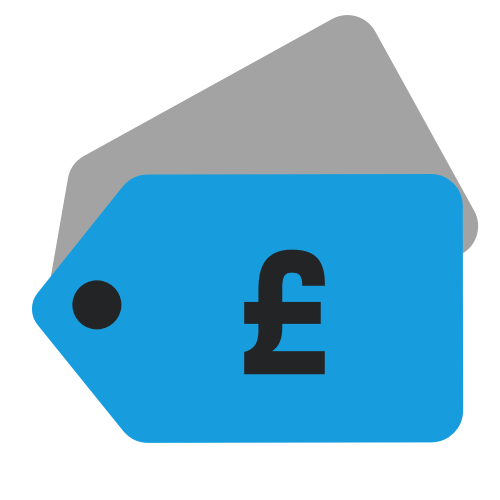 Deals
Deal alert / The Jam: Setting Sons super deluxe edition box
For some unknown reason The Jam super deluxe box sets are always quite expensive when compared to other similar releases (e.g. The Velvet Underground). The latest Setting Sons box is no exception and this 4CD+Book+memorabilia set hasn't dropped below £94 on Amazon UK since it was announced back in September. Thankfully we have our new favourite, Amazon Germany, who can offer you this set for a massively reduced price.

At the time of writing it can be bought for €69 which is about £55 or $72 plus shipping if you're in the USA (compared to $187!! on the US site). A really good price, which makes this box set a far more attractive proposition.
By the way, an SDE recommendation is to use the google chrome browser for shopping on non-English language sites. It will do all the translating for you. You don't need to register with Amazon Germany either if you have an account with Amazon UK for example – it accepts the same log-in.