 News
Paul Weller / Will of the People
Rarities on 3CD or 3LP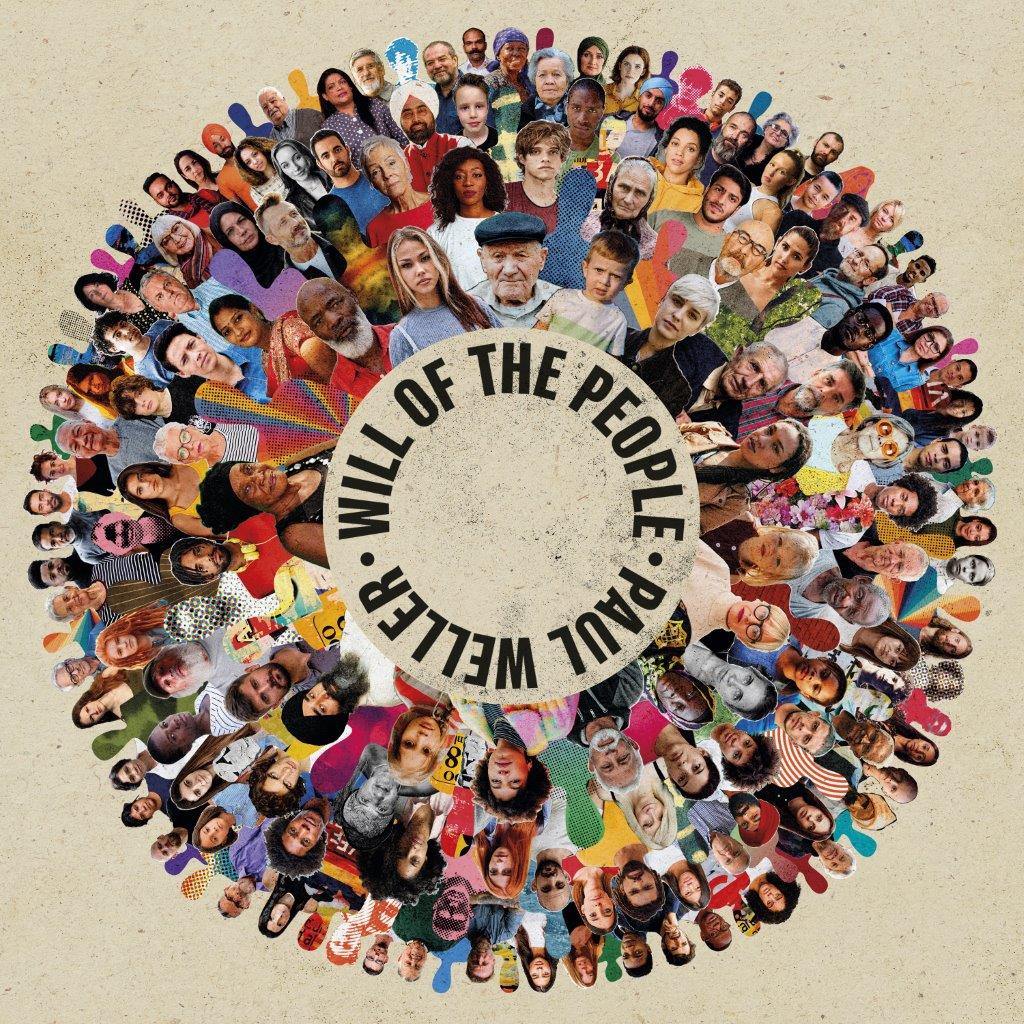 Paul Weller follows up his 2003 Fly On The Wall rarities collection with Will of the People, a similar mix of non-album rarities which takes in an array of B-sides, tracks from singles, remixes and live recordings.
The period for this set spans 2002-2021 and was compiled by Weller himself. Paul also contributes track-by-track sleeve notes and there's additional commentary by broadcaster John Wilson.
Will of the People will be released on 28 October 2022, via UMC. What do you think of the track listing? Leave a comment.
Compare prices and pre-order
Paul Weller
Will of the People - 3CD set
Compare prices and pre-order
Paul Weller
Will of the people - 3LP vinyl
Tracklisting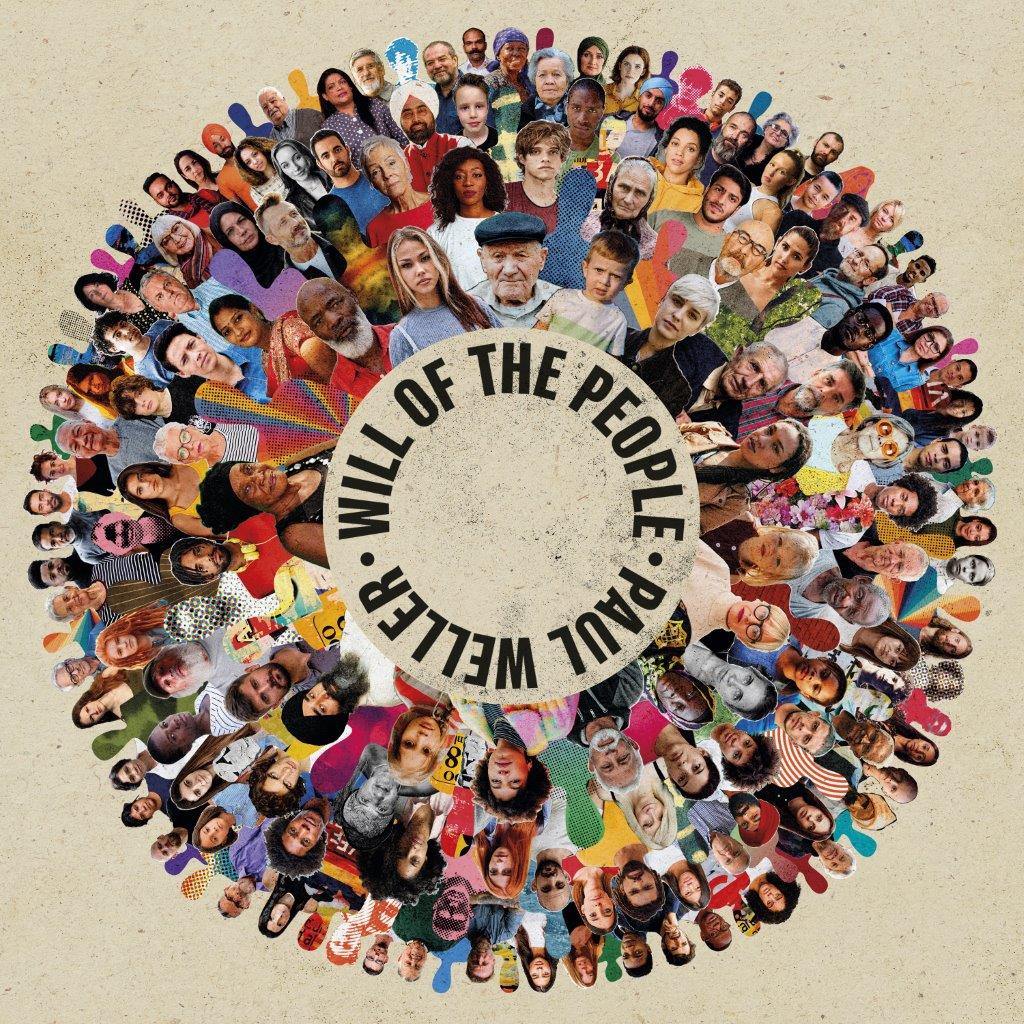 Will of the People Paul Weller
/
CD 1 or LP 1

The Piper
Into the Sea
Big Brass Buttons
Super Lekker Stoned – Richard Fearless mix
Saturns Pattern – Young Fathers remix
Let Me In (Demo)
I Spy
Oranges and Rosewater
Praise if you Wanna
Mother Ethiopia
We Got a Lot
I'll Think of Something

CD 2 or LP 2

Devotion
Sun Goes
Alone
Lay Down Your Weary Burden
The Olde Original
Pure Sound
Landslide
Dusk Til Dawn
The Ballad of Jimmy McCabe
Rip the Pages Up – vocal version
How Sweet It Is
Golden Leaves

CD 3 or LP 3

Birthday
Sera-fina
I work in the Clouds
Portal to the Past
Hopper – White Label remix
Cosmic Fringes – Pet Shop Boys remix
Alpha