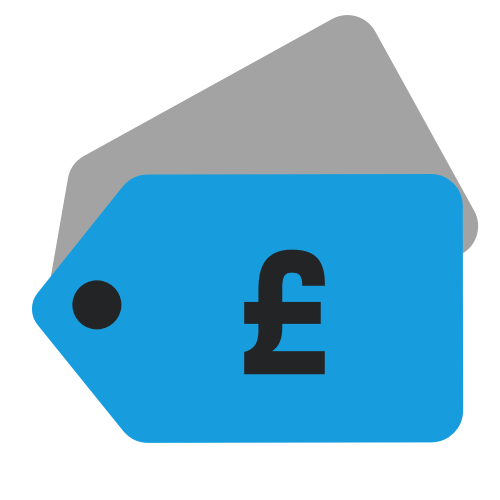 Deals
Deal alert / The Velvet Underground: Loaded: Reloaded 6-disc super deluxe
Cheapest price ever on Amazon UK for last year's excellent 45th anniversary edition of The Velvet Underground's 1970 album, Loaded.

The 'Reloaded' 6-disc set contains a remastered version of the 1970 album (in both stereo and mono), a remastered version of 1972's Live At Max's Kansas City, and Live At Second Fret, Philadelphia, 1970, gets its first commercial release part of this new set. That's four CDs, but you also get a disc of demos etc., and a DVD with stereo and 5.1 surround mixes.
All of these is that lovely 'book' packaging for just £35. Brilliant deal.
Disc One: Loaded Remastered
1.  Who Loves The Sun

2. Sweet Jane – Full Length Version

3. Rock & Roll – Full Length Version
4. Cool It Down
5. New Age
6. Head Held High
7. Lonesome Cowboy Bill
8. I Found A Reason
9. Train Round The Bend
10. Oh! Sweet Nuthin'
Session Outtakes:
11. I'm Sticking With You – New Remix
12. Ocean
13. Love You
14. Ride Into The Sun
Disc Two: Loaded Remastered: Promotional Mono Version
1.  Who Loves The Sun
2. Sweet Jane – Full Length Version
3. Rock & Roll – Full Length Version
4. Cool It Down
5.  New Age
6. Head Held High
7. Lonesome Cowboy Bill
8. I Found A Reason
9. Train Round The Bend
10. Oh! Sweet Nuthin'
Singles and B-Sides
11. Who Loves The Sun
12. Oh! Sweet Nuthin'
13. Rock & Roll *
14. Lonesome Cowboy Bill *
Disc Three: Demos, Early Versions and Alternate Mixes
Demos
1. Rock & Roll – Demo
2. Sad Song – Demo
3. Satellite Of Love – Demo
4. Walk And Talk – Demo
5. Oh Gin – Demo
6. Ocean – Demo
7. I Love You – Demo
8. Love Makes You Feel Ten Feet Tall – Demo Remix
9. I Found A Reason – Demo
Early Versions
10. Cool It Down – Early Version, Remix
11. Sweet Jane – Early Version, Remix
12. Lonesome Cowboy Bill – Early Version, Remix
13. Head Held High – Early Version, Remix
14. Oh! Sweet Nuthin' – Early Version, Remix
Alternate Mixes
15. Who Loves The Sun – Alternate Mix
16. Sweet Jane – Alternate Mix
17. Cool It Down – Alternate Mix
18. Lonesome Cowboy Bill – Alternate Mix
19. Train Round The Bend – Alternate Mix
20. Head Held High – Alternate Mix
21. Rock & Roll – Alternate Mix
Disc Four: Live At Max's Kansas City Remastered
1. I'm Waiting For The Man
2. White Light/White Heat
3. I'm Set Free
4. Sweet Jane
5. Lonesome Cowboy Bill
6. New Age
7. Beginning To See The Light
8. I'll Be Your Mirror
9. Pale Blue Eyes
10. Candy Says
11. Sunday Morning
12. After Hours
13. Femme Fatale
14. Some Kinda Love
15. Lonesome Cowboy Bil" – Version 2
Disc Five: Live At Second Fret, Philadelphia, 1970* 
1. I'm Waiting For The Man
2. What Goes On
3. Cool It Down
4. Sweet Jane
5. Rock & Roll
6. Some Kinda Love
7. New Age
8. Candy Says
9. Head Held High
10. Train Round The Bend
11. Oh! Sweet Nuthin'
*previously unreleased
Disc Six: Audio DVD
96/24 Hi-Resolution Surround Sound Remix
96/24 Hi-Resolution Stereo Downmix
96/24 Hi-Resolution Original Stereo Mix