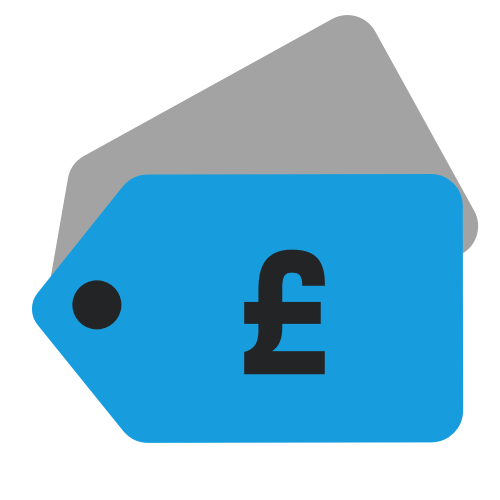 Deals
DEAL OF THE DAY: Deep Purple: Made In Japan 9LP Vinyl Box
Universal's massive 9LP Deep Purple Made In Japan box set has just gone live on Amazon UK and is available at the time of writing for £85.
The set contains the complete 1972 Japanese tour newly remixed with three of the 18 sides of vinyl boasting an etched design. This set also comes with a deluxe 60-page hardback book and HD downloads of the Made In Japan album in the original 1972 mix (remastered) and the 2013 remix.
Although no one is pretending £85 is not a significant sum of money, we do expect this set to go up in price very soon. It's currently around £112 on Amazon in Germany and even that price is cheaper than what Universal were telling us it would retail for!
This vinyl box is released on 19 May 2014. More information on other Made in Japan formats can be found here.
---
---
9LP Vinyl box track listing

Osaka 15th August 1972
Side 1
• Highway Star
• Smoke on The Water
Side 2
• Child In Time
• The Mule (Drum Solo)
Side 3
• Strange Kind Of Woman
• Lazy
Side 4
Side 5 – Encores (one side only)
• Black Night
• Speed King
Side 6 – No audio – etched design
Osaka 16th August 1972
Side 1
• Highway Star
• Smoke on The Water
Side 2
• Child In Time
• The Mule (Drum Solo)
Side 3
• Strange Kind Of Woman
• Lazy
Side 4
Side 5 – Encores (one side only)
Side 6 – No audio – etched design
Tokyo 17th August 1972
Side 1
• Highway Star
• Smoke on The Water
Side 2
• Child In Time
• The Mule (Drum Solo)
Side 3
• Strange Kind Of Woman
• Lazy
Side 4
Side 5 – Encores (one side only)
• Black Night
• Speed King
Side 6 – No audio – etched design