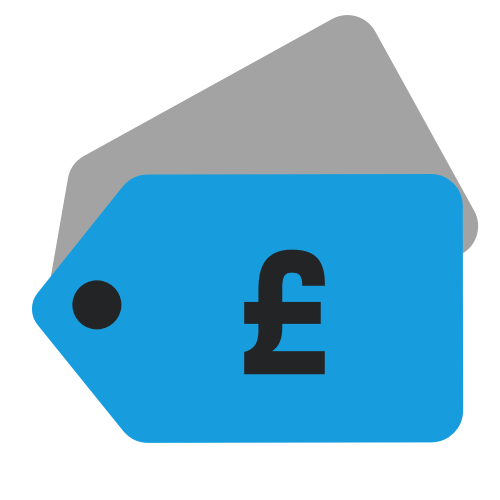 Deals
DEAL OF THE DAY: John Martyn / The Island Years / 18-disc box set
Update 16/12/13: Deal is now over. Back to €199!
This John Martyn Island Years box set is epic. It contains 17 CDs featuring the 12 key studio albums (recorded for Island between 1967 and 1987) with previously unreleased mixes, outtakes, unheard songs and two complete, previously unreleased live solo concerts from 1972 and 1977 and the complete demos for The Apprentice, the last album Martyn delivered to Island. Add to that a DVD with loads of TV performances, a large hardback book and you have an amazing set.
This has to be our BEST EVER deal of the day, because you can pick this up now from Amazon Germany at the time of writing for just €39! That's £33! It's £154 on Amazon UK. Don't hesitate because this will surely be gone before the day is out!