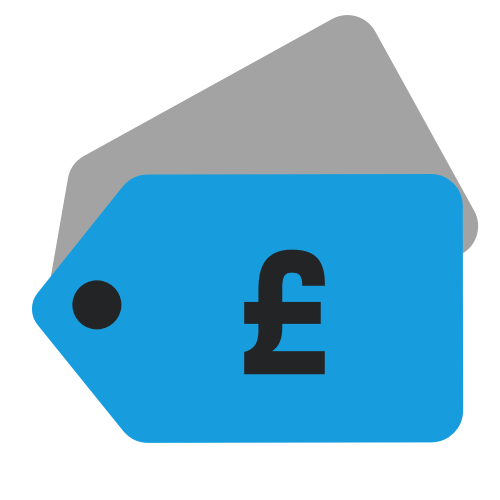 Deals
DEAL OF THE DAY: John Mellencamp: 1978-2012 box set
Amazon Canada is the place to shop for today's Deal of the Day.
They currently have the forthcoming limited edition John Mellencamp 1978-2012 19CD box set for $77 CA. That's just over £44! In Europe you can expect to pay around £120 for this set, so with a potential saving over over £75 that's more than enough to offset shipping costs.

This collection takes in Mellencamp's entire 35-year career and the contains a total of 223 tracks. More details available here. 1978-2012 is released on 27 January 2014.