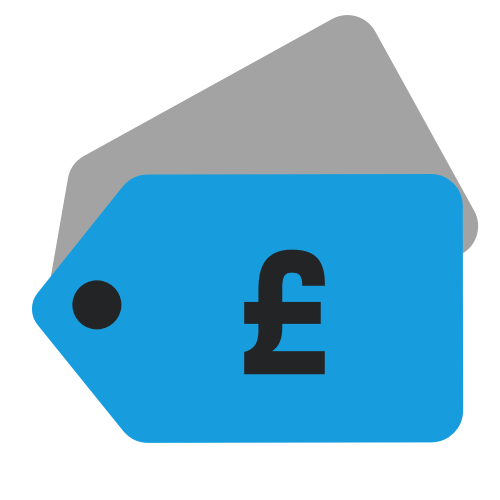 Deals
DEAL / Suede: Dog Man Star box
Edsel's 20th Anniversary deluxe box set of Suede's Dog Man Star has dropped in price (again) on Amazon UK who – for the time being – now undercut the official Suede store.

The box contains a hi-res blu-ray audio (with bonus tracks) plus an expanded two-CD, a reproduction of the original cassette, along with DVD, vinyl and more. More information can be found here, but in the meantime if you fancy getting your hands on one of these, then they are £85 at the time of writing.
Dog Man Star 20th Anniversary box set is released on 20 October 2014. Amazon sell the box with the normal cover. If you want the limited edition alternate cover you need to purchase from the official store).