 News
Suede to release new studio album called 'Autofiction'
Band store exclusive 12″ EP now re-available!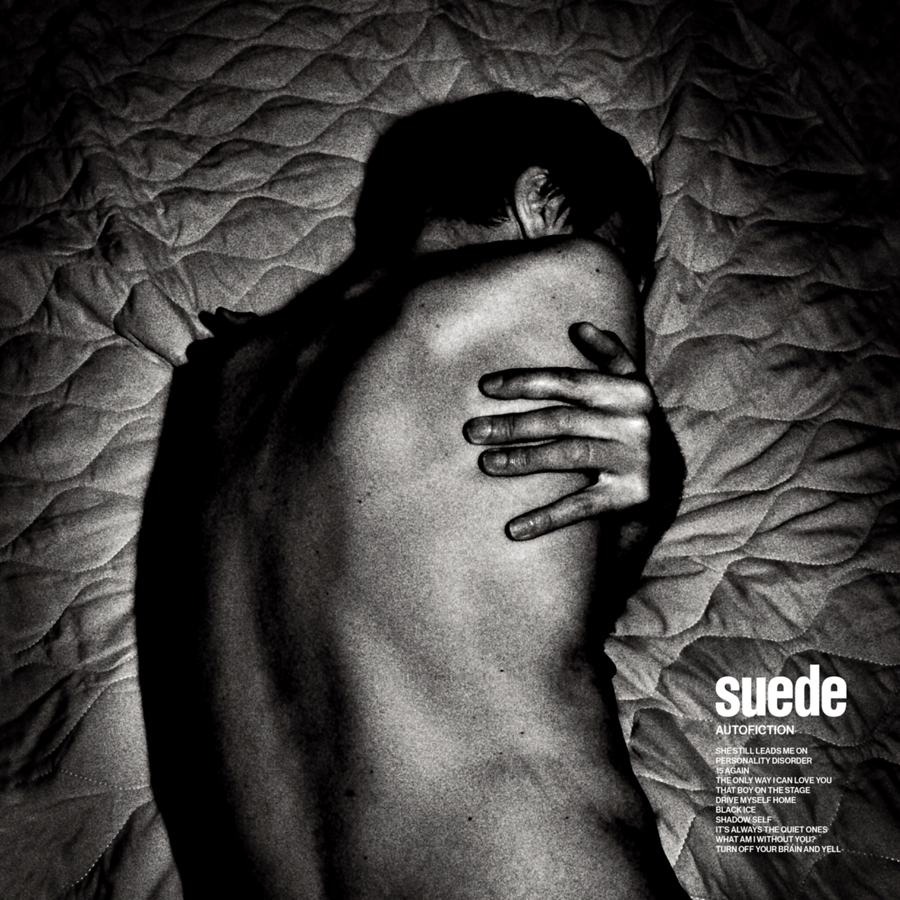 "Back to basics", with Ed Buller twiddling the knobs
Suede will release their ninth studio album, Autofiction, in September.
The album sees the band apparently ditching the grandeur and concepts of the last two records and going 'back to basics', with frontman Brett Anderson describing Autofiction as "our punk record. No whistles and bells. Just the five of us in a room with all the glitches and fuck-ups revealed; the band themselves exposed in all their primal mess."
You can preview the first single 'She Still Leads Me On', above. The song is written from Brett to his late mother and lyrically Autofiction is described as "one of Anderson's most personal records yet". The album was recorded in Konk studios in North London. Ed Buller returns as producer after Suede worked with Alan Moulder for the The Blue Hour.
Standard formats for the album are CD, black gatefold vinyl and indies grey gatefold vinyl. The official artist shop (US fans have their own shop) offers a clear vinyl variant, signed bundles and a deluxe box set that gathers CD, clear vinyl along with "stencil, postcards, poster and signed setlist". Not quite as impressive as 2018's The Blue Hour box, it has to be said, which offered exclusive instrumentals on CD, a unique song on seven-inch and a DVD with band commentary.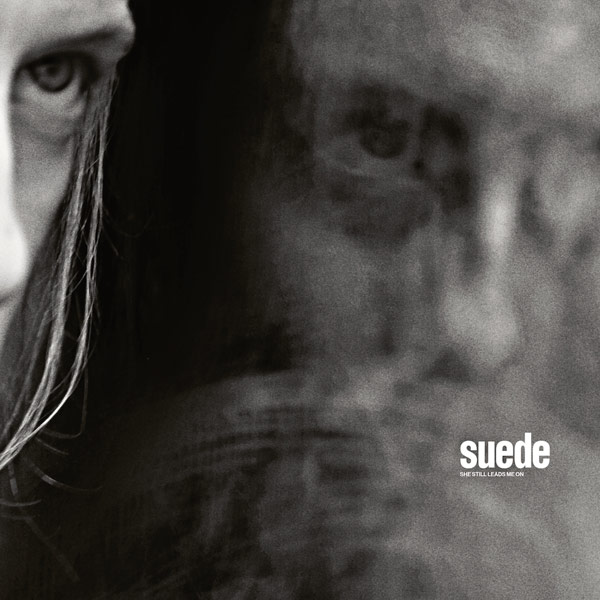 An exclusive 12-inch EP of 'She Still Leads Me On', is available on all bundles in the Suede shop (although not in the US). This includes non-album bonus tracks 'The Prey', 'Days Like Dead Months', and 'The Sadness In You, The Sadness In Me'. SDE has been advised that if you ordered the bundle yesterday after the 12-inch sold out you will still get the 12-inch EP for the sake of fairness, etc. So that's very good news!
US fans should note that there's a separate 'London Suede' shop for you, although the box isn't available from there.
Suede will play a couple of dates at London's Electric Ballroom on 5 & 6 October and ordering from their shop does get you access to pre-sale tickets.
Autofiction will be released on 16 September via BMG.
---
Suede shop highlights
---
US fans should click here for official US 'London Suede' shop
---
Compare prices and pre-order
Suede
autofiction - CD edition
Compare prices and pre-order
Suede
autofiction - black vinyl edition
Tracklisting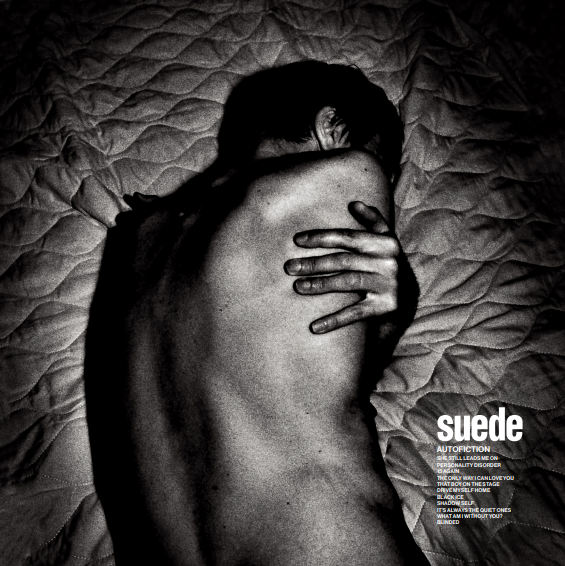 Autofiction Suede
/
She Still Leads Me On
Personality Disorder
15 Again
The Only Way I Can Love You
That Boy on the Stage
Drive Myself Home
Black Ice
Shadow Self
It's Always the Quiet Ones
What am I Without You
Turn off Your Brain and Yell

SIDE A

She Still Leads Me On
Personality Disorder
15 Again
The Only Way I Can Love You
That Boy on the Stage
Drive Myself Home

SIDE B

Black Ice
Shadow Self
It's Always the Quiet Ones
What am I Without You
Turn off Your Brain and Yell
Tracklisting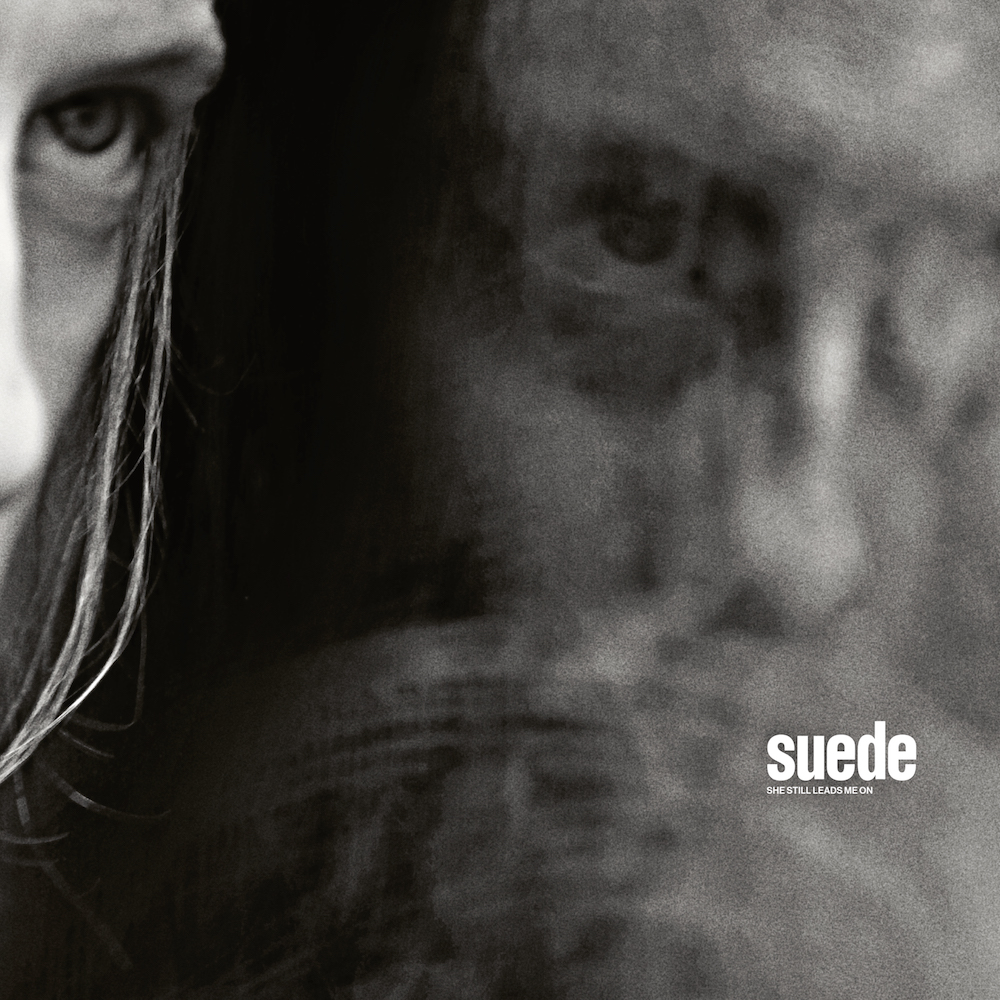 She Still Leads Me On Suede
/
12″ EP
SIDE A

She Still Leads Me On

The Sadness In You, The Sadness In Me

SIDE B

Days Like Dead Moths

The Prey