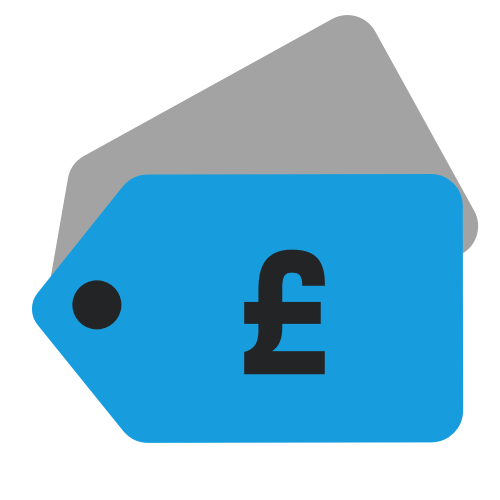 Deals
Deals at PopMarket: 'March Madness'
Deals site PopMarket are promoting a 'March Madness' sale that has some very eye-catching offers, including the metal and standard Bob Marley The Complete Island Recordings boxes at low prices.

The standard Bob Marley box is just £99 – compared to £155 on Amazon UK. But be aware these items are normally shipped from the USA, so those in Europe need to consider shipping and potential import duty.
Other deals include heavy discounts on box sets by Oasis, The Rolling Stones and John Lennon. They did have some Tears For Fears Songs From The Big Chair box sets, but alas, they appear to have sold out very quickly.
.