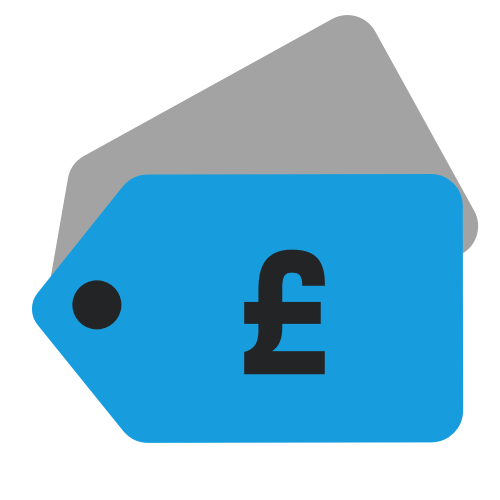 Deals
DEALS / Get a free Sgt Pepper box set with amazing German 3-for-2 offer
Incredible deal finishes tomorrow (3 October). Post UPDATED 7pm 2/10 with loads new great new suggestions!
Amazon Germany are today price-matching local competitor Saturn with an outstanding 3-for-2 offer. You can buy three music box sets and get the third for nothing, regardless of the price-tag, so you could walk away with a FREE The Beatles Sgt. Pepper's Lonely Hearts Club Band super deluxe edition.

This link, gives you the list of all CDs and vinyl that are in the offer and this link further refines it to boxes over €50. If you've got the cash (it's payday!) there are some outstanding deals.
Just remember, the cheapest of your three items is FREE no matter how expensive it may be. There's over 1000 items in this deal over €50. Easiest thing is to go to the main list and search, but below are a selection of SDE favourites as a suggestion.
The Beatles / Sgt. Pepper super deluxe edition
Virtually all Beatles albums and box sets are in the deal!
---
Neil Young / Official Release Series discs 8.5-12 CD box
---
Prince / Purple Rain 3CD+DVD expanded reissue
---
Angelo Badalamenti / Twin Peaks Fire Walk With Me 2LP gatefold vinyl
---
Steve Winwood / Greatest Hits Live 4LP vinyl box
---
Lloyd Cole In New York / 6CD box set
Commotions box also in the deal!
---
The Human League Anthology 3CD+DVD
Fab price, even without the deal!!
---
Peter Gabriel / Deutsches album 2LP 45 RPM half-speed mastered
Lots of other Peter Gabriel in the deal
---
Bruce Springsteen / The Ties That Bind: A River Collection 4CD=2 x Blu-ray
---
Brian Eno / Before and After Science half-speed mastered 2LP
All the 45RPM half speeds are in the deal!
OMD / The Punishment of Luxury super deluxe edition
---
Sparks / Hippopotamus 2LP limited vinyl picture disc
---
Kate Bush / Before The Dawn 4LP box
Director's Cut three-CD collector's edition also in the deal!
---
King Crimson / On (and Off) The Road 1981-1984 19-disc box
Larks Tongue In Aspic box set, also in the deal!
---
Pink Floyd Early Years 1965-1967 Cambridge St/ation
All the individual sets are in the deal, as is the big bastard box.
---
U2/ The Joshua Tree 30th anniversary 4CD box
---
Paul McCartney / Flowers in the Dirt super deluxe
---
The Rolling Stones / Their Satanic Majesties Request – 4-disc box set
Cream / Fresh Cream 6LP vinyl box
---
Led Zeppelin / Physical Graffiti super deluxe
All the Led Zep boxes are in the deal, so buy three and get one for nothing!
---
David Gilmour / Live in Pompeii 4LP vinyl box set
---
Def Leppard / Hysteria super deluxe edition
This has been deleted so will be out of print very soon.
---
The Verve / Urban Hymns 6LP vinyl box
CD box set also in the deal
---
The Kinks / Mono Collection vinyl box
---
Adam and the Ants / Kings Of The Wild Frontier super deluxe box
---
The Waterboys / Fisherman's Box 7CD+LP box set
---
Midnight Oil / Full Tank
---
Rolling Stones in Mono vinyl box set
CD box in the deal too!
---
Suede / Dog Man Star 20th anniversary super deluxe
Jean Michel Jarre / Oxygene Trilogy 3LP + 3CD super deluxe
---
Radiohead / OK Computer super deluxe edition box
A Moon Shaped Pool super deluxe also in the deal!