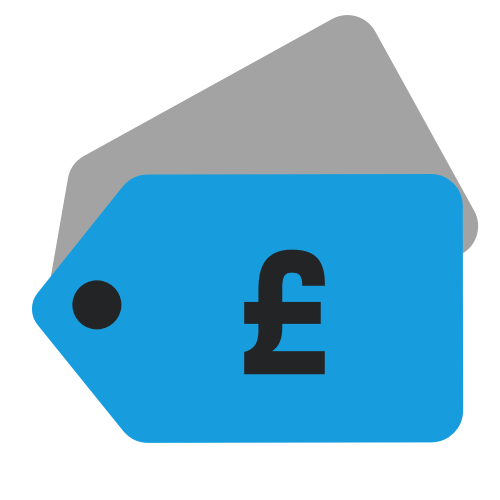 Deals
Saturday CD box set Deals in the UK
In a special 'Saturday Deals' post, SDE highlights some massively reduced box sets available in the UK right now. For a change, these are mostly CD box sets from the likes of Roxy Music, Brian Eno, Pete Townshend, Soundgarden, Def Leppard and more! 
Guns N' Roses / Appetite for Destruction 4CD+blu-ray super deluxe – £84
Was £140! With VAT deducted that's a US dollar price of $90. Includes 5.1 mix.
Rush / A Farewell To Kings 4CD super deluxe – £76.99
Down from £140. This set features new cover art and includes three CDs, a blu-ray audio (with a new 5.1 remix by Steven Wilson) and four vinyl LPs.
Queen / News of The World 4CD super deluxe – £59.99
This set features 3CD+DVD and analogue cut vinyl LP. Normally about £100.
Def Leppard / The Collection Vol 1 7CD box – £32.99
Down from over £50, this includes the band's 80s output across seven CDs and even features a three-inch CD single that replicates the The Def Leppard EP.
Soundgarden / Badmotorfinger super deluxe – £109
Four CDs, two DVDs and a blu-ray audio with a 5.1 mix. This was about £170 so another great deal!
R.E.M. / Automatic For The People 3CD+blu-ray super deluxe – £47.99
Unlike some of the others, this has been discounted fairly regularly, but that doesn't mean this 3CD+blu-ray package, with a Dolby Atmos surround mix and large format book, isn't great value at £48!
Roxy Music 3CD+DVD super deluxe edition – £63
The much talked about Roxy set. All the criticisms melt away at this price.
Pete Townshend / Who Came First 2CD deluxe – £12.99
The recent 45th anniversary double disc deluxe.
Gomez / Bring It On 4CD super deluxe – £26
This year's reissue in box set form is down from about £40 and includes remaster, B-sides, demos and Glastonbury performance.
Glenn Frey / Above The Clouds – £15.99
This 3CD+DVD set has a deep dig into Glenn Frey's career and includes Frey's and JD Souther's Longbranch / Pennywhistle on CD for the first time.
Brian Eno Music For Installations 6CD super deluxe – £197
This was £329 so the reduction is significant.