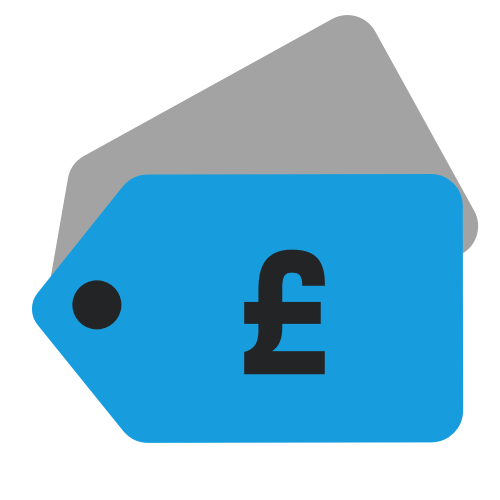 Deals
SDE Deal Alert / ABBA: The Singles seven-inch vinyl box set
Forget about €200 or even €300, ABBA's The Singles seven-inch vinyl box set – containing 40 vinyl records –  has just become available for pre-order on Amazon UK for a much cheaper price.

At the time of writing you can secure one of these sets for £112. Still a lot of money, of course, but while not exactly a bargain, it's by far the cheapest price we have seen thus far.
Bear in mind that this box is described as 'strictly limited edition' – which could mean anything, of course – but we have a feeling this could become a real future collectible. If you are ordering outside the EU then the price drops to £94 (plus shipping) with the tax removed.
ABBA The Singles 40 x 7″ vinyl box is released on 5 May 2014.
Update 9 April: Currently unavailable in the UK. German Amazon is a good alternative – link added below.
---
---
ABBA The Singles track listing
 1. People Need Love / Merry-Go-Round
2. He Is Your Brother / Santa Rosa
3. Ring Ring (Swedish Version) / Åh, vilka tider
4. Ring Ring (English Version) / She's My Kind of Girl
5. Love Isn't Easy (But It Sure Is Hard Enough) / I Am Just A Girl
6. Ring Ring (German Version) / Wer Im Wartesaal der Liebe steht
7. Waterloo (Swedish Version) / Honey, Honey (Swedish Version)
8. Waterloo (English Version) / Watch Out
9. Waterloo (German Version) / Watch Out
10. Waterloo (French Version) / Gonna Sing You My Lovesong
11. Honey, Honey / King Kong Song
12. Honey, Honey / Ring Ring (remix)
13. So Long / I've Been Waiting For You
14. I Do, I Do, I Do, I Do, I Do / Rock me
15. SOS / Man In The Middle
16. Mamma Mia / Intermezzo No.1
17. Fernando / Hey, Hey Helen
18. Dancing Queen / That's Me
19. Money, Money, Money / Crazy World
20. Knowing Me, Knowing You / Happy Hawaii
21. The Name Of The Game / I Wonder (Departure)
22. Take A Chance On Me / I'm A Marionette
23. Eagle / Thank You For The Music
24. Summer Night City / Medley: Pick A Bale of Cotton – On Top Of Old Smokey – Midnight Special
25. Chiquitita / Lovelight
26. Chiquitita (Spanish Version) / Lovelight
27. Does Your Mother Know / Kisses of Fire
28. Voulez-Vous / Angeleyes
29. Estoy Soñando (Spanish version of I Have A Dream)/ Does Your Mother Know
30. Gimme! Gimme! Gimme! (A Man After Midnight) / The King Has Lost His Crown
31. I Have A Dream / Take A Chance On Me (live)
32. The Winner Takes It All / Elaine
33. Super Trouper / The Piper
34. Happy New Year / Andante, Andante
35. Lay All Your Love On Me / On And On And On
36. One Of Us / Should I Laugh Or Cry
37. Head Over Heels / The Visitors
38. When All Is Said And Done / Soldiers
39. The Day Before You Came / Cassandra
40. Under Attack / You Owe Me One