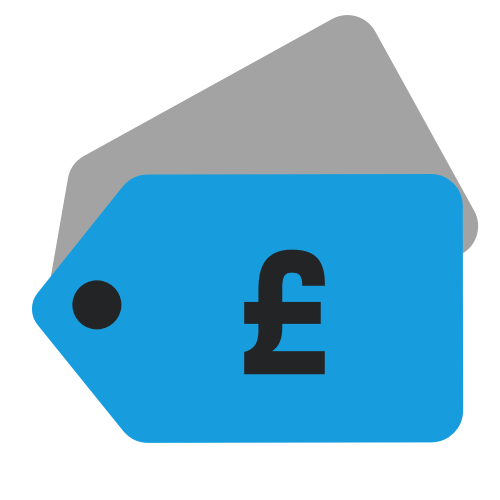 Deals
This Week's Box Set and Reissue Deals
Grab a bargain!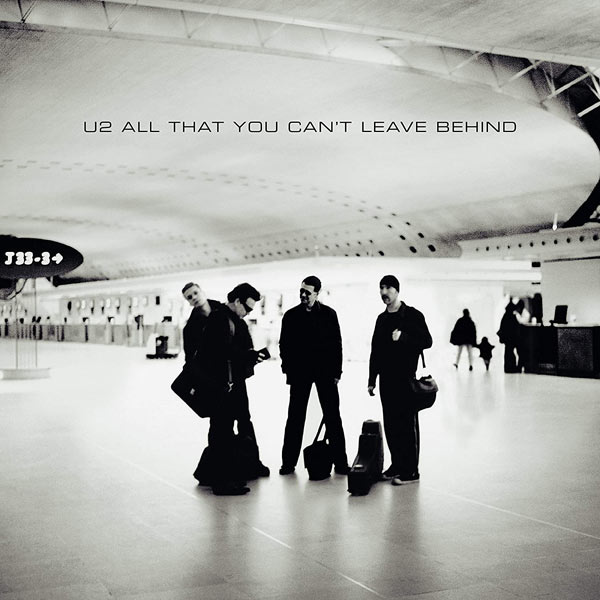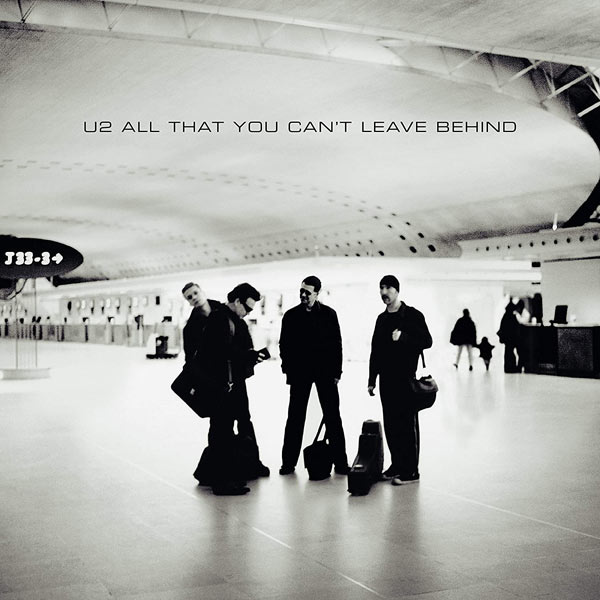 U2 / All That You Can't Leave Behind 11LP super deluxe edition
Amazing deal in Italy for the massive and slightly over the top 11LP vinyl super deluxe of U2's album from 2000. This same box is currently £172 in the UK and $165 in the USA.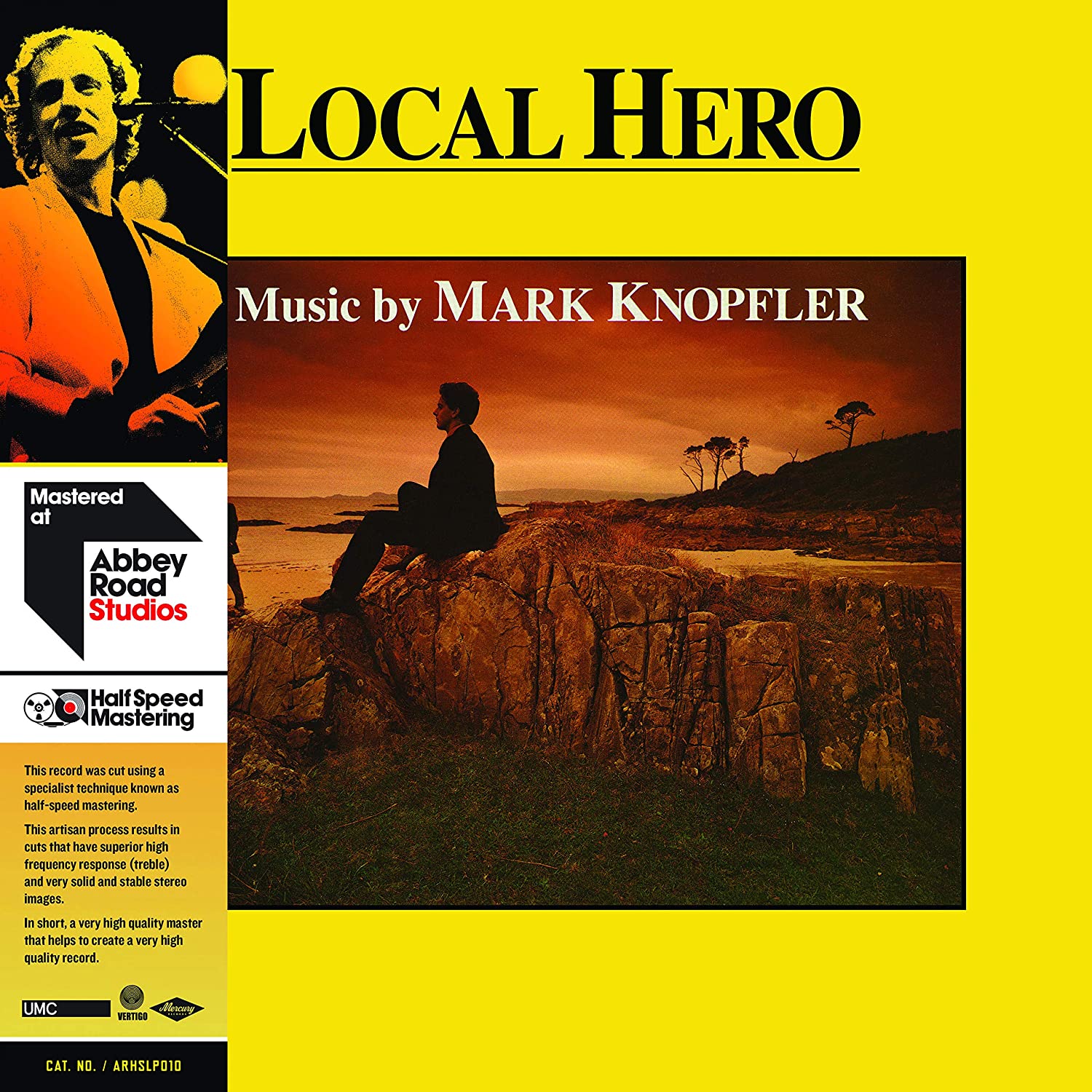 Mark Knopfler / Local Hero Half-speed mastered vinyl LP
Excellent vinyl reissue and according to Miles Showell who did the half-speed mastering and the detective work on the tapes, this is "probably the first time Local Hero has ever been mastered from the original source"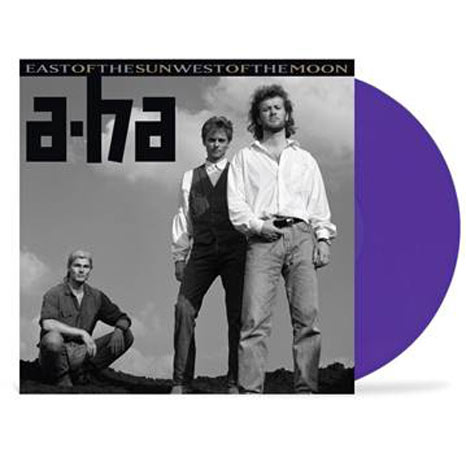 a-ha / East of the Sun West of the Moon Purple vinyl pressing
German deals continue with this great price for what is actually the only vinyl reissue of a-ha's East of the Sun West of the Moon that has ever been issued!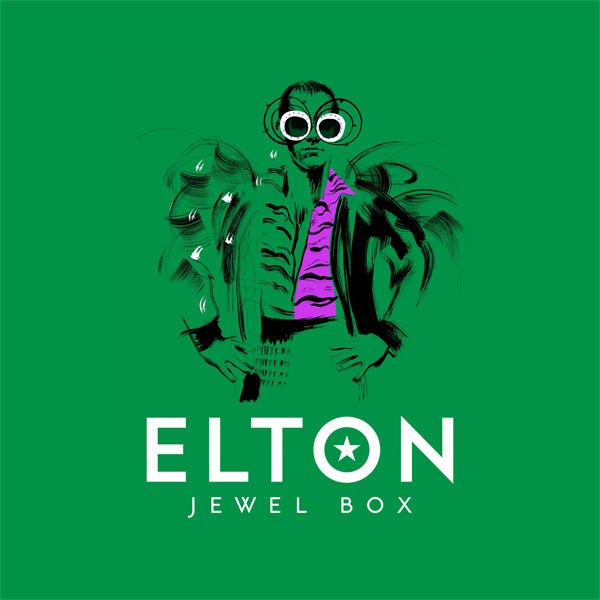 Elton John / Jewel Box 8CD deluxe set
Nice price for the excellent and well-packaged Elton John 8CD Jewel Box.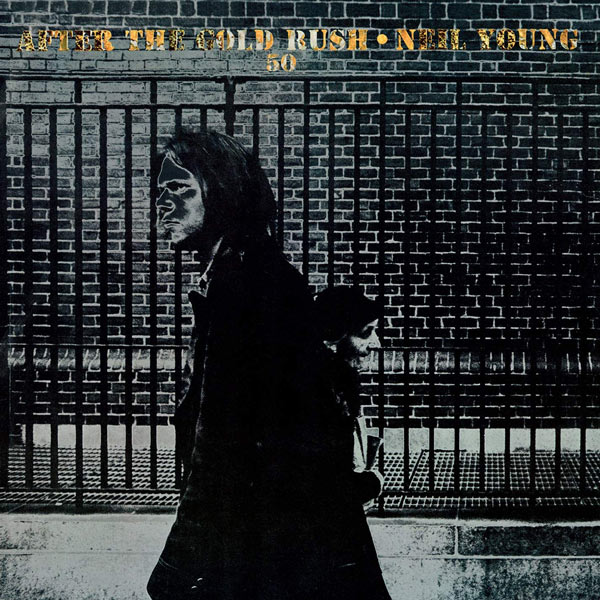 Neil Young / After The Goldrush LP+7″ deluxe box
Another German deal. Get this price with an automatic discount at checkout. Still fairly expensive for what you get but it's almost HALF of what this Neil Young box set cost in the UK when it was first released.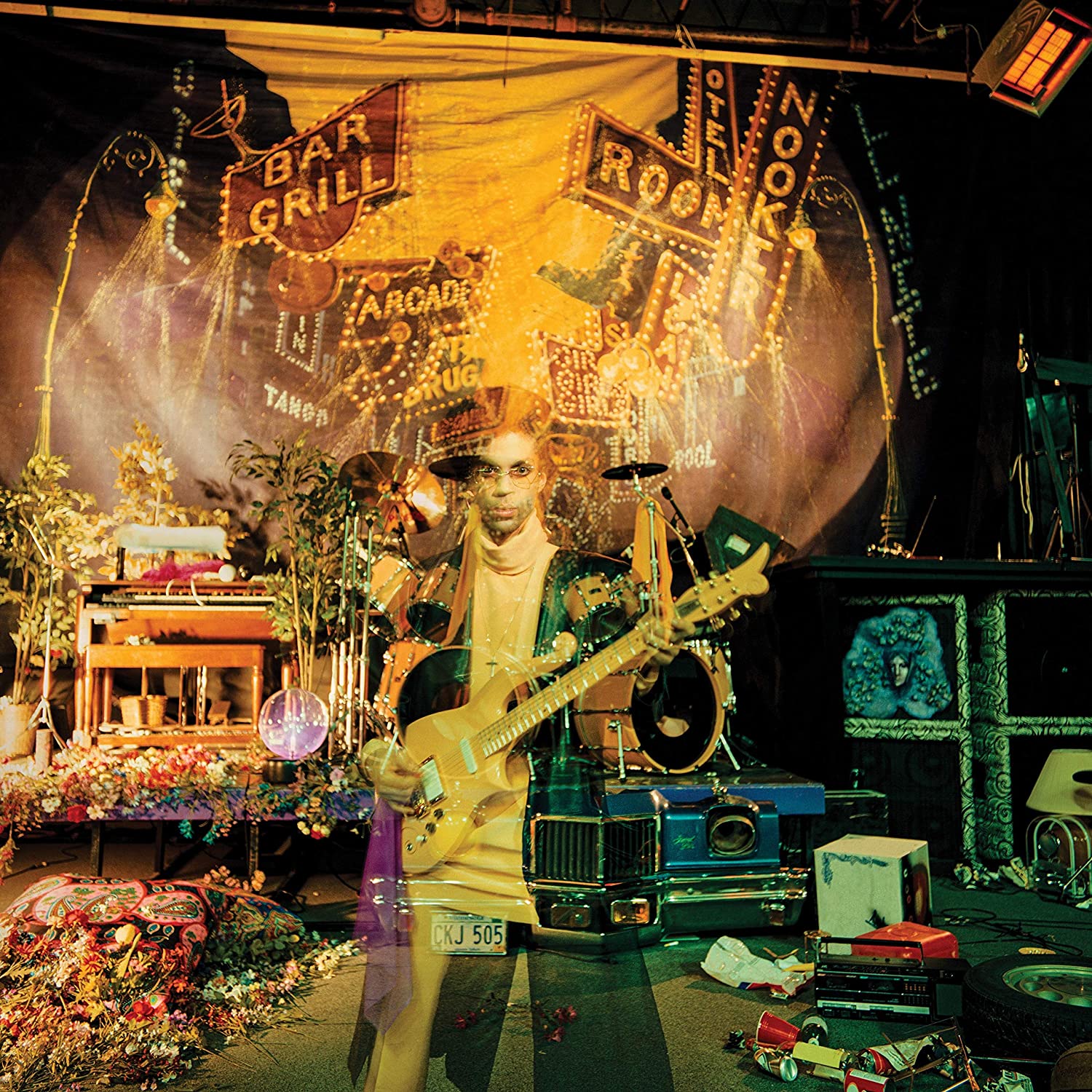 Prince / Sign O The Times 8CD+DVD super deluxe
£85 is the price once a promo credit is (automatically) applied. This same set is currently £130 in the UK.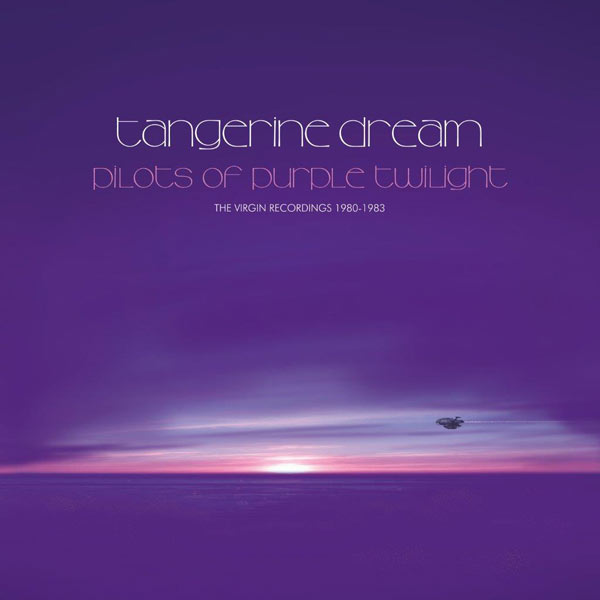 Tangerine Dream / Pilots of Purple Twilight 10CD deluxe set
£85 is the price once a promo credit is (automatically) applied.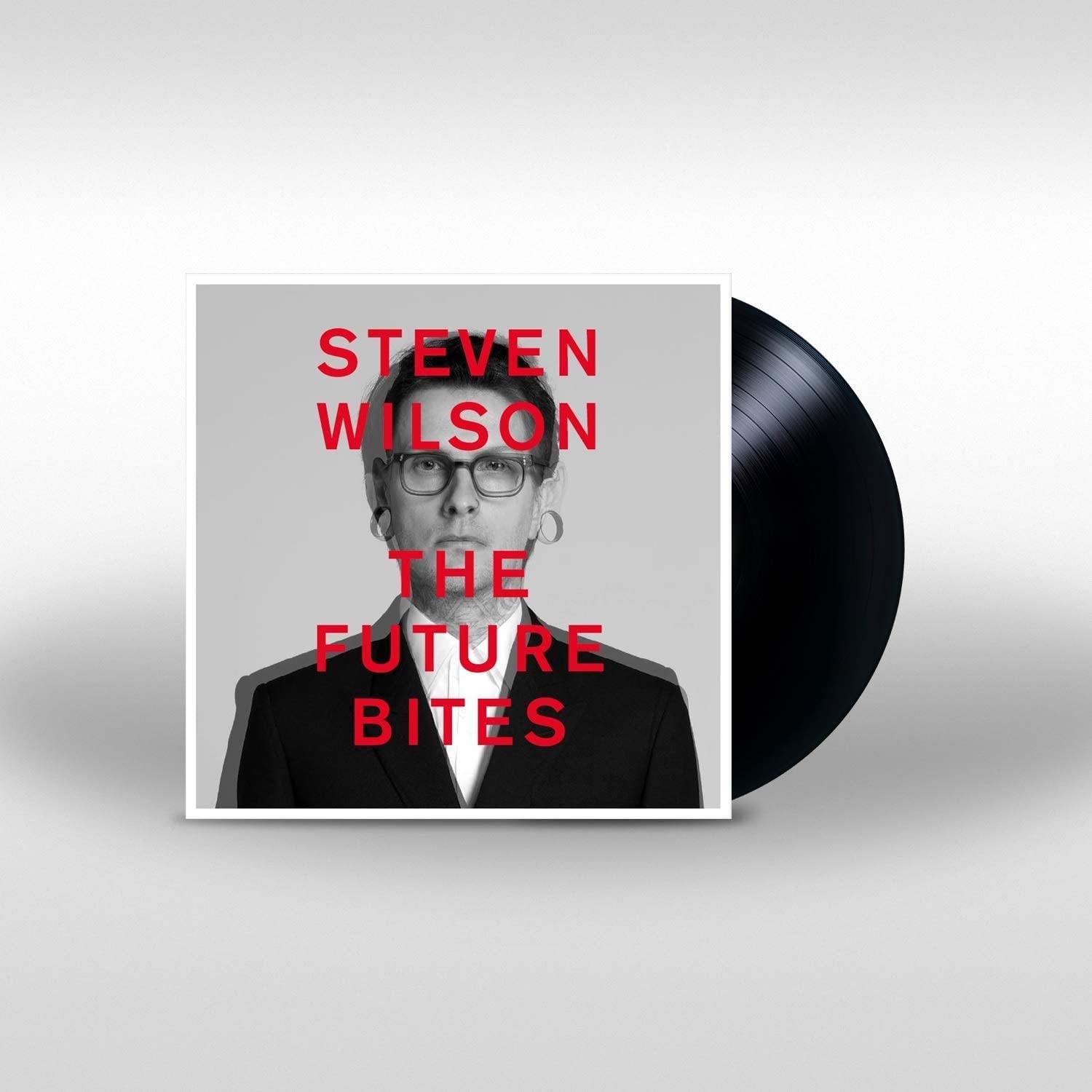 Steven Wilson / The Future Bites Amazon exclusive art black vinyl LP
Fantastic price for a fantastic album. Nicely packaged too with the gatefold sleeve instead an outer slipcase. The front cover here is a slight variant which is exclusive to Amazon in the UK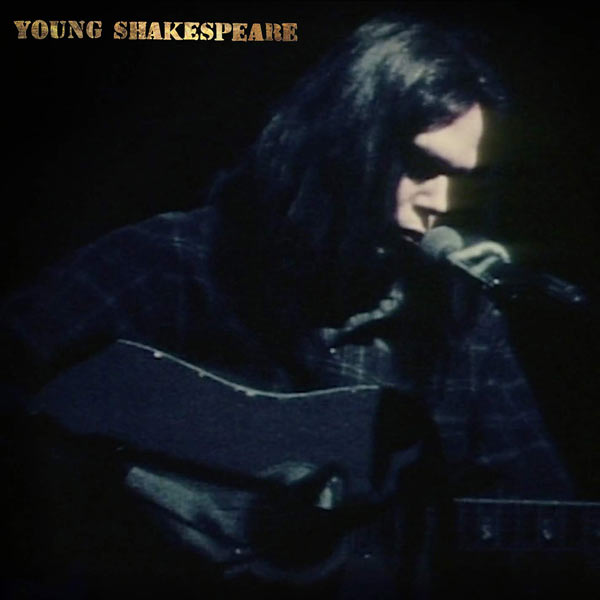 Neil Young / Young Shakespeare CD+LP+DVD box set
Cheapest price to date. This was once £76!