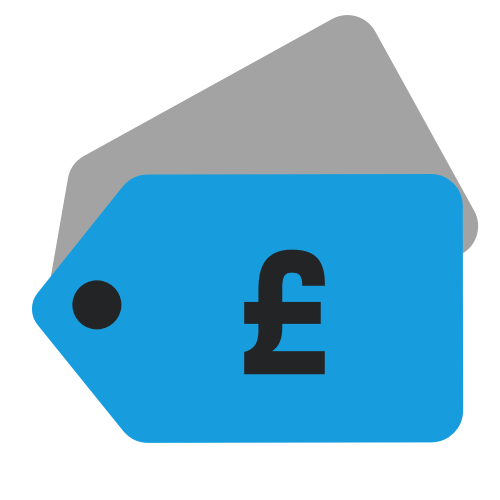 Deals
This Week's Box Set and Reissue Deals
Grab a bargain!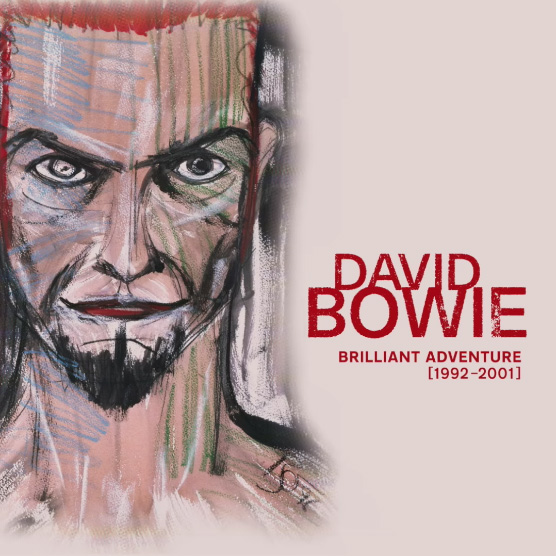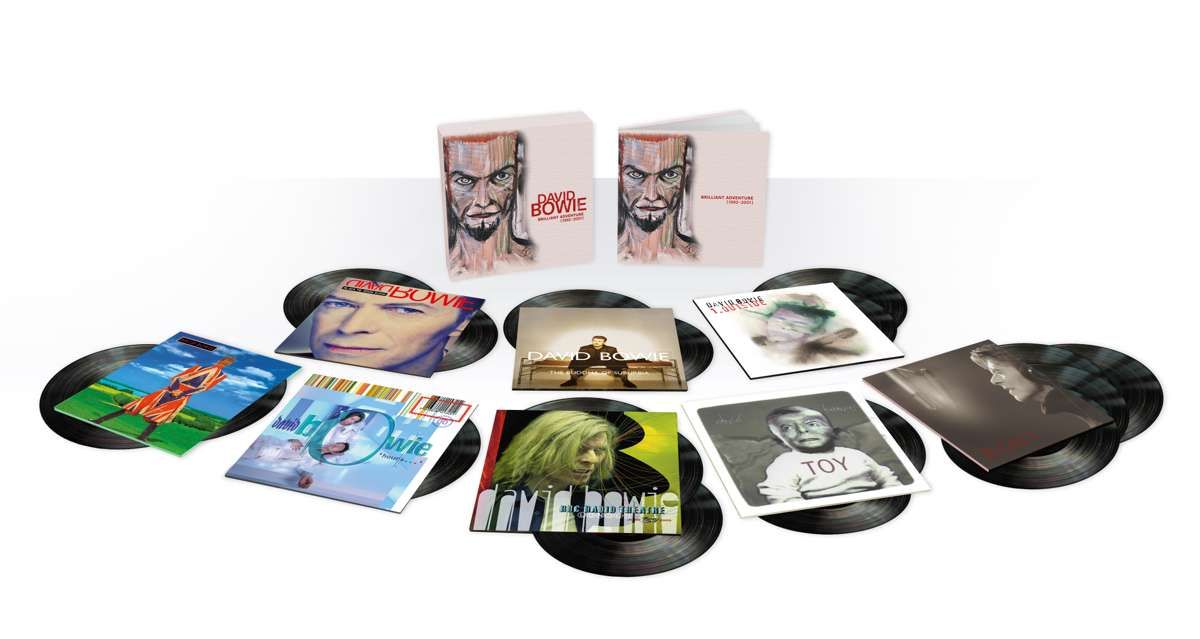 David Bowie / Brilliant Adventure 1992-2001 18LP vinyl box 18LP vinyl box
A new low price for the 1990s-era David Bowie vinyl box set.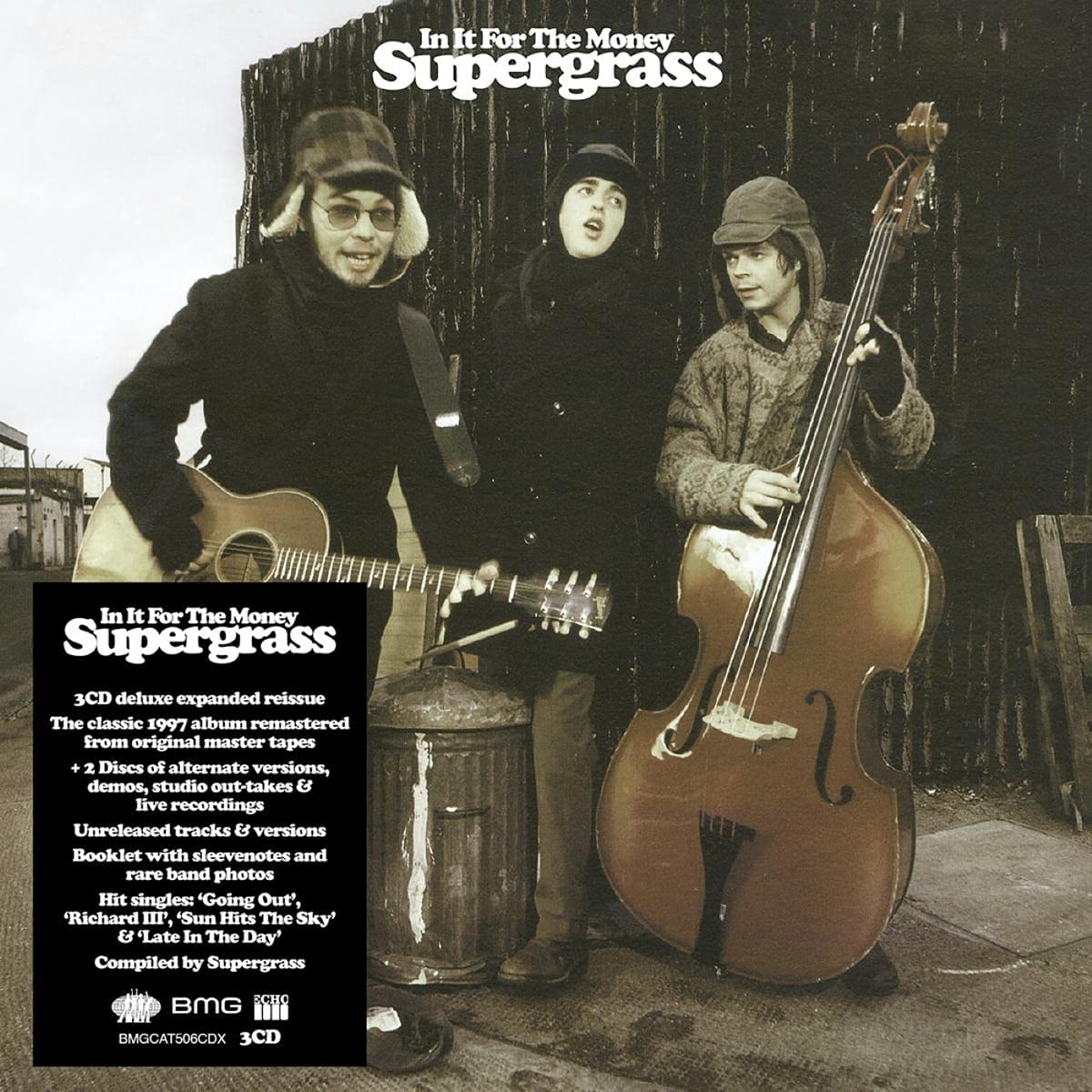 Supergrass / In It For The Money 3CD deluxe 3CD deluxe
Giveaway price for a brilliant 3CD deluxe edition. Remastered album, demos and live tracks are the content.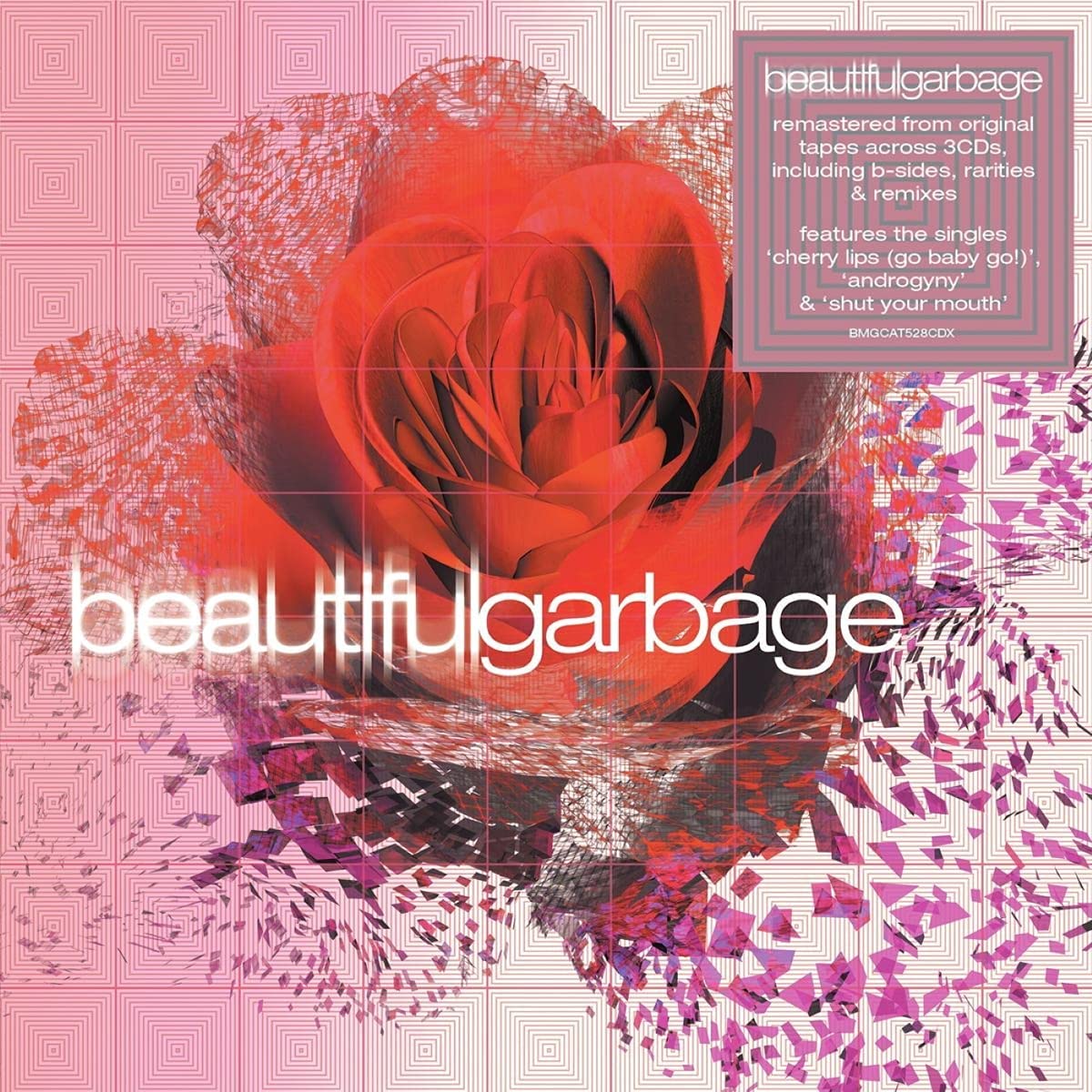 Garbage / Beautiful Garbage 3CD deluxe 3CD deluxe
Whatever you think of the album (SDE loves it!) this is by far the best of the Garbage deluxe editions and at this price it's a great deal.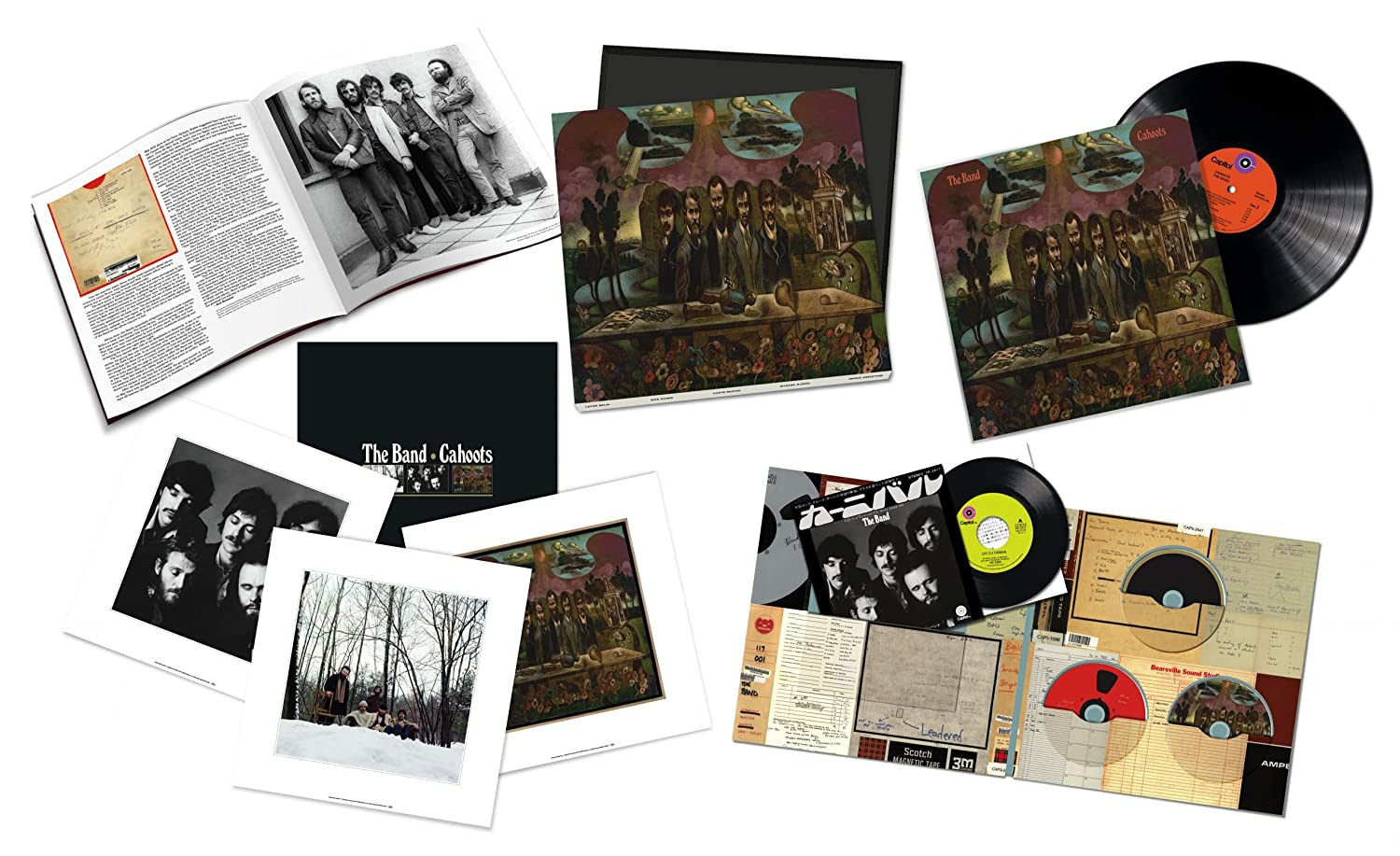 The Band / Cahoots super deluxe edition super deluxe edition
Massive discount on the original price. This box features an all-new remix and remaster by Bob Clearmountain, as well as bonus tracks and a previously unreleased bootleg concert at Olympia Theatre, Paris 1971, a surround-sound Blu-ray, a 180g half-speed master LP, a 7″ single, booklet, all-new sleeve notes and collectable lithographs.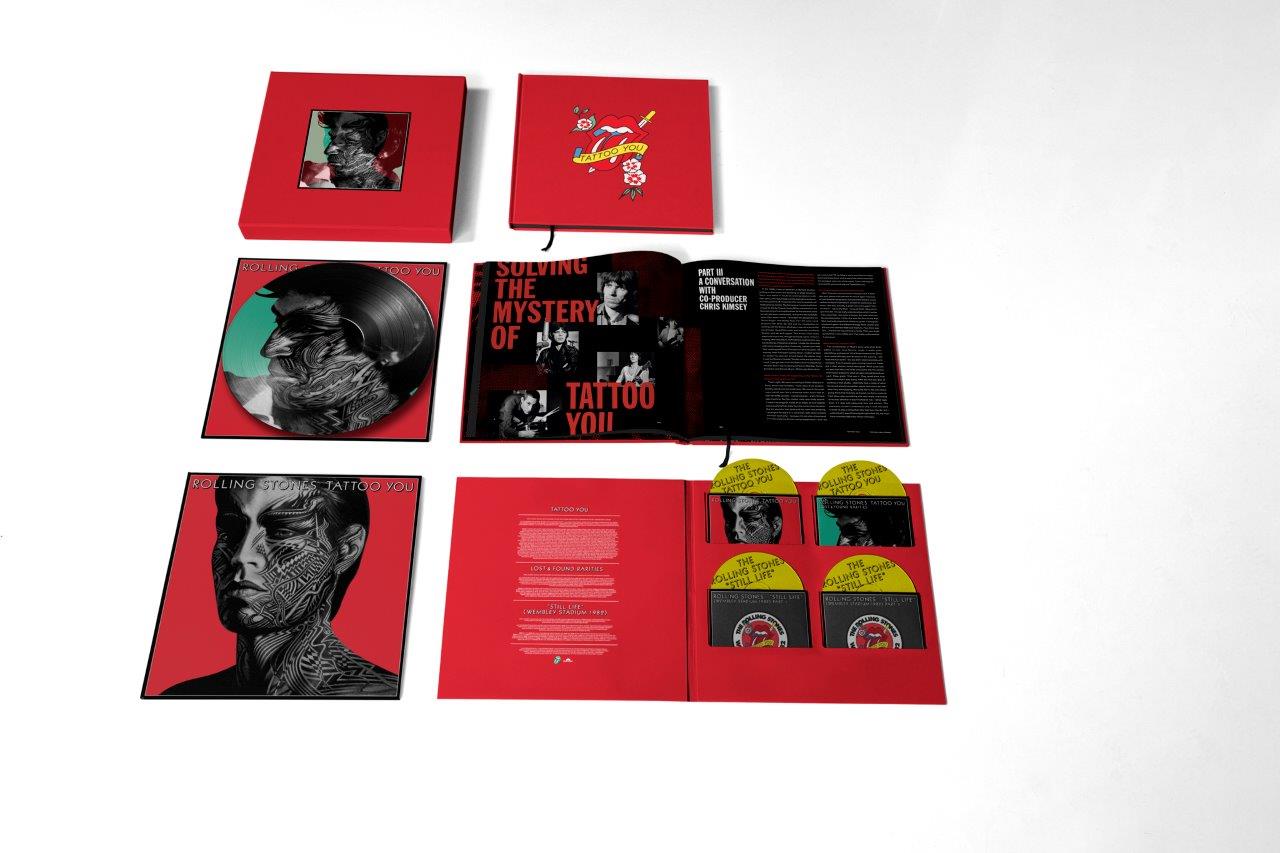 The Rolling Stones / Tattoo You super deluxe edition super deluxe edition
40th anniversary Tattoo You box set includes four CDs with a newly remastered version of the album, a Lost & Found CD of rarities, Still Life: Wembley Stadium 1982 and a bonus vinyl picture disc pressing of Tattoo You. Also includes a generous 124-page book featuring over 200 rare photos from the recording sessions and the live tour plus interviews with producer Chris Kimsey and  photographer Hubert Kretzscmar.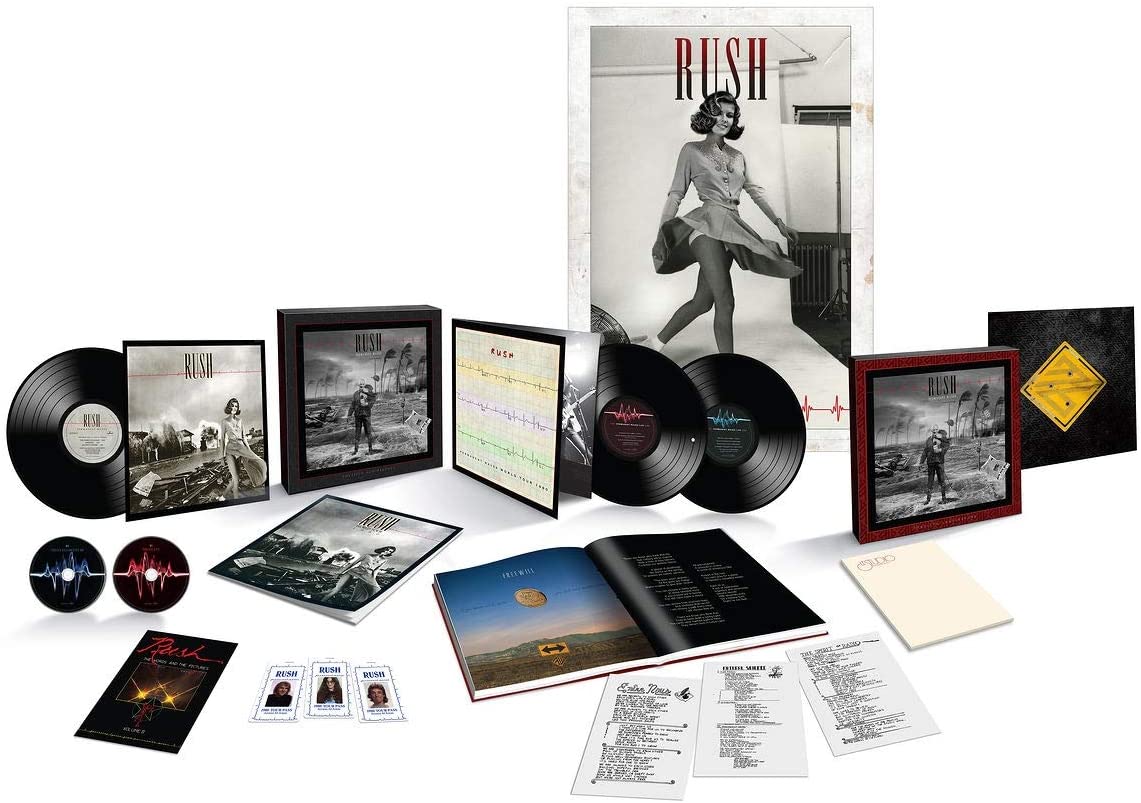 Rush / Permanent Waves super deluxe edition super deluxe edition
Permanent Waves 40th anniversary box from 2020. This super deluxe edition includes two CDs and three vinyl LPs.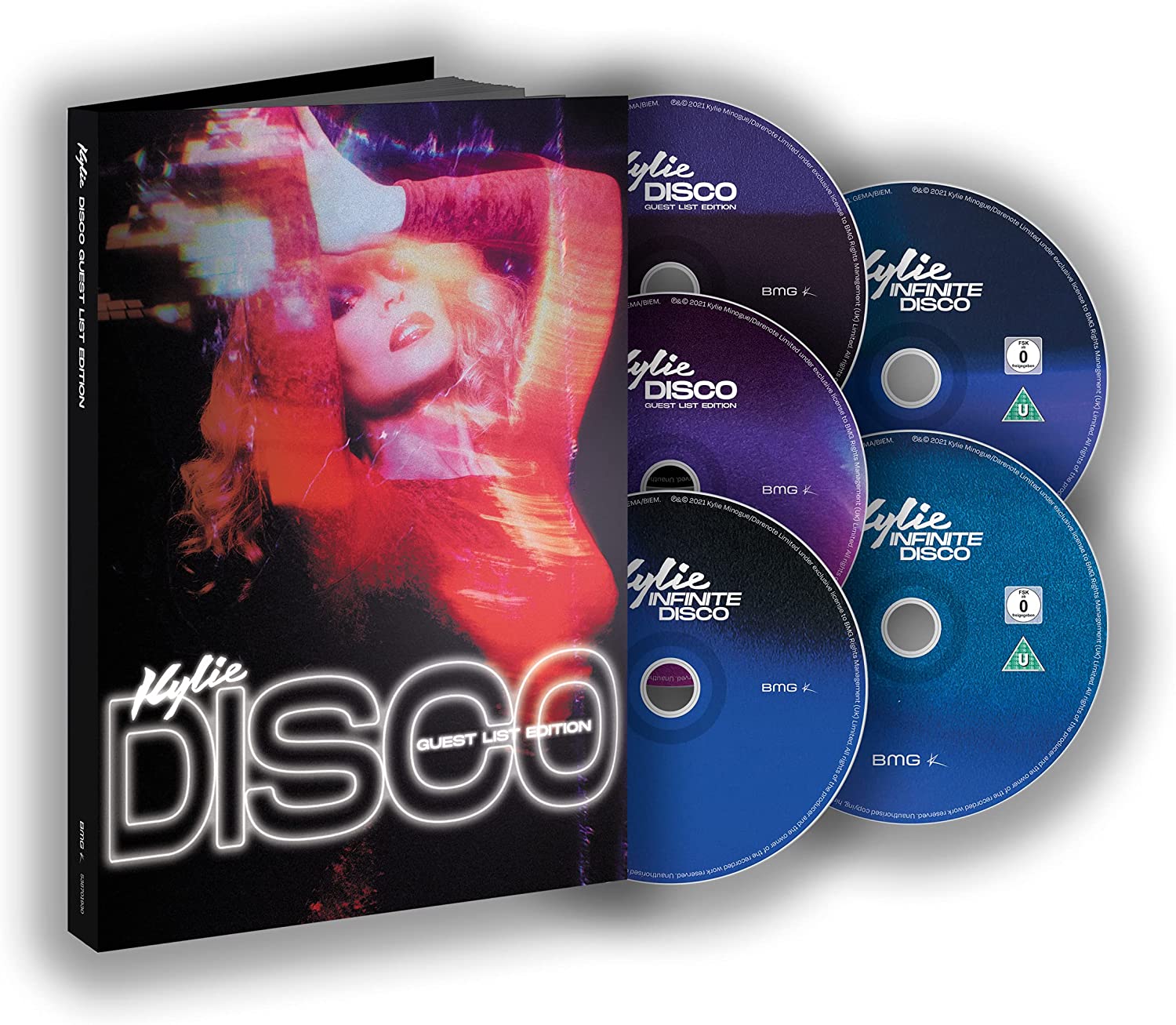 Kylie / Disco 3CD+DVD+blu-ray guest list edition 3CD+DVD+blu-ray
Amazing price from JPC in Germany for the five-disc deluxe edition. JPC ship internationally.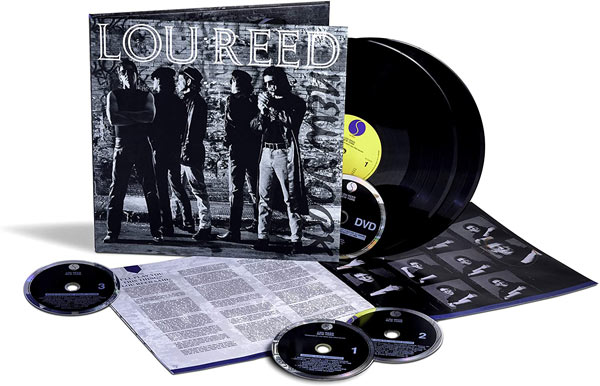 Lou Reed / New York 3CD+DVD+LP deluxe edition 3CD+DVD+LP deluxe edition
One of SDE's best reissues 2020. Brilliant album and brilliant box set. Watch the SDEtv unboxing video.