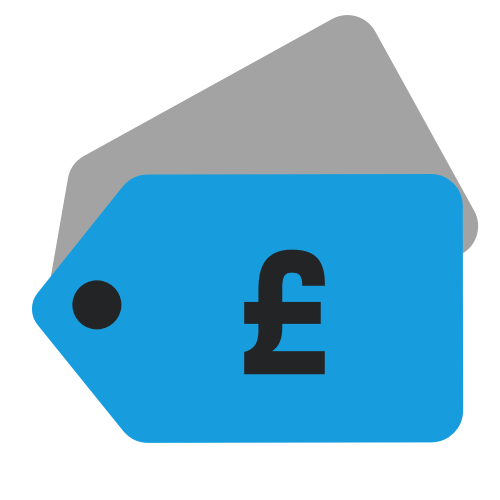 Deals
Today only! UK DEALS with £10 discount
Amazon UK has been ranked number one for customer satisfaction by The UK Institute of Customer Service. For today only (Friday 20 January) the retailer is offering £10 off any spend of over £50, if you enter the code BIGTHANKS during the checkout process.

We've had these £10 discounts before and the trick is to spent as close to £50 as you can to get as close to 20 percent discount, as you can! To give you some ideas, SDE offers ten buying suggestions below! All prices are correct at the time of writing and are the price AFTER the £10 discount. Works with pre-orders and ordering outside UK.
Note: the offer excludes gift cards, digital products and is for Amazon only – so no marketplace sellers! It can only be used once but isn't limited to music.
---
Bob Dylan / The Bootleg Series Vols 1-3 (5LP vinyl) – £49
Marc Almond / Trials of Eyeliner (10CD anthology) – £59
Cream / Fresh Cream Super Deluxe Edition – £45
David Bowie / Who Can I Be Now? 1974-1976 (12CD box) – £80
Chicago / Quadio surround sound 9-disc blu-ray audio box – £50
Crowded House / 8CD deluxe bundle – £49
Buy 2CD sets of Crowded House, Temple Of Low Men, Woodface & Together Alone for less than £50.
The Beach Boys / Pet Sounds 5-disc 50th anniversary – £46
Chris Wood / Evening Blue (5-disc deluxe box) – £83
Peter Gabriel / vinyl bundle: So, Us & Melt 33RPM LPs – £43
The Alan Parsons Project / Tales of Mystery and Imagination (box) – £65