Saturday Deluxe / 23 April 2022
It's Record Store Day!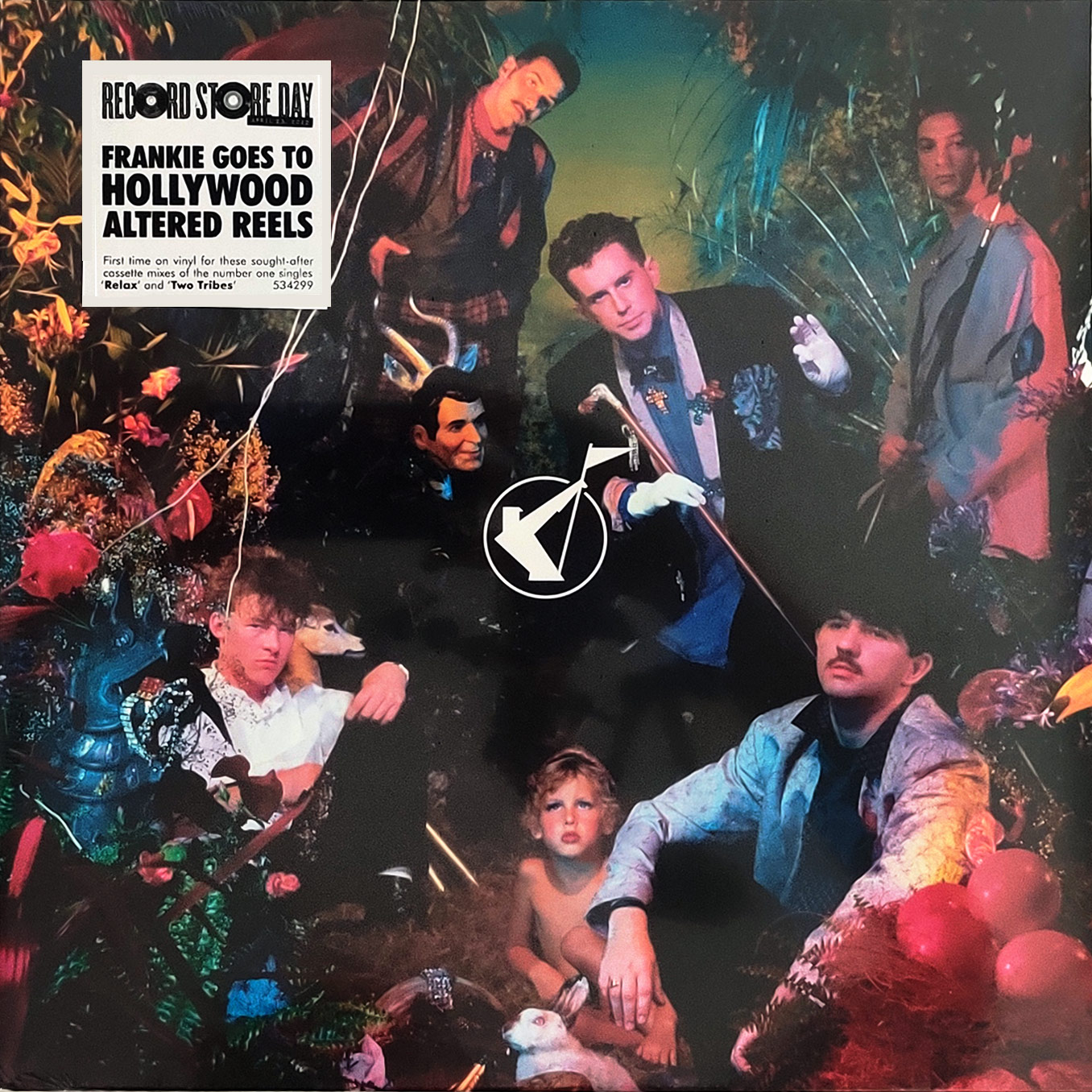 Today is the first Record Store Day of the year (there's another 'drop day' on 18 June!) and while some of us may not have even headed out yet, no doubt a few will have been queueing in the early hours and are already back home with your purchases! The rules have changed again this year, so leftover stock will not appear online until 8pm on Friday 29 April (last year it appeared on websites at 6pm on the day).
If you haven't checked out yesterday's SDEtv RSD preview then you should do so, but today's Saturday Deluxe is all about how you've got on today with RSD. Did you find what you were looking for? How were the prices? Good 'banter' in the queue with other physical music fans?
I'm always interested in how different record shops deal with Record Store Day. What was yours like? Product behind the counter or was it out in the racks? Were sensible limits and systems in place or was it a free for all? Was there a decent quantity of in-demand items or too few?
Get posting in the comments section about how things are going and don't forget you can upload photos in the comments now, so let's see some pictures of where you are and what you managed to buy!
Good luck today and enjoy it. The weather is great in London, which makes a real difference!