 News
Bad Company / Desolation Angels 40th anniversary deluxe editions
2CD and 2LP deluxe editions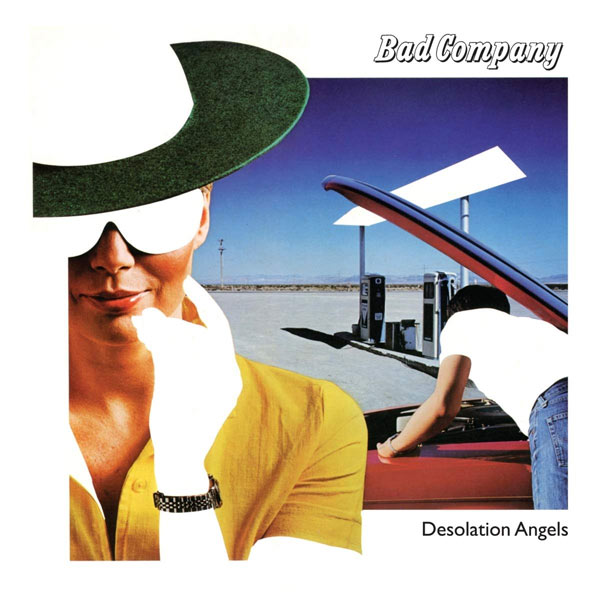 Bad Company's fifth album Desolation Angels is being reissued as a 40th anniversary deluxe edition next month.

The 1979 album features the single 'Rock 'n' Roll Fantasy' and the new deluxe edition features the 2019 remaster (used for The Swan Song Years box set) along with a bonus disc of previously unreleased versions of album tracks and outtakes.

These include alternate takes of 'Rock 'n' Roll Fantasy,' 'Early In The Morning' and 'She Brings Me Love'. The outtakes are 'Smokin' 45' (different from the one that appeared on 1999's The 'Original' Bad Co. Anthology) and 'Rock Fever'.



All bonus tracks feature on both the 2CD deluxe edition and a 2LP vinyl deluxe. The vinyl is being retailed as a 'bricks and mortar' exclusive so you're not going to find this on the likes of Amazon. You can pre-order the vinyl from via Rough Trade in the USA and Rough Trade the UK.

Desolation Angels 40th anniversary deluxe will be released on 10 January 2020.


Compare prices and pre-order
Bad Company
Desolation Angels - 2CD deluxe
You might also like…
Compare prices and pre-order
Bad Company
Bad Company - The Swan Song Years 1974-1982 - 6CD box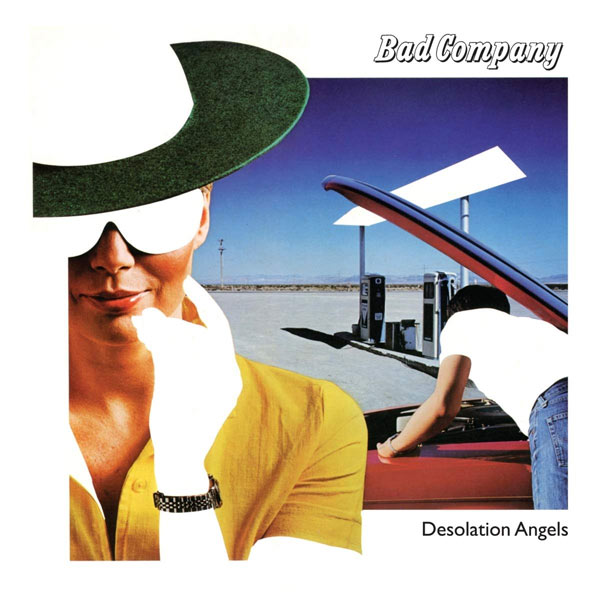 Desolation Angels
40th anniversary 2CD deluxe
CD 1
Rock 'n' Roll Fantasy
Crazy Circles
Gone, Gone, Gone
Evil Wind
Early In The Morning
Lonely For Your Love
Oh, Atlanta
Take The Time
Rhythm Machine
She Brings Me Love
CD 2
Rock 'n' Roll Fantasy – Alternative Version *
Gone, Gone, Gone – Alternative Version *
Evil Wind – Alternative Version *
Early In The Morning – Alternative Version *
Smokin' 45 – Outtake/Alternative Version *
Oh, Atlanta – Slow Version with Rhodes *
Rhythm Machine – Alternative Version *
She Brings Me Love – Alternative Version *
Rock Fever – Outtake *
*previously unreleased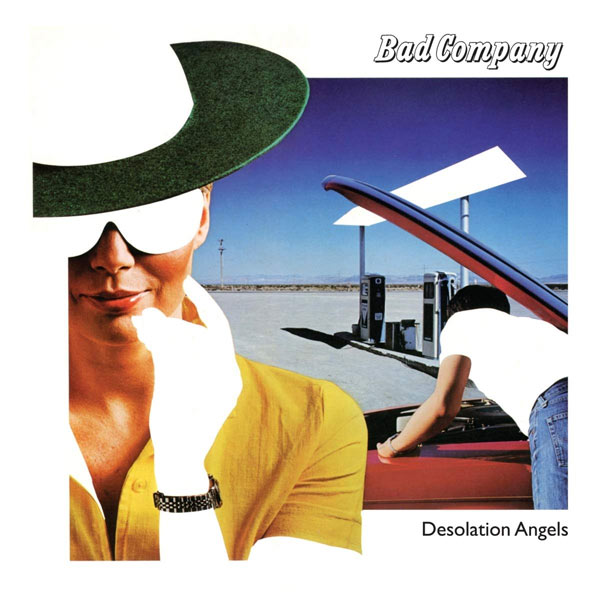 Desolation Angels 40th anniversary 2LP vinyl
LP 1
Side A
Rock 'n' Roll Fantasy
Crazy Circles
Gone, Gone, Gone
Evil Wind
Side B
Early In The Morning
Lonely For Your Love
Oh, Atlanta
Take The Time
Rhythm Machine
She Brings Me Love
 LP 2
Side A
Rock 'n' Roll Fantasy – Alternative Version *
Gone, Gone, Gone – Alternative Version *
Evil Wind – Alternative Version *
Early In The Morning – Alternative Version *
Side B
Smokin' 45 – Outtake/Alternative Version *
Oh, Atlanta – Slow Version with Rhodes *
Rhythm Machine – Alternative Version *
She Brings Me Love – Alternative Version *
Rock Fever – Outtake *

*previously unreleased