 News
Billy Joel / 52nd Street SACD
Japanese 40th anniversary SACD • 5.1 mix • Lavish packaging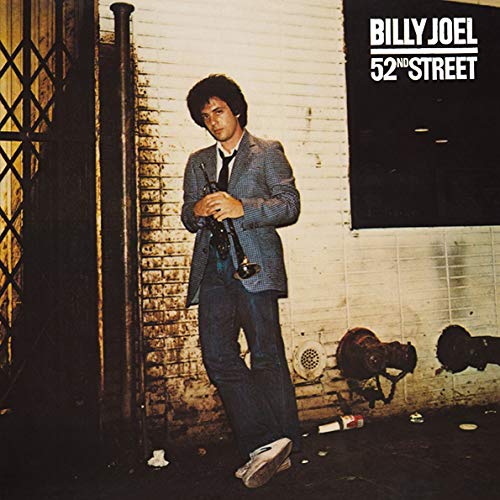 Sony Music in Japan will issue a 40th anniversary edition of Billy Joel's album 52nd Street as a multi-channel hybrid SACD (Super Audio CD) which boasts a ludicrously lavish (and satisfyingly geeky) packaging.

Like the recent Miles Davis Bitches Brew SACD edition this features a 5.1 surround sound mix and a stereo version (which is the 2011 remastering by Ted Jensen).



This comes in oversized seven-inch cardboard sleeve packaging and as can be seen from the video above (courtesy of CDJapan) it includes loads of 'goodies' such as replica tour programme (in die-cut folder), poster, OBI strips, seven-inch single artwork and more.




Anyone who owns the Miles Davis package (or any of the previous editions) will tell you how good these are. Expensive, but superb. Obviously, you do need an SACD player to access the SACD layer hi-res audio and surround sound (and the latter will require the necessary home cinema-style amplifier and speaker set-up).

This was actually released yesterday in Japan, although if you purchase via Amazon in the UK you'll have to wait until the end of next week for it (later in the US).


Compare prices and pre-order
Billy Joel
52nd Street - Japanese SACD with 5.1


1. Big Shot 4:01
2. Honesty 3:50
3. My Life 4:43
4. Zanzibar 5:10
5. Stiletto 4:39
6. Rosalinda's Eyes 4:40
7. Half a Mile Away 4:06
8. Until the Night 6:35
9. 52nd Street 2:27