 News
Blondie box set 'moved to 2022'
More delays for the box set first announced in 2018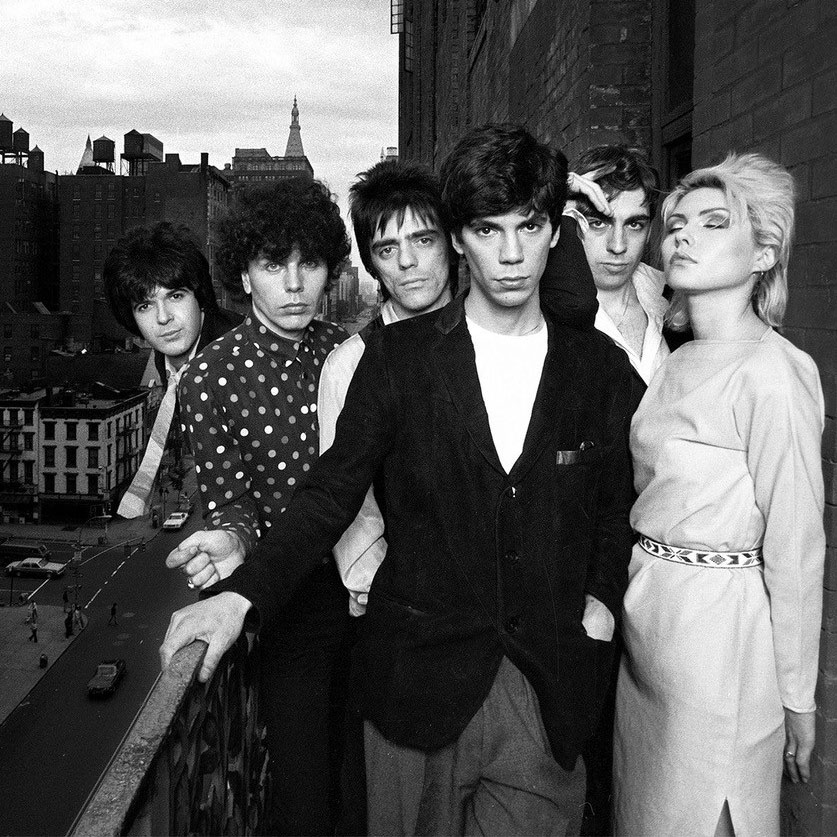 Fans are set to be disappointed AGAIN as the saga of the long-promised Blondie box set continues, with band drummer Clem Burke tweeting about further delays.
The box set, which we were told in August last year was "coming soon", has been confirmed by Blondie as including "extensive liner notes and essays, complete discography and historical photographic history hard cover books plus rare unreleased bonus material". It was expected on CD and vinyl in 2021, but due to vinyl production capacity issues – first highlighted by SDE back in April – the record company appear to be pushing it back to next year. See Clem's tweet below:
This is not the first delay either. The history of the Blondie box set goes right back to 2018.
THE BLONDIE BOX SET TIMELINE
Sep 2018: Complete Studio Recordings 1975-1982 announced for the "fall of 2019"
Oct 2018: 'Heart of Glass' 12″ issued to whet fans' appetites
Aug 2020: No news for nearly two years, then the band post on their website that "The first Blondie archival box set coming in 2021"
Feb 2021: A graphic novel (by Z2 Comics), Against The Odds is announced. The $500 super deluxe pre-order includes a "very special Blondie music bundle". This graphic novel is expected "in the fall of 2021"
May 2021: Clem Burke tweets that the box set is "definitely" coming out in August 2021
July 2021: Clem Burke tweets that "Unfortunately due to vinyl production delays it looks like release date moved to 2022".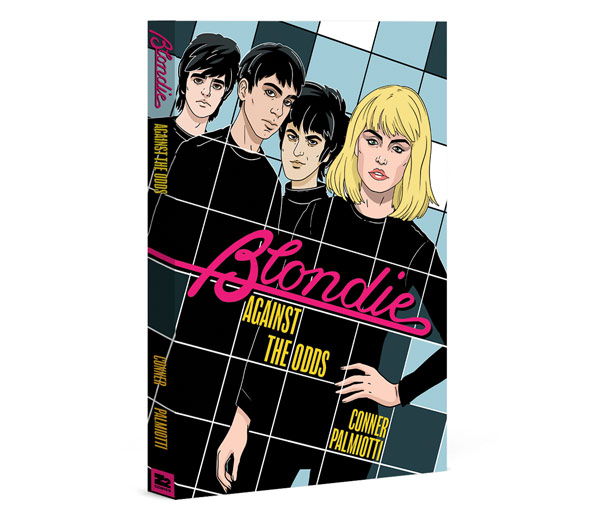 How does this impact the graphic novel?
Anyone who has ordered the very expensive super deluxe edition of the Against The Odds graphic novel (which offers "an imaginative take on an oral history of the band, interspersed with artistic interpretations of 10 songs from their catalog") has a right to be concerned. It is not clear what the relationship between the forthcoming box set and the "very special Blondie music bundle" that comes with the super deluxe edition is, but some purchasers have assumed – given the cost – that this super deluxe version of the graphic novel is going to ship with the very box set we have been waiting for. If that is indeed the case, then clearly Blondie can not deliver Against All Odds in the fall of 2021 when the box has gone back to 2022 (although ominously there's a disclaimer on the Z2 Comics site that reads: "Blondie music elements will be shipped separately")
Also, while vinyl production delays can't be solved with a wave of a magic wand, UMC do have the option of releasing the box set in 2021 on CD (where there are no such problems) and only delaying the vinyl edition. Not ideal from their point of view, admittedly, but what about fans who have been waiting since late 2018?
What do Blondie have to say about this?
SDE has reached out to Blondie's representatives for clarification on these issues, but in the meantime fans will have no choice but to wait and just hope that the box set happens at some point, one way or another.
What are your thoughts on this situation. Leave a comment or vote on the SDE poll below.
SDE Poll
Your view on the Blondie box set situation