 News
Blondie / Vivir En La Habana
A 6-track live EP, not the box set you've been waiting for.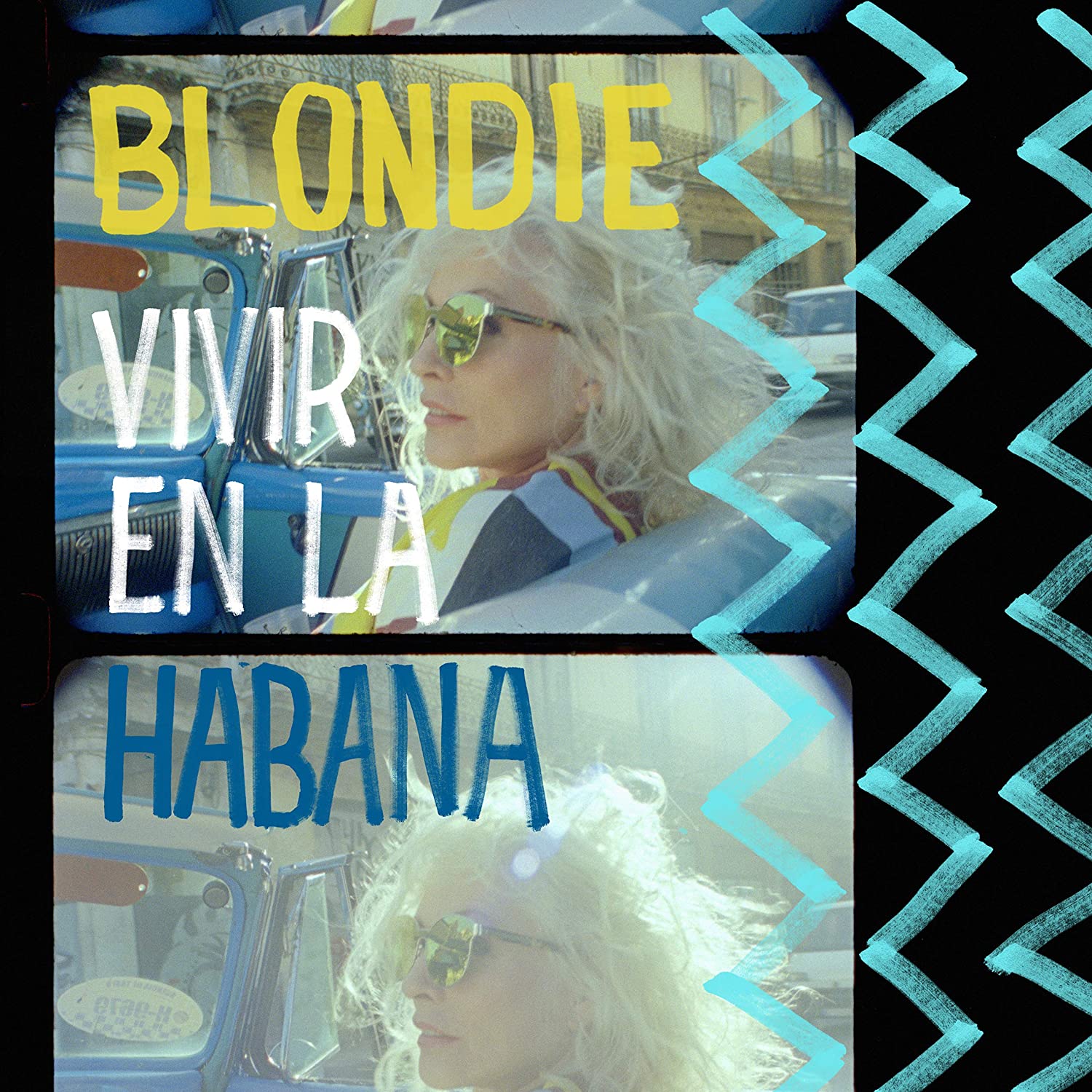 Blondie will release Vivir En La Habana in July, an 'official soundtrack' to a new short film capturing the band's 2019 live debut performance in Havana, Cuba.
The band was invited to perform as part of a cultural exchange through the Cuban Ministry of Culture. The four-day event was filmed (naturally) and the documentary is being premiered in June in the UK, at the Sheffield Doc/Fest, and in North America at the Tribeca Festival.
For some reason, the soundtrack is only a six-track EP. It will be pressed on limited edition blue vinyl (there is no CD – don't blame the messenger!) and it includes versions of the hits 'The Tide Is High', 'Rapture', 'Dreaming' and 'Heart of Glass'.
The film Blondie: Vivir En La Habana is expected to be released later this year. No news, as yet, on the "first authorised Blondie archival box set" which the band have been promising since September 2018, although it is supposed to be happening this year, perhaps late summer.
Vivir En La Habana will be released on 16 July 2021.
Compare prices and pre-order
Blondie
Vivir En La Habana [VINYL]
Tracklisting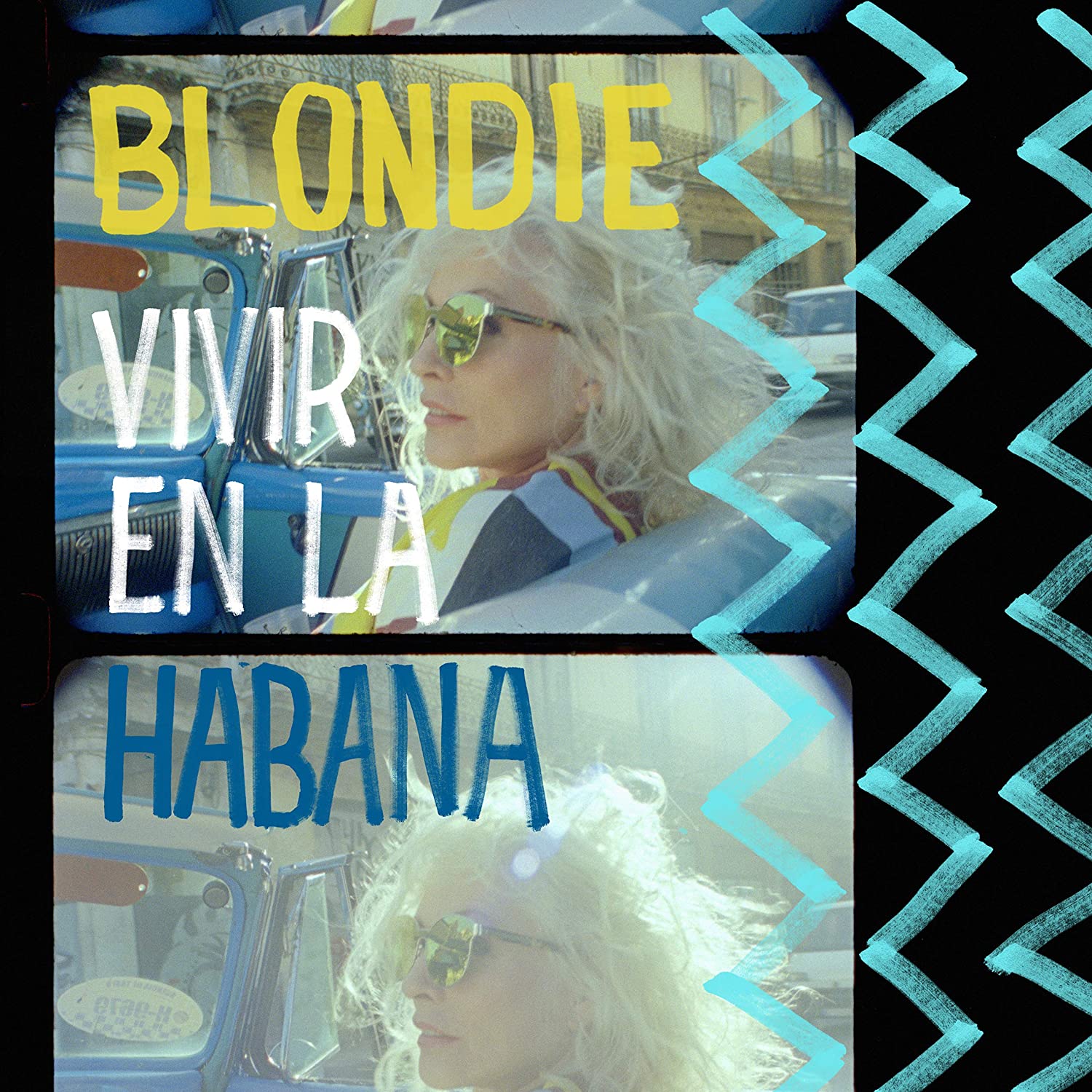 Vivir En La Habana Blondie
/
Limited blue vinyl LP
The Tide Is High
Long Time
Wipe Off My Sweat
Heart of Glass
Rapture
Dreaming