 News
Bowie 'Who Can I Be Now' vinyl available separately and competitively priced
Update: prices have changed since this was first posted.
As with Five Years before it, the remastered vinyl within last year's David Bowie Who Can I Be Now? box set is being made available separately (next month) and if you act quickly, you can take advantage of some pleasingly low pre-order prices in the UK…

Diamond Dogs, Young Americans, David Live (2015 mix), Station To Station and the Live at Nassau Coliseum '76 will all be issued on 10 February 2017 and at the time of writing single LPs are £13, doubles just over £15 and the 3LP David Live is £19. Total cost if you buy 'everything' is about £75, compared to £190 for the box set.
Remember that what remains exclusive to the box is The Gouster, David Live (2LP original mix), the 2010 Harry Maslin mix of Station to Station and the Re:Call 2 compilation.
Diamond Dogs vinyl LP (2016 remaster) – £13
CD version of Diamond Dogs also available
---
David Live vinyl 3LP (2005 mix, remastered) – £19
CD version of David Live also available
---
Young Americans vinyl LP (2016 remaster) – £13
CD version of Young Americans also available
---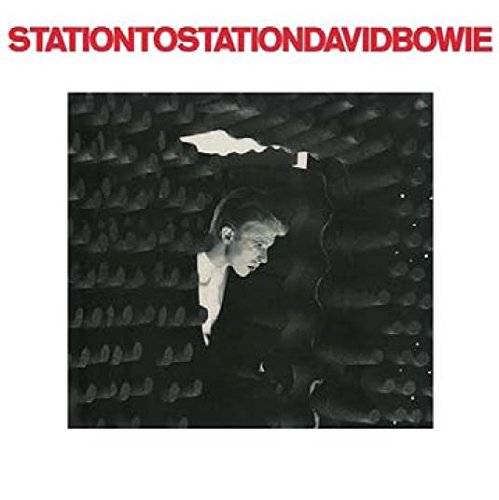 Station To Station vinyl LP (2016 remaster) – £13
CD version of Station to Station also available
---
Live at Nassau Coliseum '76 vinyl 2LP (2016 remaster) – £15