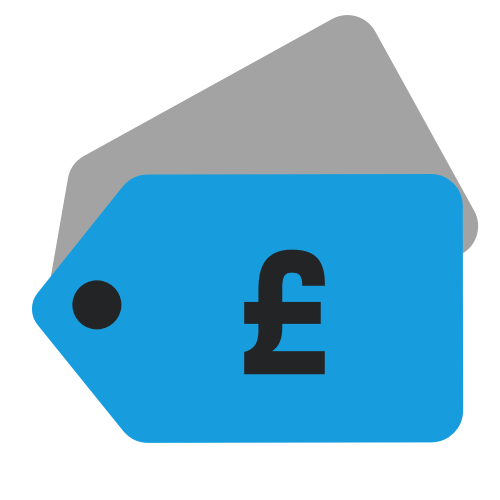 Deals
Deal alert / Blondie: Pollinator 7″ box
Blondie's recently announced Pollinator album is available in a massive array of formats on their official store, but fans after the seven-inch box set variant will save money by picking it up from Amazon UK.

This is because the set is just over £30 on Amazon, almost 25% cheaper than on the official store. There are also likely to be savings on postage, depending on where you are in the world and whether or not you're an Amazon Prime member.
The box set is a 'stand up' design with a lift-off lid. It comes with six seven-inch vinyl records and art cards. Since it's an 11-track album the B-side of the last single (technically 'side L') has an etched design. This comes with a download code, as well.
Update: Price now increased on Amazon UK, but there are other options (see below)
Compare prices and pre-order
Blondie
Pollinator [6 x Vinyl Boxset + 6 x Art Cards + Download Code] [VINYL]
Tracklist:
Vinyl Single 1
A. Doom or Destiny
B. Long Time
Vinyl Single 2
C. Already Naked
D. Fun
Vinyl Single 3
E. My Monster
F. Best Day Ever
Vinyl Single 4
G. Gravity
H. When I Gave Up On You
Vinyl Single 5
I. Love Level
J. Too Much
Vinyl Single 6
K. Fragments
L. Etched Design