 News
Bryan Ferry vinyl reissues
Remastered with enhanced packaging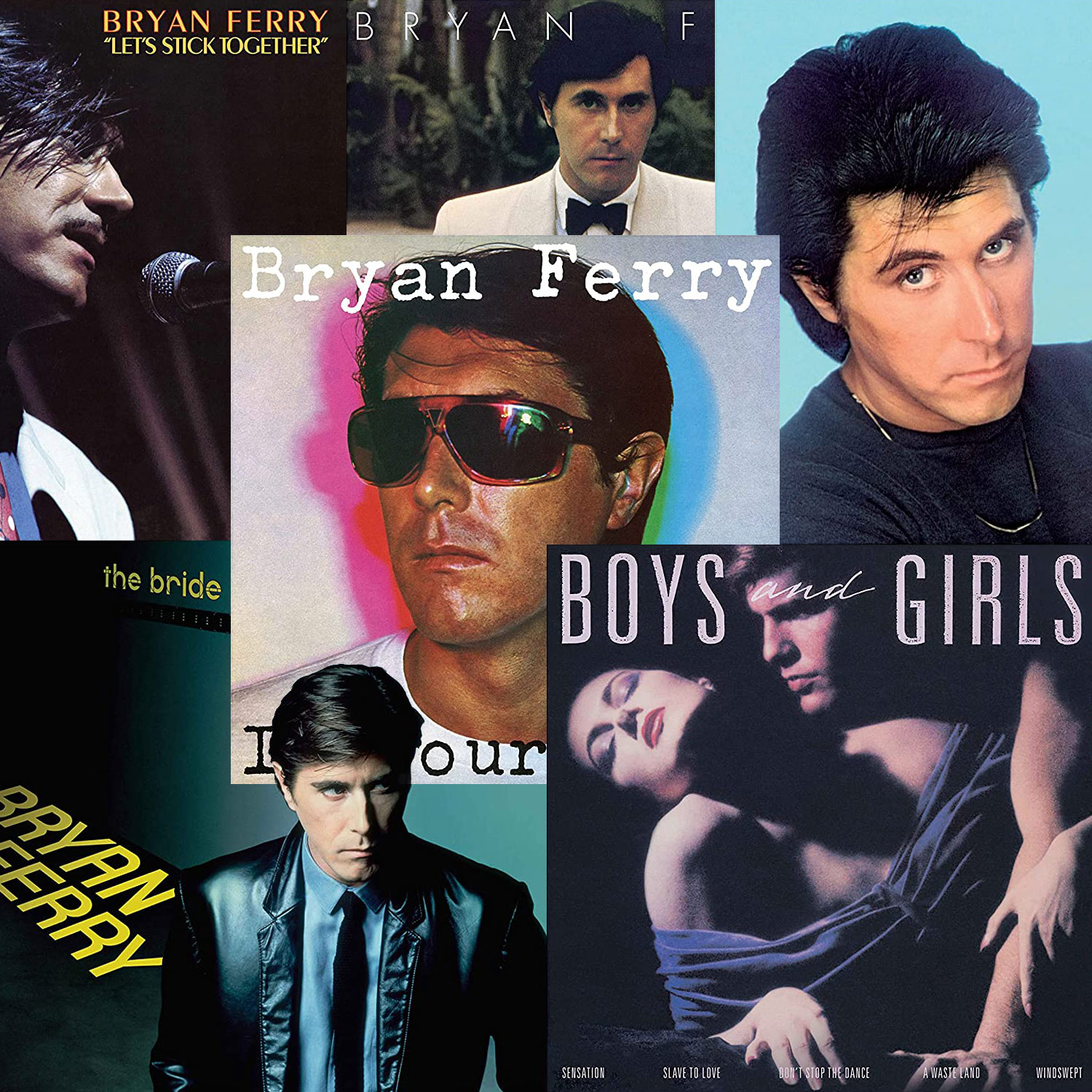 Bryan Ferry's first six solo albums have been remastered and next month will be reissued on 180g black vinyl with high quality artwork.
The albums span a twelve year period (1973 to 1985) and are as follows: 'These Foolish Things' (1973), 'Another Time, Another Place' (1974), 'Let's Stick Together' (1976), 'In Your Mind' (1977), 'The Bride Stripped Bare' (1978) and 'Boys and Girls' (1985).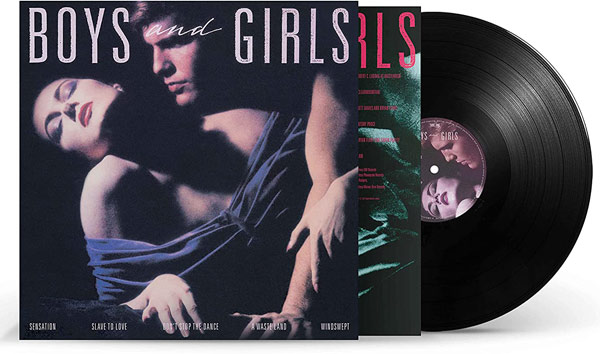 Frank Arkwright has remastered the audio at Abbey Road, from the original tapes and the artwork is described as 'enhanced' although that appears to mean that it has "been faithfully restored to reflect its original first pressing".
The artwork side of things has been overseen by Bryan Ferry, who is known to be pernickety about such things (rumour has it the delays to the 2017 Roxy Music reissue were down to Ferry wanting a specific kind of paper stock for the book).
All six vinyl records are described as 'limited editions' by the label and are are reissued on 30 July 2021, via UMC/Virgin-EMI.