 News
Roxy Music SACDs due next month
The Japanese Roxy Music SHM-SACD reissues are being worked on as we speak and all the eight albums – Roxy Music, For Your Pleasure, Stranded, Country Life,Siren, Manifesto, Flesh And Blood, and Avalon – will feature a brand new 2014 DSD remaster, using the UK original analog master (see tape box images of Avalon, courtesy of Universal Music Japan)

All releases will feature the usual exacting mini-LP CD cardboard sleeve vinyl replica artwork, and an OBI strip will faithfully replicate the design from the original Japanese LP. These will be available in SACD, Platinum SHM-CD or SHM-CD variants.
If you don't want to order from Japan, then there are newly added links (below) to the European JPC.de store which offers decent prices and perhaps more importantly if you're in the EU, no chance of import duty!
These will all be released on 28 January 2015.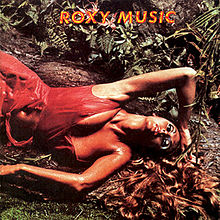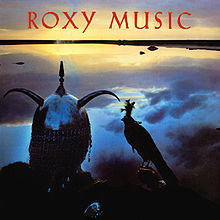 Avalon