 News
Cars lead singer Ric Ocasek dead at 75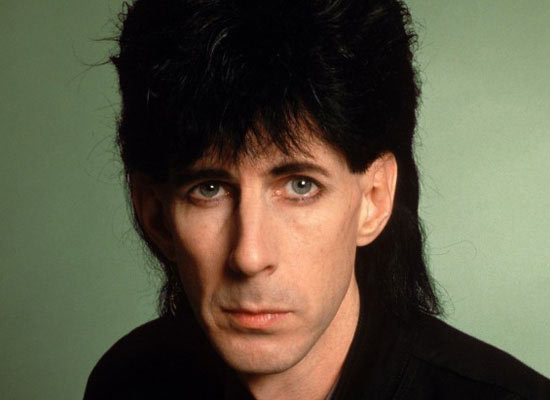 The Cars' frontman Ric Ocasek has died at 75.

The Cars formed in Boston in 1976 and released six albums between 1978 and 1987 delivering 13 top 40 singles in America including top ten hits 'Shake It Up,' 'You Might Think,' 'Drive' and 'Tonight She Comes'.
The band were always commercially more successful in the States than in Britain, but Heartbeat City's 'Drive' peaked at number four over here in 1984 after re-entering the chart as a result of the song being played against footage of the Ethiopian famine during the Live Aid concert. That song was written by Ric but sung by bassist Benjamin Orr, who co-founded the band with Ocasek.
Orr died in 2000 from pancreatic cancer but the remaining members were reunited for one final album in 2011, Move Like This.
Ric released seven solo albums (two issued before The Cars split in early 1988) but it was his work as a producer that kept him most busy. His credits in this area included Weezer, Hole, The Wannadies and The Cribs. Ric also remixed three tracks from Lloyd Cole and The Commotions' 1984 Rattlesnakes album, for the American version of the album.
Leave your thoughts on Ric and The Cars in the comments section. Everyone will have their favourite, but for me Heartbeat City album is a beautiful new wave classic. The title track and 'Why Can't I Have You' being highlights for this writer.