 News
Cat Stevens / Harold and Maude soundtrack
Expanded OST on vinyl and CD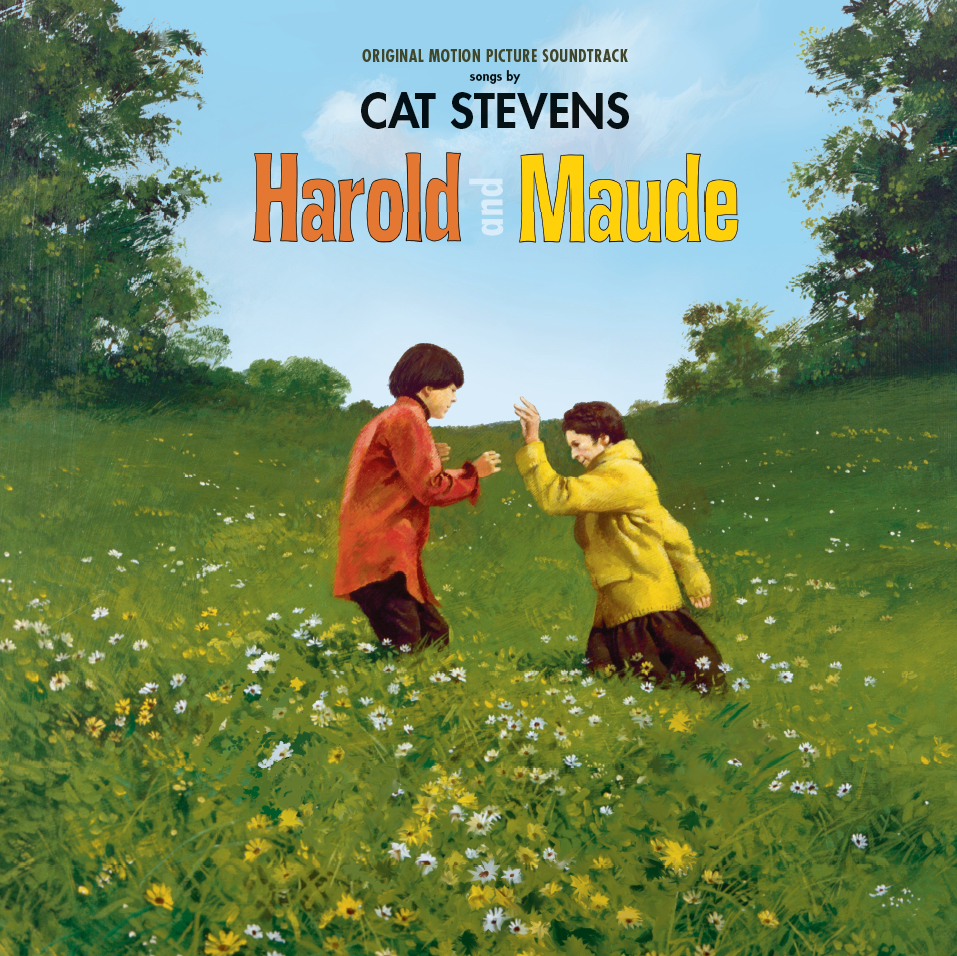 The Cat Stevens' soundtrack to Hal Ashby's 1971 classic cult film Harold and Maude will be expanded and reissued on CD and vinyl in the new year.
The soundtrack was never issued at the time, as Yusuf recalls: "I said, 'You're not putting out a soundtrack', and the reason for that was it would have sounded like a collection of greatest hits from Mona Bone Jakon and Tea for the Tillerman. I said, "I don't want to do a Greatest Hits yet." So I never allowed them to put out the soundtrack, but I did write two songs for that. I did the demo in San Francisco and I always meant to do them properly but no, Hal puts them straight into the film and that was it, locked away. I'm saying, "no, no, no, it's not finished!" but I love those recordings now because they're so raw."
Seven songs from those two 1970s albums were included, although these are different recordings. The two non-album tracks are 'Don't Be Shy', and what became the movie's unofficial theme, "If You Want To Sing Out, Sing Out". Those songs surfaced on the 1984 Footsteps In The Dark collection, and were later included in the 2001 On The Road To Find Out box set.
The Harold and Maude official soundtrack album was first issued in 2007 by Cameron Crowe's independent label, Vinyl Films and was also issued earlier this year as a limited edition coloured vinyl pressing for Record Store Day (it's included in this SDEtv video preview).
This new vinyl edition is different to both of those in that for the first time it includes additional dialogue and instrumental music from the film. It also features different artwork on the front cover, and of course it's released on CD as well. Audio has been remastered at Abbey Road.
The 'enhanced packaging' includes booklets for both CD and vinyl with sleeve notes, lyrics, transcription of movie dialogue, and photos from the Paramount Pictures production.
Harold and Maude will be released on 11 February 2022.
Compare prices and pre-order
Yusuf / Cat Stevens
Harold and Maude - vinyl LP
Compare prices and pre-order
Yusuf / Cat Stevens
Harold and Maude - CD edition
Tracklisting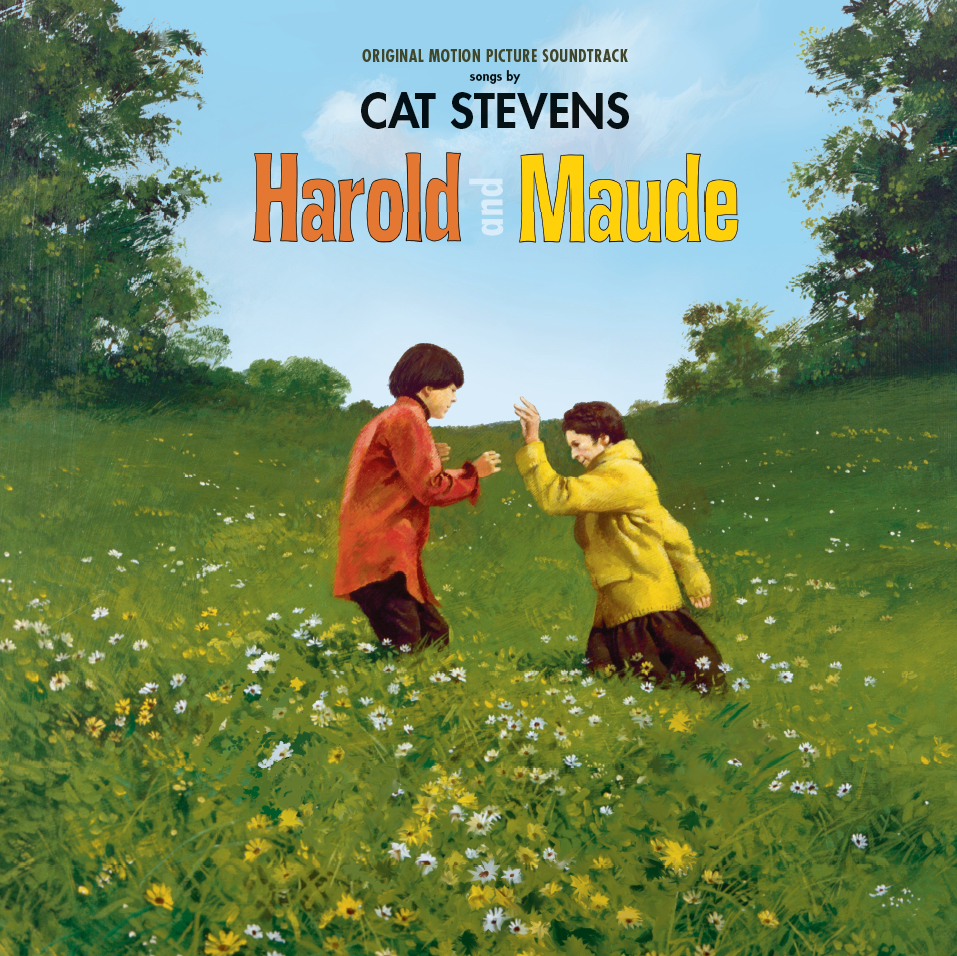 Harold and Maude Cat Stevens
/
vinyl LP (same tracks on CD)

Side 1

Don't Be Shy
Dialogue 1 (I Go To Funerals)
On The Road To Find Out
I Wish, I Wish
Tchaikovsky's Concerto No.1 in B
Dialogue 2 (How Many Suicides)
Marching Band / Dialogue 3 (Harold Meets Maude)
Miles From Nowhere
Tea For The Tillerman

Side 2

I Think I See The Light
Dialogue 4 (Sunflower)
Where Do The Children Play?
If You Want To Sing Out, Sing Out (Ruth Gordon and Bud Cort vocal)
Strauss' Blue Danube
Dialogue 5 (Somersaults)
If You Want To Sing Out, Sing Out
Dialogue 6 (Harold Loves Maude)
Trouble
If You Want To Sing Out, Sing Out (ending)