 News
Communards / Red 35th anniversary reissue
2CD deluxe and vinyl editions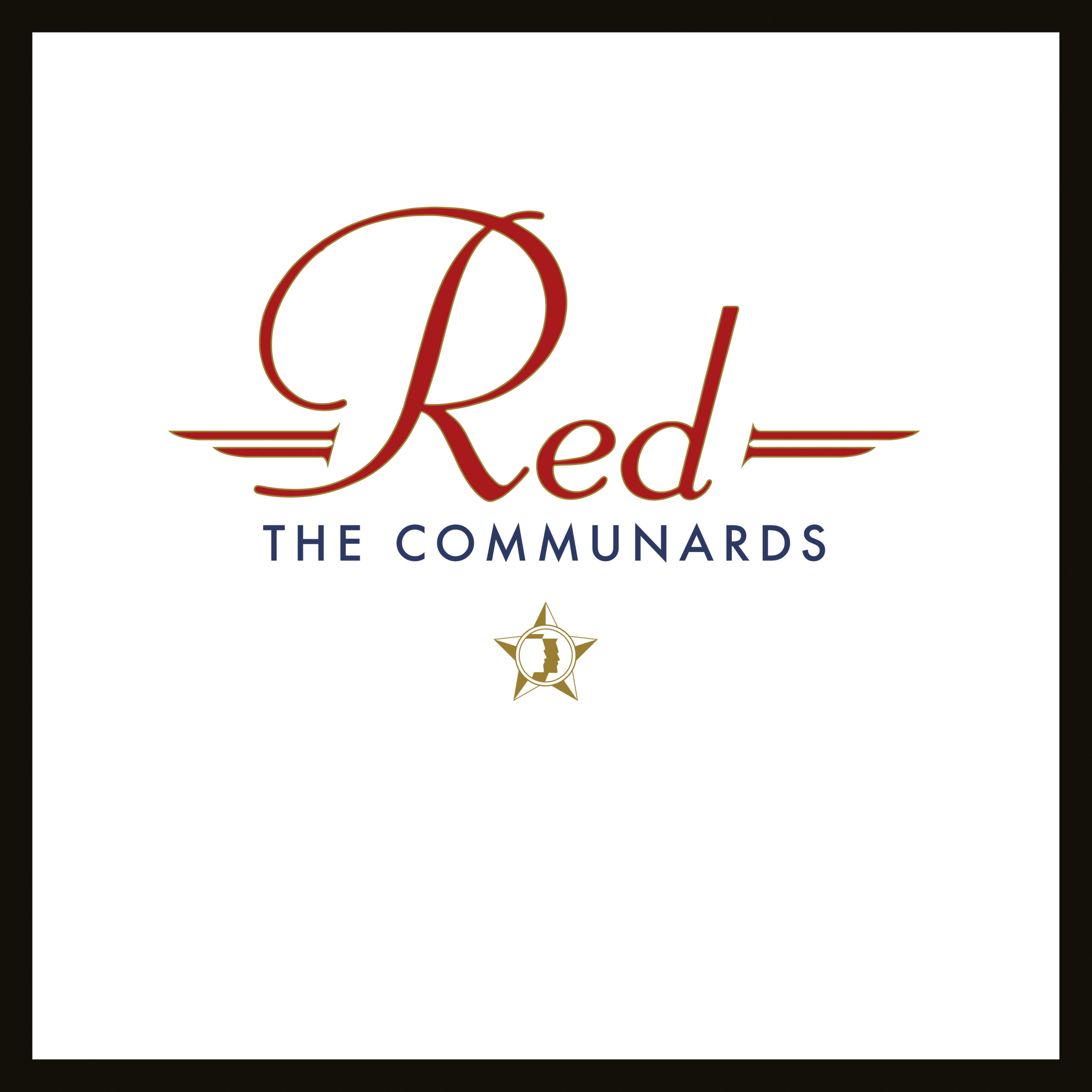 London Records are to reissue the Communards second and final studio album, 1987's Red, in October, across 2CD, 2LP and single vinyl formats.
Produced by Stephen Hague and the band, Red's best known single was the UK number four hit 'Never Can Say Goodbye', although follow up 45s 'For A Friend' and 'There's More To Love' both reached the top 30 in Britain.
For what is a 35th anniversary reissue there is a 2CD deluxe edition which features a new 10-minute remix of 'Never Can Say Goodbye' ('The 2 Bears Remix') plus a selection of rarities, remixes and previously unreleased tracks from the original era.
A special limited edition 2LP coloured vinyl edition offers a selection of extra tracks and remixes on the bonus LP and a single black vinyl edition is also available.
If you order a bundle via the official shop then it comes with an exclusive 'Never Can Say Goodbye' CD single which features four tracks (including the new remix). Two of the tracks on this CD single are not on the 2CD set (all the track listings are below)
The Red 35th anniversary reissues are out on 28 October 2022 (was 7 October), via London Records
Compare prices and pre-order
The Communards
Red - 2CD deluxe edition
Tracklisting
Red Communards
/
35th anniversary edition
CD 1

Tomorrow 4:52
T.M.T. ❤ T.B.M.G. 4:28
Matter Of Opinion 4:27
Victims 4:32
For A Friend 5:03
Never Can Say Goodbye 4:53
Lovers and Friends 4:16
Hold On Tight 4:49
If I Could Tell You 4:17
C Minor 5:11
I Just Want To Let You Know 3:25
Scat 3:29
'77 The Great Escape 2:17
I Do It All For You 5:07
Romanze For Violin, Piano and Hedgehog 4:26
Zing Went The Strings Of My Heart 2:45
When The Boy In Your Heart Is The Boy In Your Arms 2:24
Never Can Say Goodbye (Spanish Vocal) 4:50
Piece of Saxophone 3:29

CD 2

Never Can Say Goodbye (The 2 Bears Remix) 9:59
There's More to Love (Jalapeño Mix) 7:47
Tomorrow (Overnight Mix) 5:27
For A Friend (Remix) 5:02
Never Can Say Goodbye (Shep Pettibone Extended Mix) 11:14
C Minor (Live) 3:36
Victims (Storm Paris) 5:16
Hold On Tight (Storm Paris) 3:48
There's More To Love (Percapella) 5:07
Tomorrow (demo) 4:54
Never Can Say Goodbye (rough mix) 4:54
For A Friend (Rough Mix) 4:34
Hold on Tight (demo) 4:40

Side A

Tomorrow
T.M.T. ❤ T.B.M.G.
Matter Of Opinion
Victims
For A Friend

Side B

 Never Can Say Goodbye
Lovers And Friends
Hold On Tight
If I Could Tell You
C Minor

Side C

I Just Want To Let You Know
Scat
77 The Great Escape
I Do It All For You
Zing Went The Strings Of My Heart
When The Boy In Your Heart Is The Boy In Your Arms
Piece Of Saxophone

Side D

Tomorrow (Stephen Lipson Extended Version)
There's More To Love (Jalapeno Mix)
Never Can Say Goodbye (San Paulo Mix)

Never Can Say Goodbye (The 2 Bears Remix)
There's More To Love (Jalapeño Remix)
Tomorrow (Extended Version)
Never Can Say Goodbye (Full Extended Version)