 News
David Sylvian / vinyl reissues
'Blemish' and 'Manafon'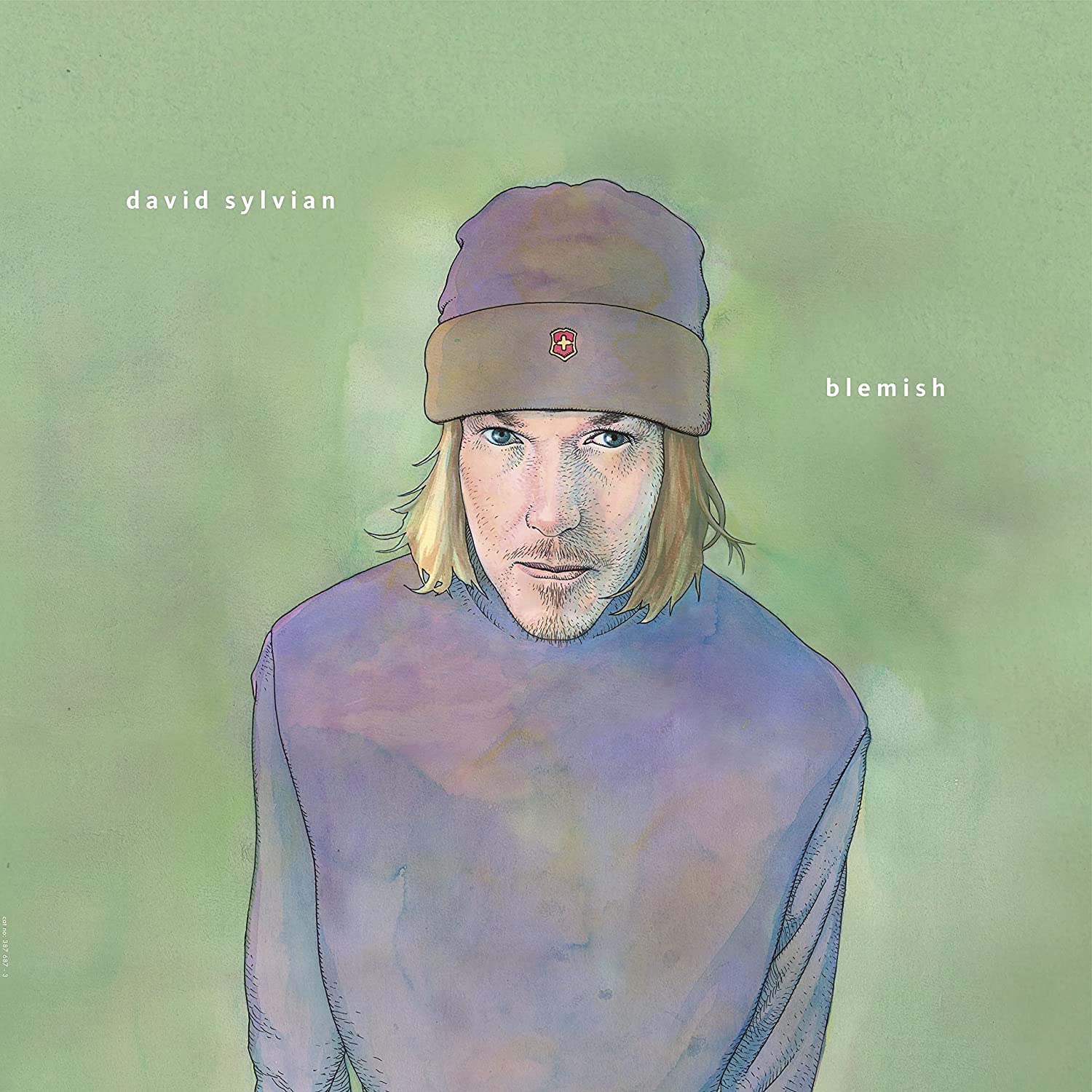 David Sylvian is to reissue his Blemish and Manafon albums on vinyl, in September.
Blemish was Sylvian's first album post his split with Virgin Records and was issued on his own Samadhisound label. Initially it was issued online (in 2003) but a year later a limited vinyl pressing was put out. The compositions were crafted from improvisational sessions by Sylvian and the free-jazz guitarist Derek Bailey on three tracks and Austrian guitarist & producer Christian Fennesz on A Fire In A Forest.
Sylvian said about the album at the time, "I wanted to get into those difficult emotions, and penetrate them as deeply as I felt I was capable of doing, in the security of that working space. So, although there were elements of my life that were bringing all these negative emotions to the fore, what I was doing in the studio was taking them further – whereas in life we try to restrain them, we hold them back. We don't allow ourselves to go too far with it because they feel dangerous, they feel threatening. Living through these emotions was very difficult, but finding a voice for them was so cathartic. After that six-week period, I'd felt I'd worked through some very difficult emotions. I felt an enormous amount of release".
Manafon was originally released back in 2009 and was very much about improvisation. It featured musicians such as Evan Parker, Keith Rowe, Christian Fennesz, Sachiko M, Otomo Yoshihide, John Tilbury and members of Polwechsel working in small ensembles. The work is described by Sylvian as "a modern kind of chamber music. Intimate, dynamic, emotive, democratic, economical".
It's worth pointing out that the original Blemish pressing was half-speed mastered and that does not appear to be the case for the vinyl reissue, although both records have been recut for vinyl by engineer Tony Cousins at Metropolis studios. Blemish on vinyl was originally limited to 2,000 units while Manafon was just 1200, so there is undoubtedly demand for some new pressings.
Blemish and Manafon will be reissued on vinyl on 21 October 2022 (was 2 September) via UMC and Samadhisound.
Compare prices and pre-order
David Sylvian
Blemish - vinyl LP
Compare prices and pre-order
David Sylvian
Manafon - 2LP vinyl
Tracklisting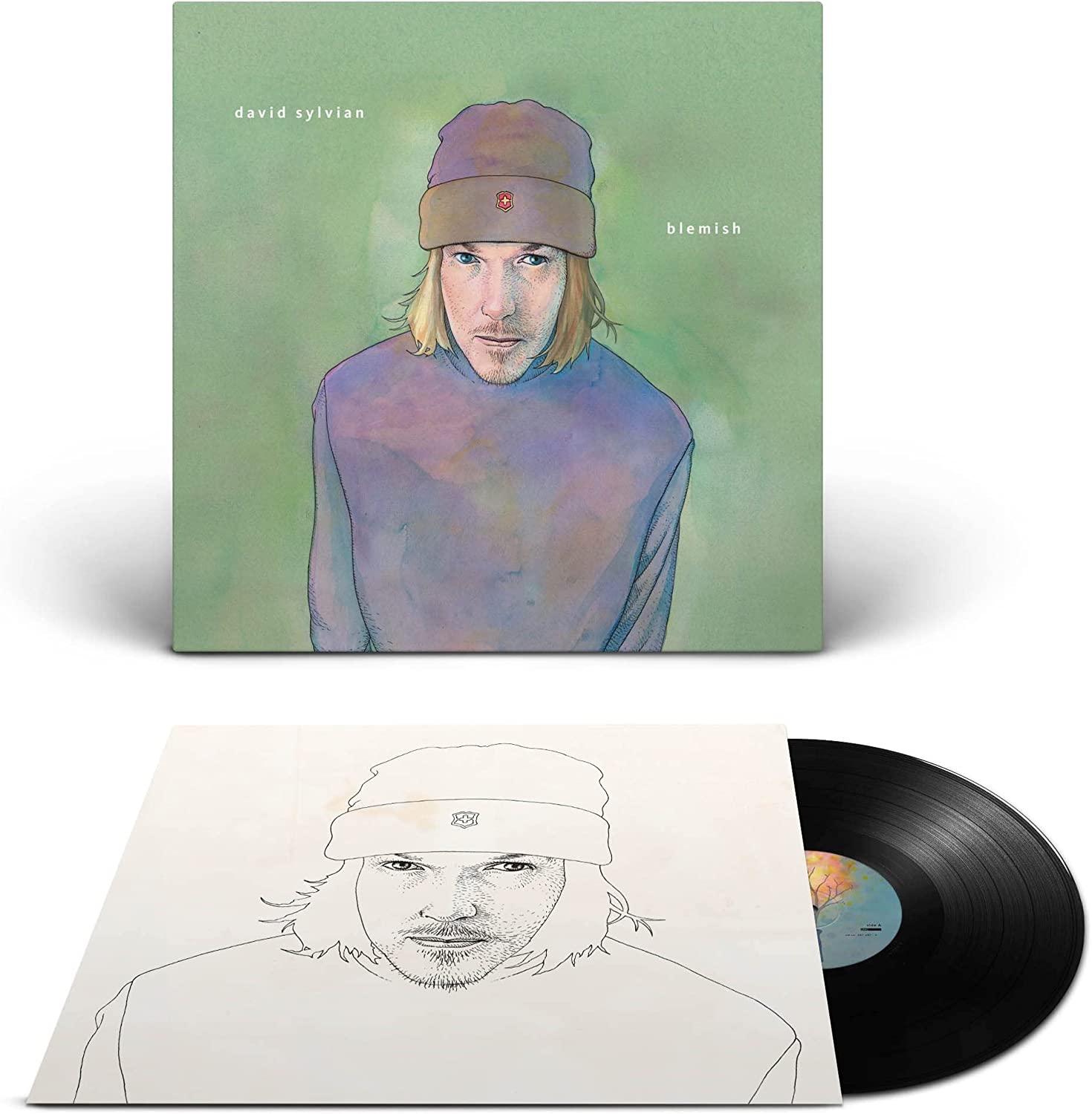 Blemish David Sylvian
/
Vinyl reissue
Side A

Blemish (13:42)
The Good Son (5:25)
The Only Daughter (5:28)

Side B

The Heart Knows Better (7:52)
She Is Not (0:45)
Late Night Shopping (2:54)
How Little We Need To Be Happy (3:22)
A Fire In The Forest (4:14)
Trauma (5:42)
Tracklisting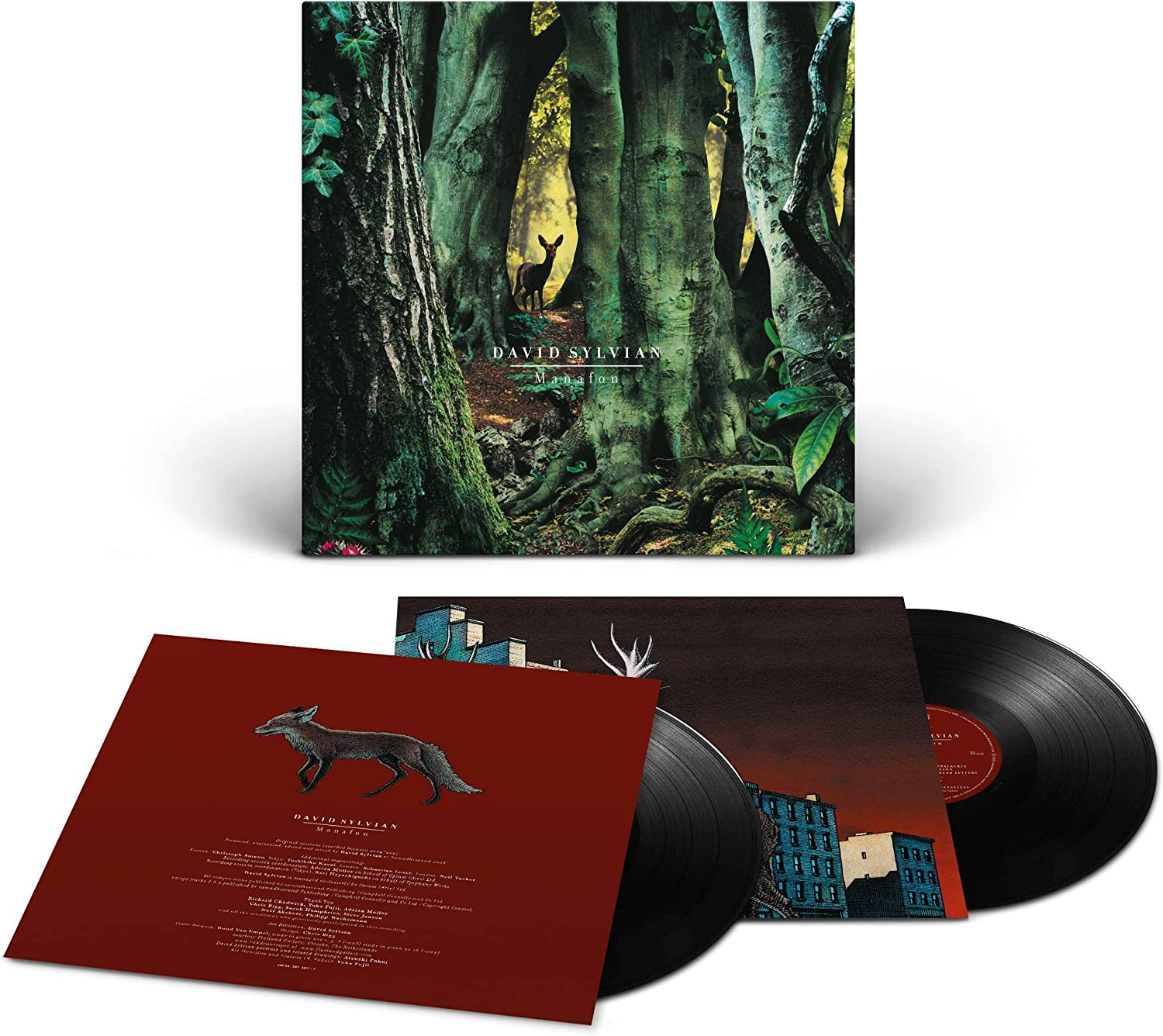 Manafon David Sylvian
/
Vinyl reissue
LP1

Side A

Small Metal Gods (5:49)
The Rabbit Skinner (4:42)
Random Acts if Senseless
Violence (7:06)

Side B

The Greatest Living Englishman (10:55)
125 Spheres (0:29)

LP 2

Side C

Snow White in Appalachia (6:36)
Emily Dickinson (6:25)
The Department of Dead Letters (2:26)

Side D

Manafon (5:23)
Random Acts of Senseless
Violence – Dai Fujikura Remix (6:24)