 News
Deacon Blue / Fellow Hoodlums 30th anniversary vinyl reissue
Pressed on yellow vinyl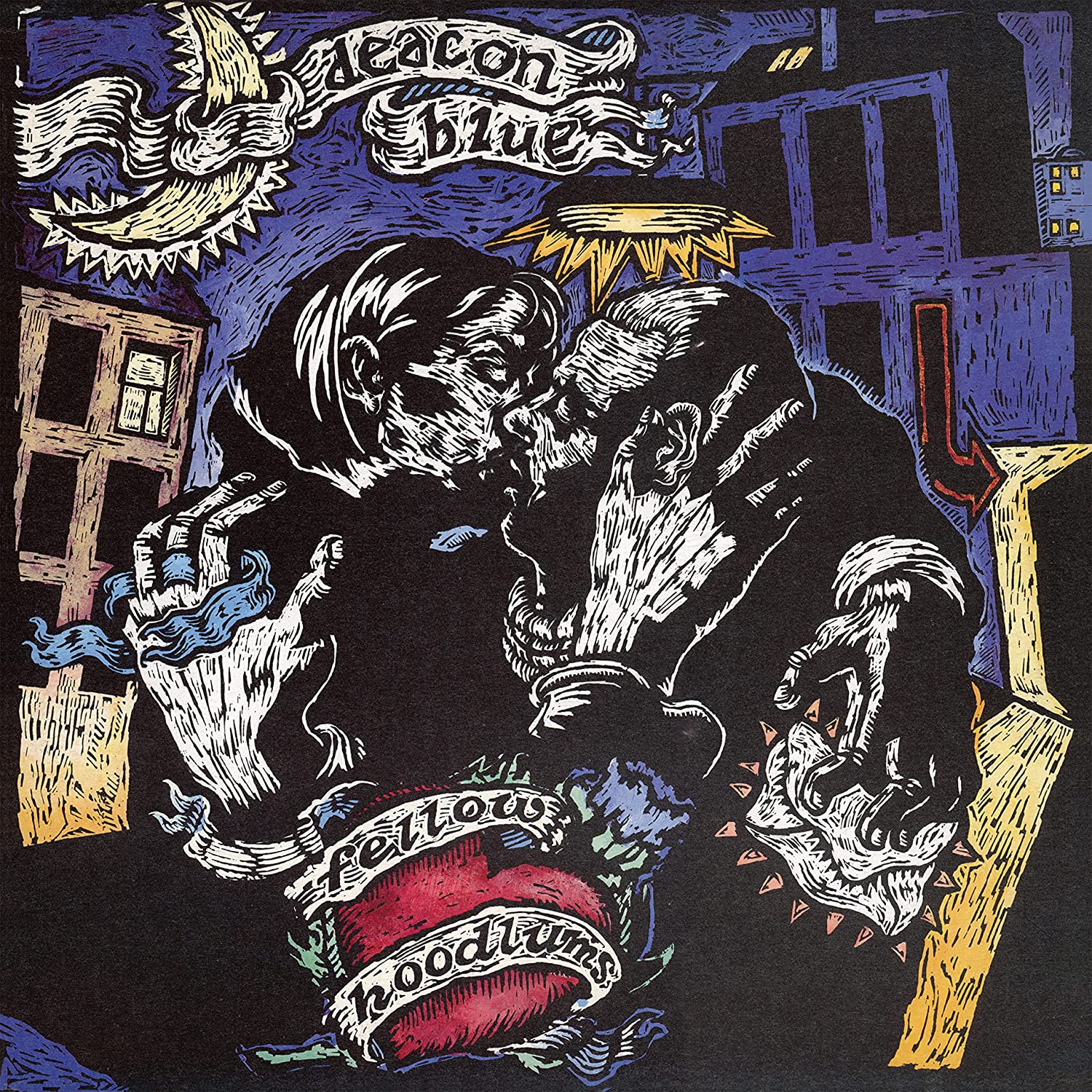 Deacon Blue's third studio album, Fellow Hoodlums, is being reissued on yellow vinyl later this month to mark its 30th anniversary.
The album reached number two in the UK at the time and includes the top 10 hit 'Twist And Shout' along with the singles 'Your Swaying Arms', 'Closing Time' and 'Cover From The Sky'.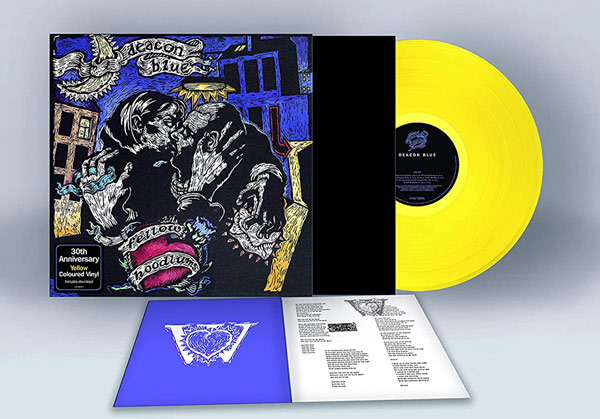 The reissue pressed on yellow vinyl and includes the 12-page lyric booklet from the original release. It also comes with a download code.
Fellow Hoodlums is reissued on vinyl on 18 June 2021.
Compare prices and pre-order
Deacon Blue
Fellow Hoodlums - 30th anniversary yellow vinyl
Tracklisting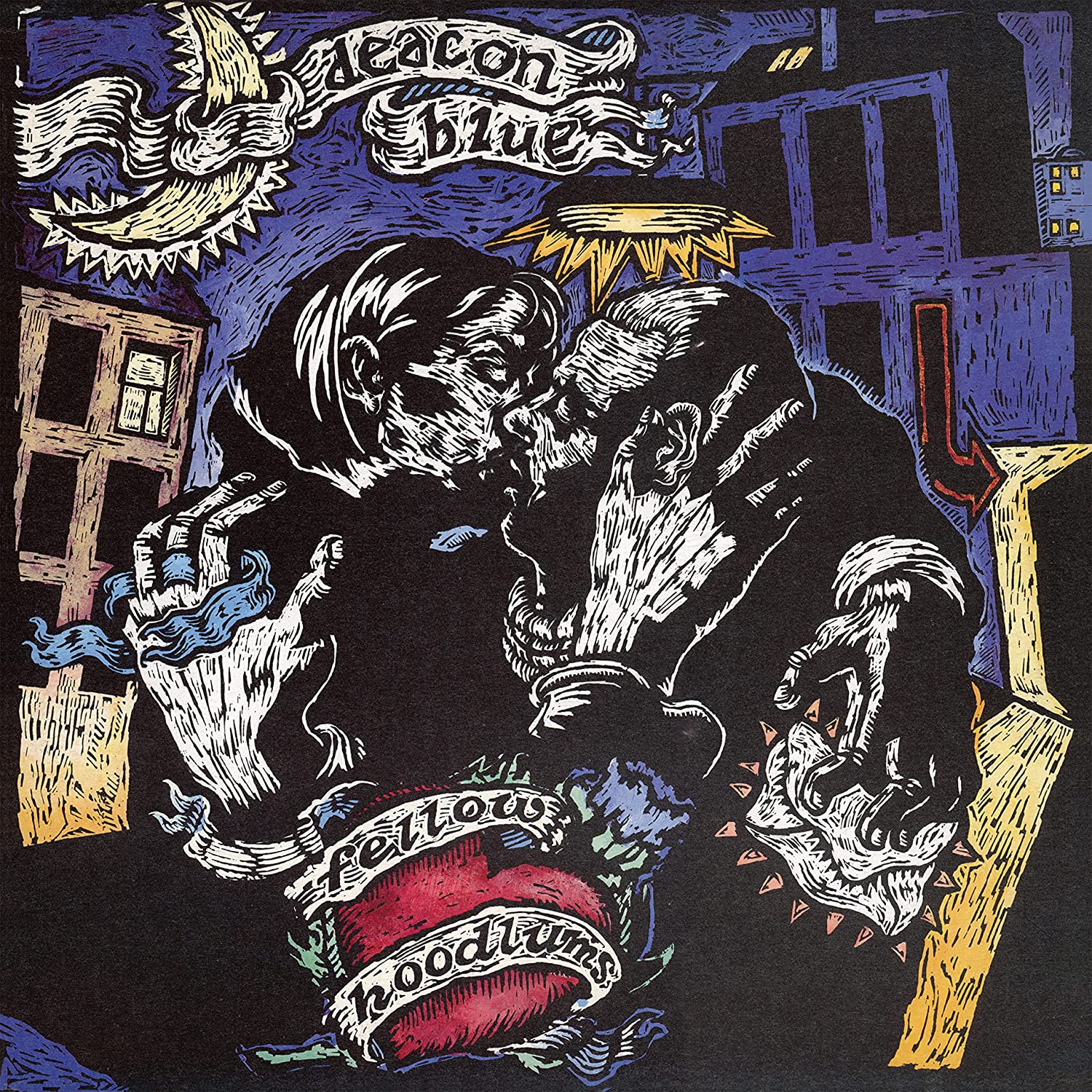 Fellow Hoodlums Deacon Blue
/
30th anniversary yellow vinyl
Side A

James Joyce Soles
Fellow Hoodlums
Your Swaying Arms
Cover From The Sky
The Day That Jackie Jumped The Jail
The Wildness

Side B

A Brighter Star Than You Will Shine
Twist And Shout
Closing Time
Goodnight Jamsie
I Will See You Tomorrow
One Day I'll Go Walking