 News
Duran Duran amongst 'Class of 22' Rock and Roll Hall of Fame nominees
Who else is in this year's list?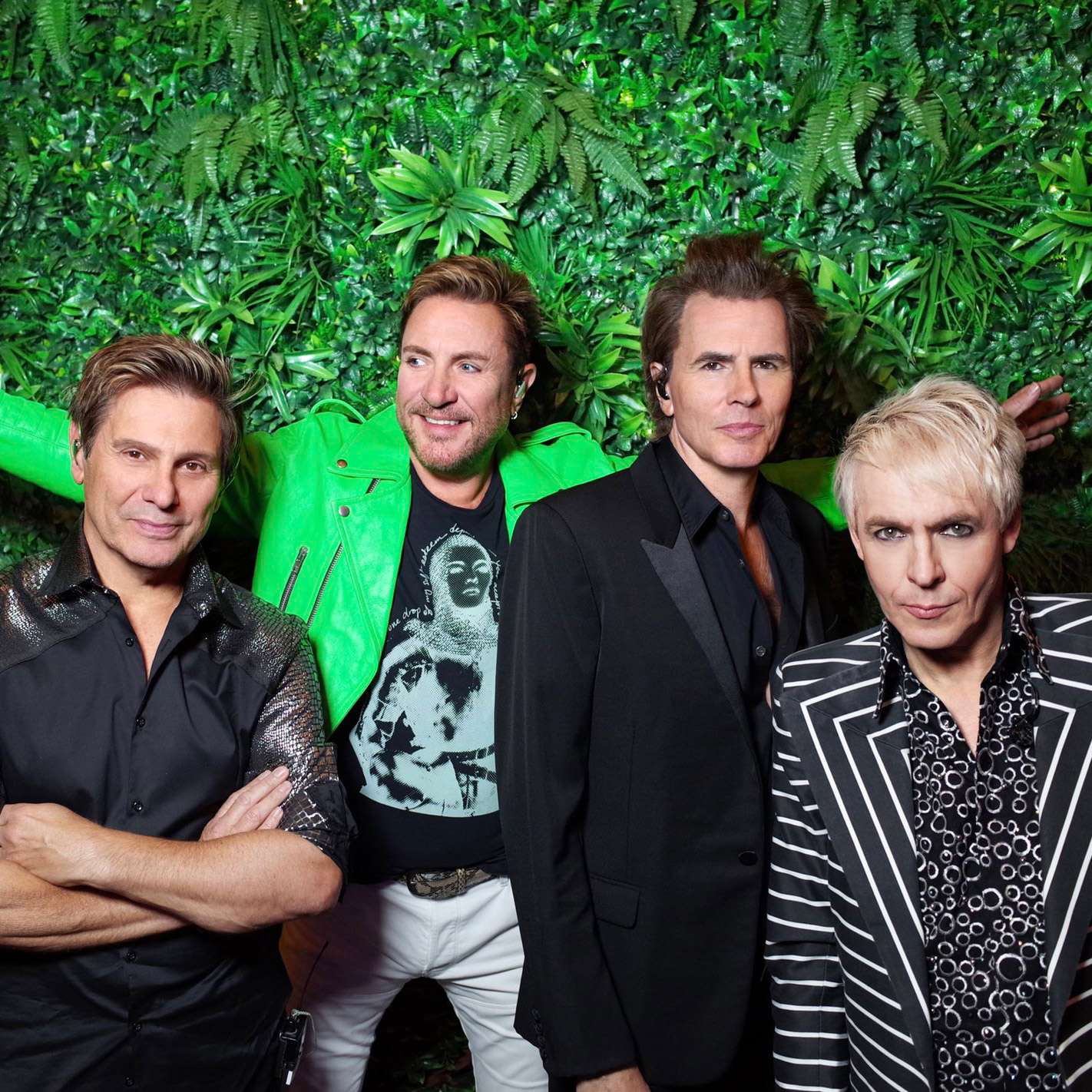 Duran Duran have been announced as nominees for induction into the 2022 Rock & Roll Hall of Fame. Riding high on the back of the well-received Future Past, and celebrating 40 years together, this is the first time the group have been nominated.
Speaking on the news today, Simon Le Bon said: "Just to make it onto the nominations list is an honour that I never expected to experience… But for sure, this distinction is due in large part to the fact that we have an army of fans around the world who have unwaveringly supported us for the past four decades. We are extremely grateful to all of you for making this happen."
"Just to make it onto the nominations list is an honour"

Simon Le Bon
Also on the list of nominees are Eurythmics, who were first nominated back in 2018 but failed to be voted through to become fully-fledged inductees, despite a fairly high profile campaign with Dave Stewart and Annie Lennox clearly delighted at having been recognised. Annie told SDE that when they were nominated "Sony suddenly woke up to our previous existence and wanted to create something for their 'Legacy' department!!" which is why those vinyl reissues happened. Does this mean we will see more 'activity' in 2022? Time will tell.
Kate Bush was nominated in last year and in 2018 so it is third time lucky for Ms Bush who, one assumes, couldn't give two hoots. As far as SDE can recall she made no comment at all on either of the previous occasions never mind getting involved in anything as unsavoury as actively 'campaigning' to be inducted.
Beck is also in this year's list, as is Carly Simon, Pat Benetar and Rage Against The Machine (their fourth nomination in five years!).
You can vote here and the voting deadline is the 29 April 2022. It's early days, but current standings suggest Kate Bush isn't going to be any luckier this year that she was previously!
---
The full list for 2022
Beck
Pat Benatar
Kate Bush
Devo
Duran Duran
Dolly Parton
Eminem
Eurythmics
Judas Priest
Fela Kuti
MC5
New York Dolls
Lionel Richie
A Tribe Called Quest
Rage Against the Machine
Carly Simon
Dionne Warwick