 News
Elton John / Honky Château 50th anniversary reissue
2CD and 2LP editions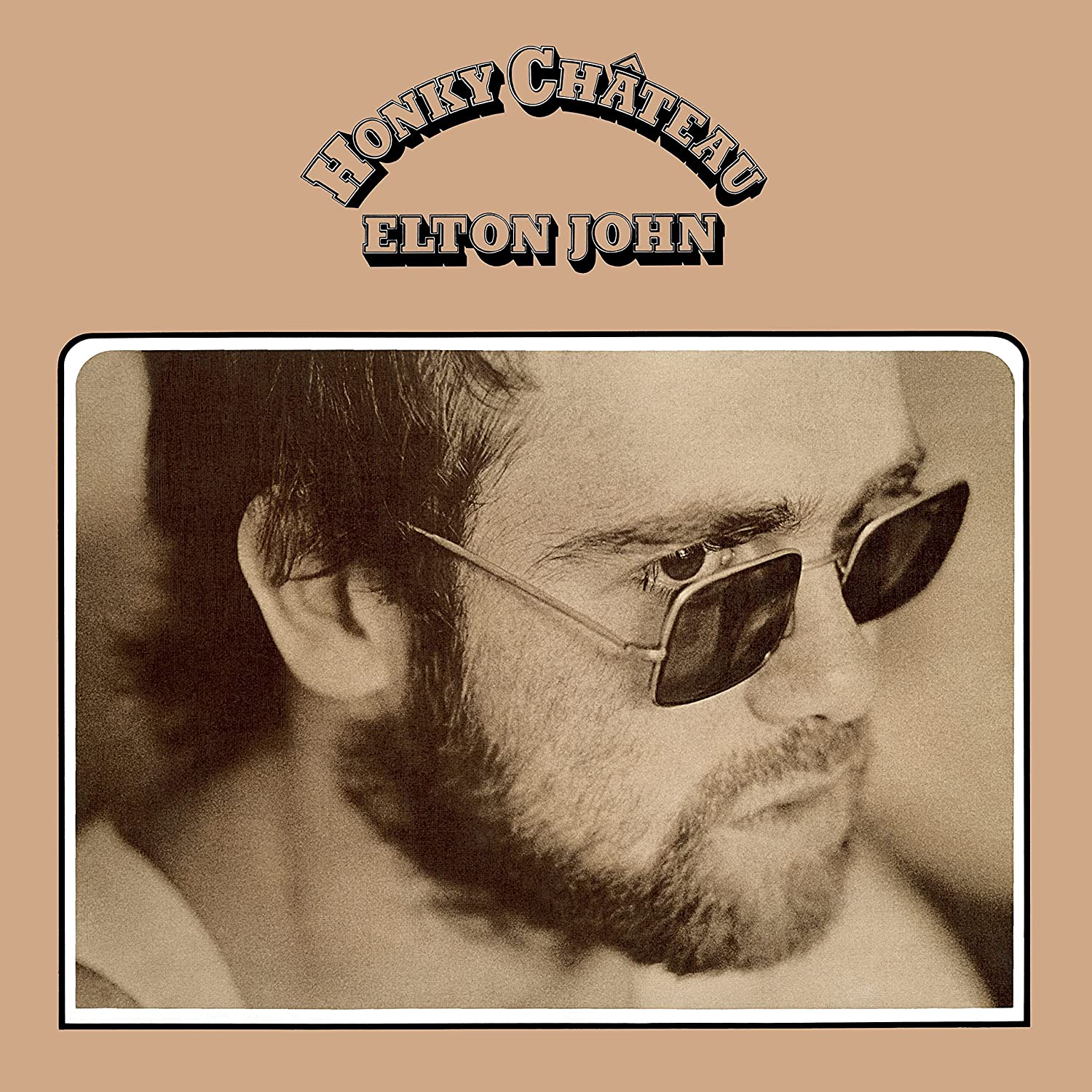 Elton John's 1972 album Honky Château will be reissued for its (belated) 50th anniversary in March.
The album features songs such as the transatlantic top 10 single 'Rocket Man', 'Honky Cat' and 'Mona Lisas and Mad Hatters' and was very much Elton's step into global superstardom.
Recorded at the now legendary Château d'HérouvilleIt (25 miles north-west of Paris) it was originally released in May 1972, and kicked off a stream of classic albums including 1973's Don't Shoot Me I'm Only The Piano Player and Goodbye Yellow Brick Road.
Elton remembers the recording well: "The first morning we were there, I had three (songs) done by the time the band drifted downstairs looking for something to eat: 'Mona Lisas And Mad Hatters', 'Amy' and 'Rocket Man'."
The 50th anniversary reissue of Château isn't quite to the scale of last year's Madman Across The Water re-release and offers two main formats: a 2CD set and 2LP black vinyl.
The double CD offers the original album, a newly created selection of outtakes from the original session tapes and eight live recordings from the Royal Festival Hall show in 1972, where the tracks received their live debut, just a few days after being recorded at the Château. It includes a 40-page booklet with an essay featuring interviews from those who were there at the time.
The 2LP vinyl edition includes the nine session demos but not the Royal Festival Hall live performances. It does have a booklet though with the essay and images etc. A single LP pressed on limited gold-coloured vinyl is also available via D2C channels.
Honky Château will be reissued on 24 March via EMI/UMR.
Compare prices and pre-order
Elton John
Honky Chateau - 2CD reissue
Compare prices and pre-order
Elton John
Honky Chateau - 2LP vinyl reissue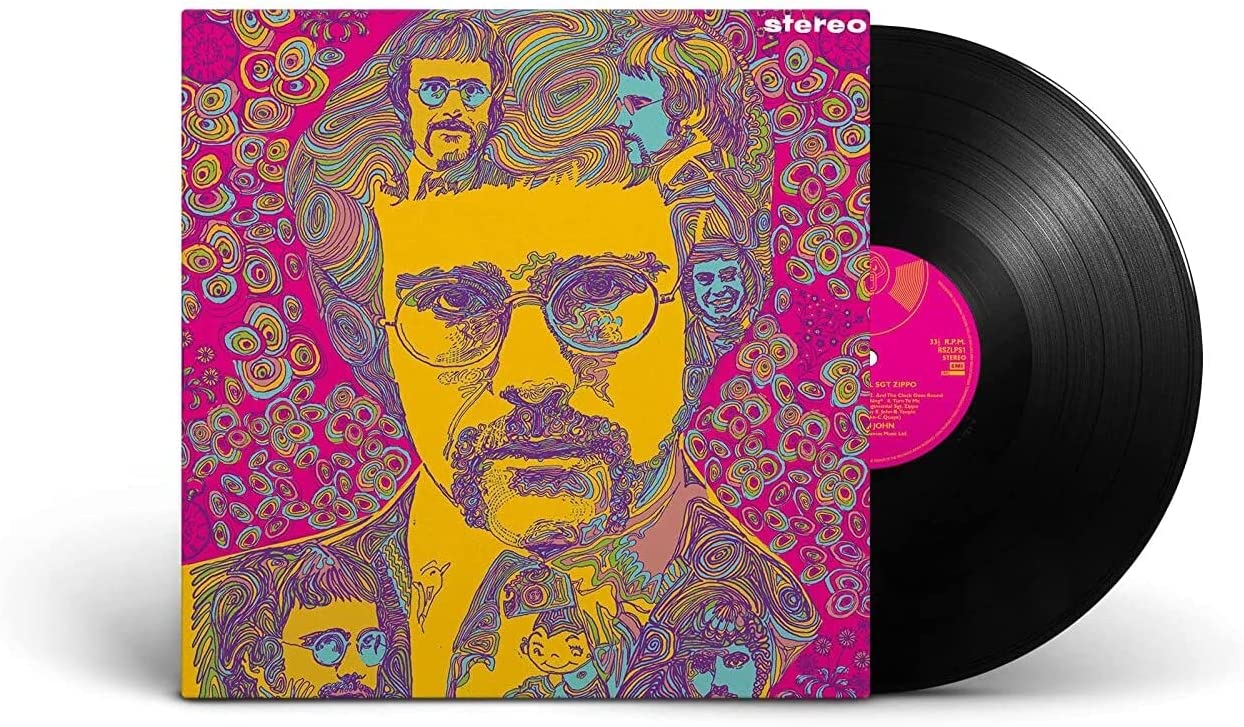 Elton John / Regimental Sgt. Zippo vinyl LP vinyl LP
Tracklisting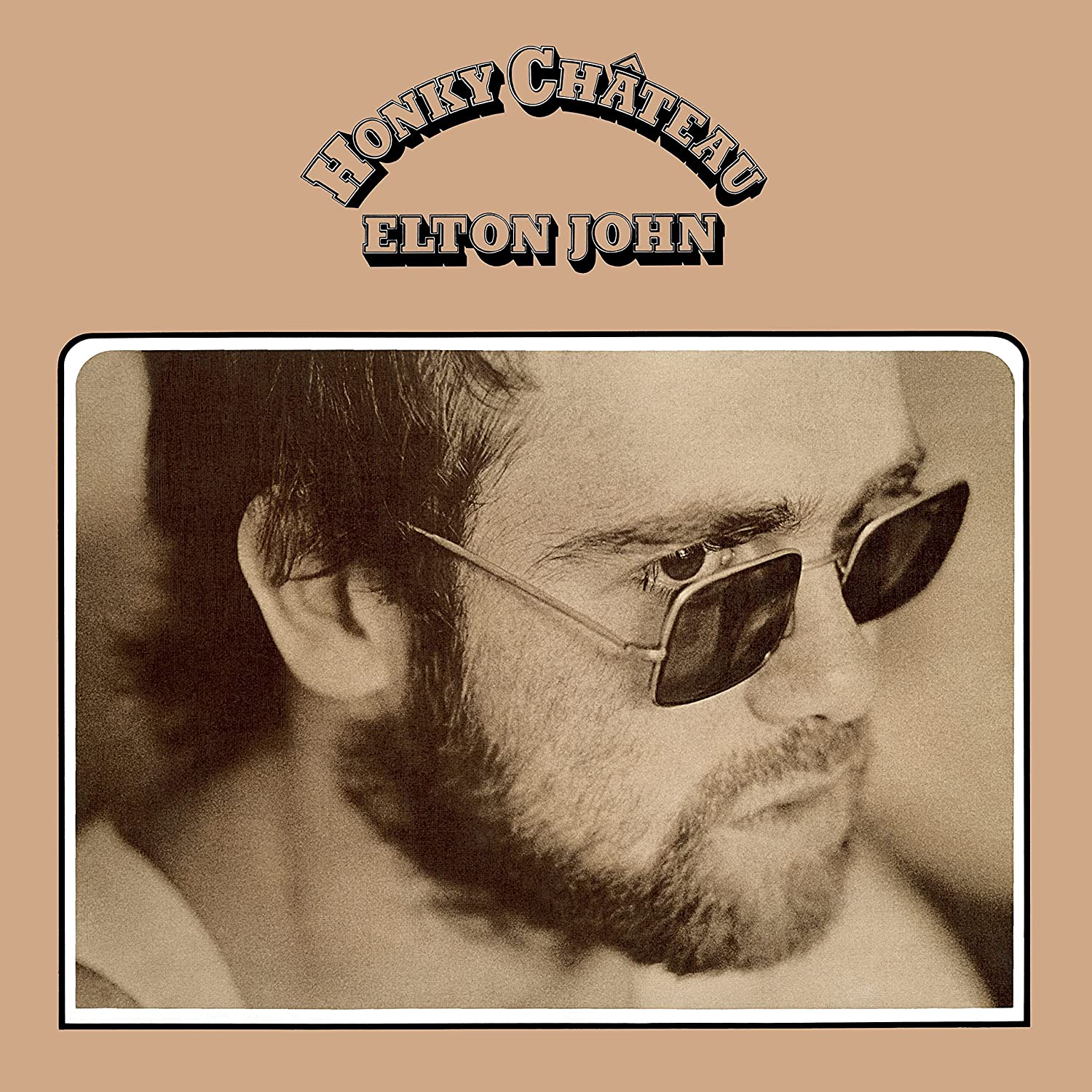 Honky Chateau Elton John
/
50th anniversary reissue
CD 1

Honky Chateau – original album

Honky Cat
Mellow
I Think I'm Going to Kill Myself
Susie (Dramas)
Rocket Man (I Think It's Going To Be A Long, Long Time)
Salvation
Slave
Amy
Mona Lisas and Mad Hatters
Hercules

Honky at the Chateau (session demos) Part One

Salvation (Session Demo)
Susie (Dramas) (Session Demo)
Rocket Man (It's Think It's Going To Be A Long, Long Time) (Session Demo)
Mellow (Session Demo)
Slave – Alternate "Fast" Version (Session Demo)

CD 2

Honky at the Chateau (session demos) Part Two

Honky Cat (Session Demo)
I Think I'm Going To Kill Myself (Session Demo)
Hercules (Session Demo)
Slave (Session Demo)

Live at the Royal Festival Hall, London February 5th 1972

Susie (Dramas)
Salvation
Mellow
Amy
Mona Lisas And Mad Hatters
Honky Cat
Rocket Man (It's Think It's Going To Be A Long, Long Time
Hercules

LP 1

Side A

Honky Cat
Mellow
I Think I'm Going to Kill Myself
Susie (Dramas)
Rocket Man (I Think It's Going To Be A Long, Long Time)

Side B

Salvation
Slave
Amy
Mona Lisas and Mad Hatters
Hercules

LP 2

Side A

Salvation (Session Demo)
Susie (Dramas) (Session Demo)
Rocket Man (It's Think It's Going To Be A Long, Long Time) (Session Demo)
Mellow (Session Demo)
Slave – Alternate "Fast" Version (Session Demo)

Side B

Honky Cat (Session Demo)
I Think I'm Going To Kill Myself (Session Demo)
Hercules (Session Demo)
Slave (Session Demo)