 News
Elvis Costello / The Boy Named If
New studio album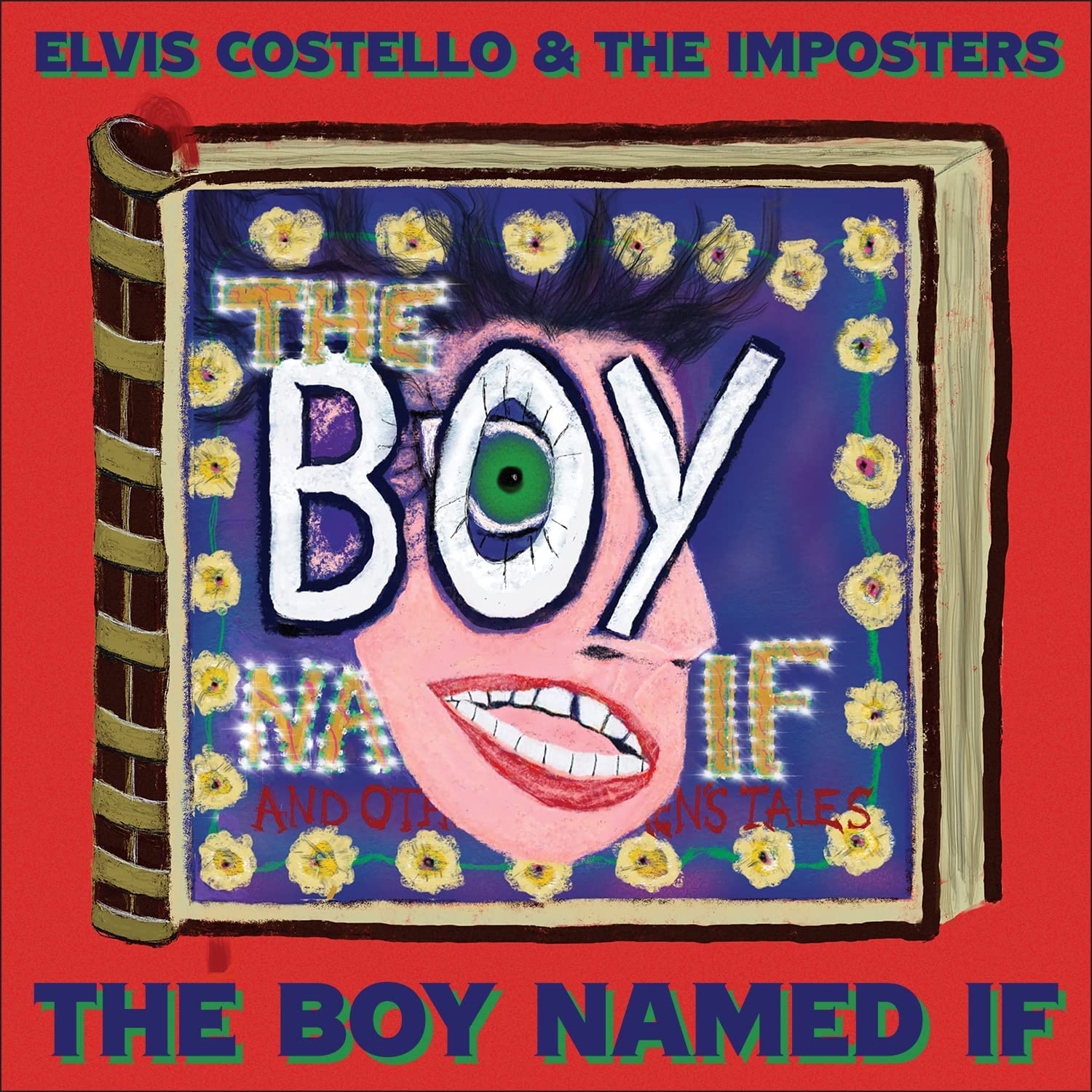 Elvis Costello and The Imposters will release a new studio album, The Boy Named If, early next year.
The record is described as having "urgent, immediate songs with bright melodies, guitar solos that sting and a quick step to the rhythm". Costello himself says that the album is a collection of thirteen snapshots "That take us from the last days of a bewildered boyhood to that mortifying moment when you are told to stop acting like a child – which for most men (and perhaps a few gals too) can be any time in the next fifty years". You can preview 'Magnificent Hurt', below.
Costello goes on to explain the album's title. "The full title of this record is 'The Boy Named If (And Other Children's Stories).' 'IF,' is a nickname for your imaginary friend; your secret self, the one who knows everything you deny, the one you blame for the shattered crockery and the hearts you break, even your own".
The record has been produced by Sebastian Krys & Elvis Costello and is available on CD, 2LP black vinyl and limited 2LP purple vinyl. The official store (UK link) offers the CD in a book, signed by "the artist" (?) for £44, which feels rather overpriced. Is it too much trouble to tell us the NAME of the artist!! There are other bundles too.
The Boy Named If will be released on 14 January 2022.
Compare prices and pre-order
Elvis Costello & The Imposters
The Boy Named If - CD edition
Compare prices and pre-order
Elvis Costello & The Imposters
The Boy Named If - 2LP vinyl
Tracklisting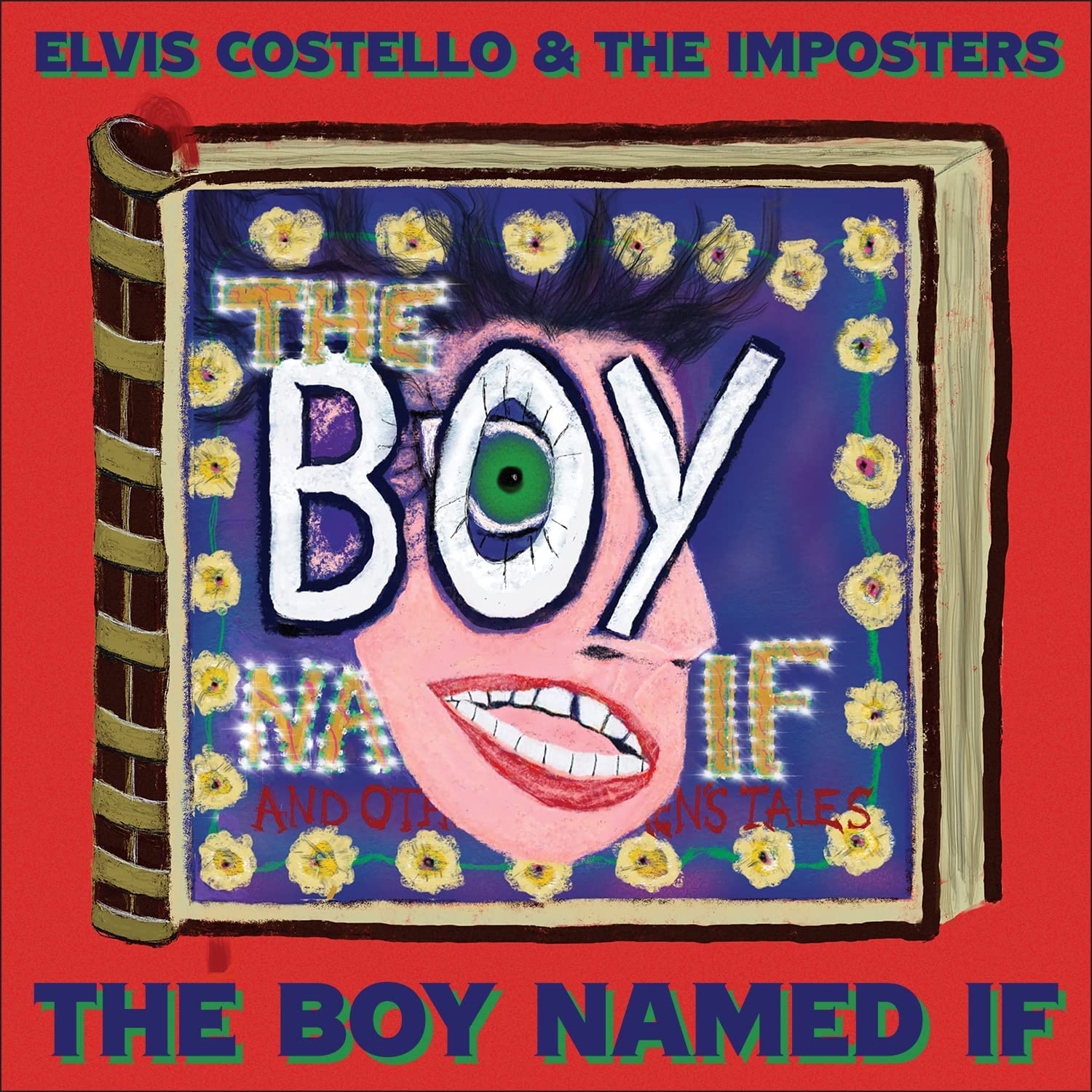 The Boy Named If Elvis Costello
/
Farewell
The Boy if Named
Penelope Halfpenny
The Difference
What If I Can't Give You Anything But Love
Paint the Red Rose Blue
Mistook Me For a Fool
My Most Beautiful Mistake
Magnificent Hurt
The Man You Love To Hate
Death of Magic Thinking
Trick Out The Truth
Mr Crescent