 News
Frankie… Say it again on UMC
New era for the iconic ZTT label and its biggest act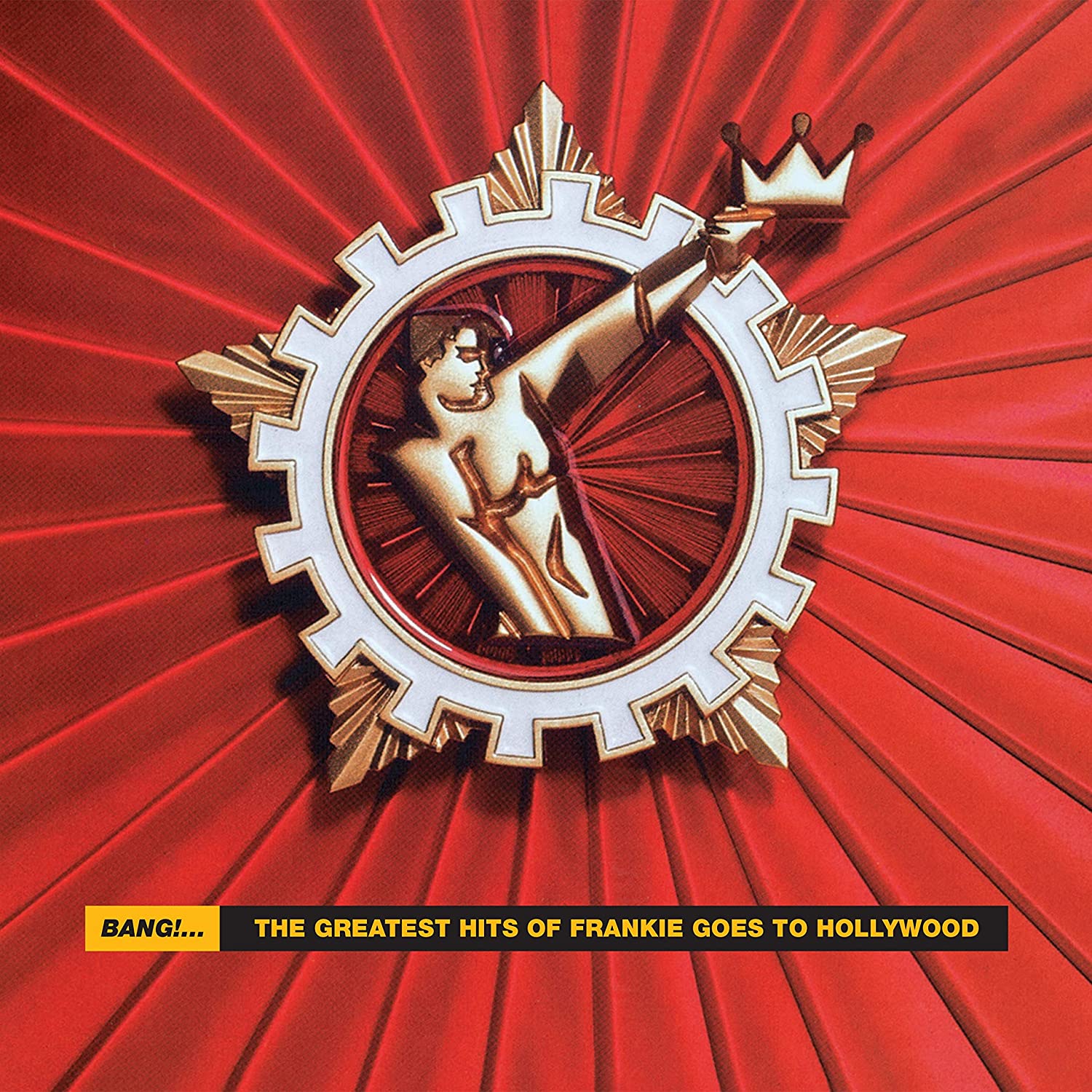 Frankie Goes To Hollywood's two studio albums, and the greatest hits Bang!, will be reissued in December by Universal Music Catalogue (UMC) – new owners of the ZTT label – which officially kicks off the process of 'working' the band's back catalogue.

Welcome to the Pleasuredome, from 1984, featured the group's three number one singles ('Relax', 'Two Tribes' and 'The Power of Love') and the title track, which was the fourth single, and 'only' got to number two in the UK.
Follow up Liverpool, issued in 1986, saw engineer Stephen Lipson jump in Trevor Horn's producer's seat and deliver a more rock-oriented offering. Of the three singles from that album, only 'Rage Hard' was a significant hit. The band split in 1987.
The Bang!…The Greatest Hits Of Frankie Goes To Hollywood was the first 'best of',  issued six year's later in 1993, alongside a spate of single remixes and reissues. The compilation features all seven singles, a few album tracks and the odd B-side.
The reissues fuse the ZTT and the UMC logo together
All three releases are now available again on CD and vinyl. Bang! is now a double vinyl LP for the first time. Although this clearly is not particularly exciting for collectors, it's normal practice for a label with newly acquired catalogue to get 'vanilla' versions in the marketplace before moving on to mining the archives and offering more curated archive reissues and box sets.
The ZTT label was founded by Trevor Horn, Jill Sinclair and Paul Morley in 1983. Other notable acts on ZTT included the Art of Noise, Propaganda, Andrew Poppy, Grace Jones and 808 State. In the last 20 years, the catalogue has been licensed out to German label Repertoire, Union Square's Salvo imprint and even Universal Music, who issued the Frankie Say Greatest compilation in 2009. The situation today is different to those previous arrangements however, since UMC have bought the label and all its assets outright (along with Perfect Songs Publishing).
Welcome to the Pleasuredome, Liverpool and Bang! are all issued on 11 December 2020.
Welcome To The Pleasuredome
SIDE ONE
well…
The World Is My Oyster
snatch of fury (stay)
Welcome To The Pleasuredome
SIDE TWO
Relax (come fighting)
War (…and hide)
Two Tribes (for the victims of ravishment)
SIDE THREE
Ferry (Go)
Born To Run
San Jose (The Way)
Wish (The Lads Were Here)
Ballad Of 32
SIDE FOUR
Krisco Kisses
Black Night White Light
The Only Star In Heaven
The Power Of Love
Bang
Liverpool
Side One
Warriors of The Wasteland
Rage Hard
Kill the Pain
Maximum Joy
Side Two
Watching the Wildlife
Lunar Bay
For Heaven's Sake
Is Anybody Out There?
Bang!… The Greatest Hits of Frankie Goes to Hollywood
Side One
Relax
Two Tribes
War
Ferry Cross the Mersey
Side Two
Warriors of The Wasteland
For Heaven's Sake
The World Is My Oyster
Side Three
Welcome to The Pleasuredome
Side Four
Watching the Wildlife
Born to Run
Rage Hard
The Power of Love
Bang