 News
George Michael fans are told that 'exciting news' is on the way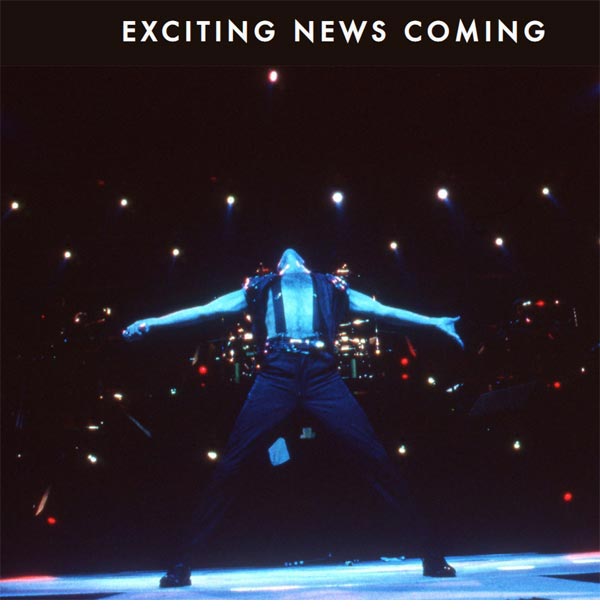 George Michael's website currently has a big tease on the home page, informing fans that there is going to be 'exciting news coming'.

The reissue of Listen Without Prejudice in 2017 has to date been the only George Michael product to be released since his death on Christmas day in 2016. The Freedom film, which was screened on TV networks across the world later that same year, has not been given any kind of physical release as yet, despite an extended 'director's cut' screening at various film festivals in 2018.
Personally, I'm not expecting any major product announcement or reissue, but I guess we'll find out just how exciting the news is, soon enough!