 News
GRAMMY Award update for SDE readers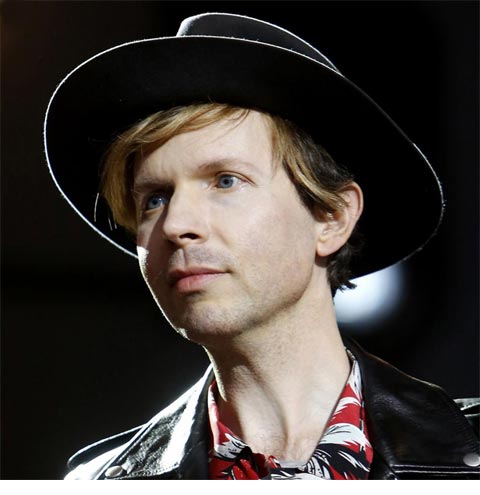 Last night was the 61st Annual GRAMMY Awards and amongst the weird and wonderful categories ("Best Regional Mexican Music Album (including Tejano)" were a few that will be of interest to SDE readers…

BEST BOXED OR SPECIAL LIMITED EDITION PACKAGE went to Squeeze Box: The Complete Works Of "Weird Al" Yankovic which was a £250 vinyl set that came packaged like and accordion. Universal must have thought their £1000 Guns N' Roses 'Locked and Loaded' box was a shoe-in for this category, but the nomination didn't turn into a win. All that stock left and no award either!
BEST RECORDING PACKAGE went to St Vincent's Masseduction and Annie Clark was also up for BEST ALTERNATIVE MUSIC ALBUM, although that was won by Beck's Colors. A deserving win for a brilliant album. The competition was strong in this category because as well as St Vincent there were two 'Utopias' (Bjork's and David Byrne's American Utopia).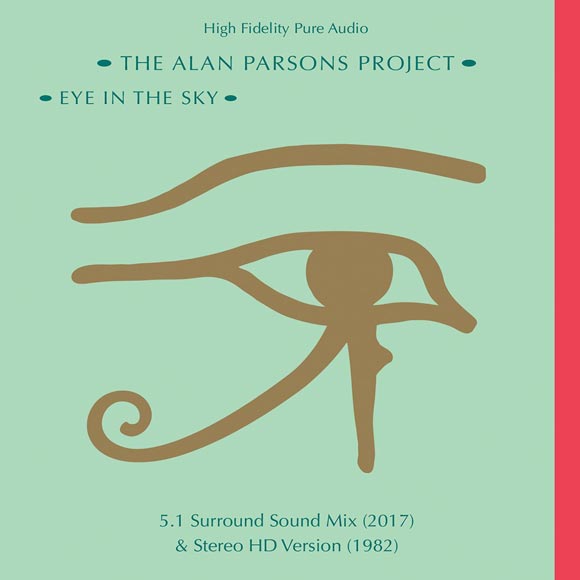 Beck also won BEST ENGINEERED ALBUM, NON-CLASSICAL for Colors, while the 35th anniversary edition of The Alan Parson Project's Eye in the Sky won BEST IMMERSIVE AUDIO ALBUM. Not sure why this isn't called 'Best Surround Mix', but anyway…
Quincy, the biog of legendary producer and musician Quincy Jones won BEST MUSIC FILM, beating Eric Clapton's Life in 12 Bars and Whitney. Pharrell Williams took home the PRODUCER OF THE YEAR, NON-CLASSICAL gong.
Sony's Bob Dylan sets have won BEST HISTORICAL ALBUM for two out of the last three years, but not this time around (Dylan wasn't even nominated). Voices Of Mississippi: Artists And Musicians Documented By William Ferris was the winner. To compound the misery, this same compilation also beat Bob Dylan's Trouble No More Bootleg Series in the category in which it was nominated: BEST ALBUM NOTES.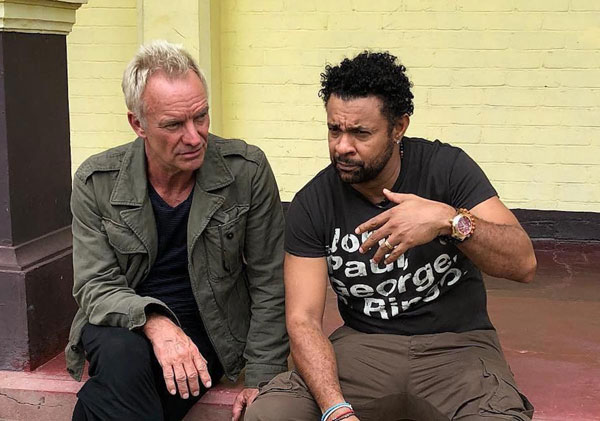 Sting and his 'good friend' Shaggy won BEST REGGAE ALBUM which may or may not be controversial, but I had it down as an SDE favourite of 2018, so I'm pleased.
Black Panther won BEST SCORE SOUNDTRACK FOR VISUAL MEDIA while The Greatest Showman won BEST COMPILATION SOUNDTRACK FOR VISUAL MEDIA.
That's it, for this brief SDE GRAMMY update. If you need to know more, such as who won BEST CONTEMPORARY CHRISTIAN MUSIC ALBUM then the full list is on the GRAMMY website.