 News
Out This Week / on 7 June 2019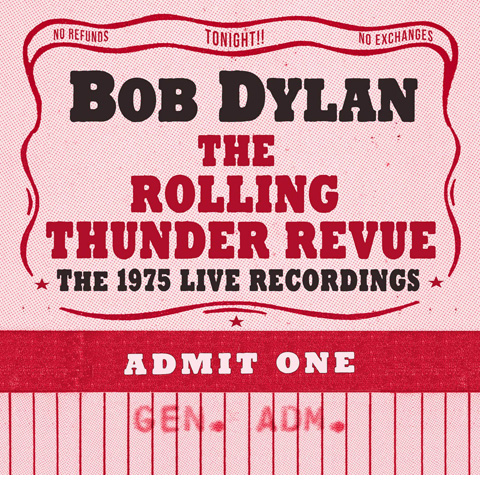 Bob Dylan / The Rolling Thunder Revue: The 1975 Live Recordings 14CD box set CD, Vinyl
Sony's Legacy Recordings issue a massive 14CD box set edition of Bob Dylan's 1975 'Rolling Thunder Revue' tour.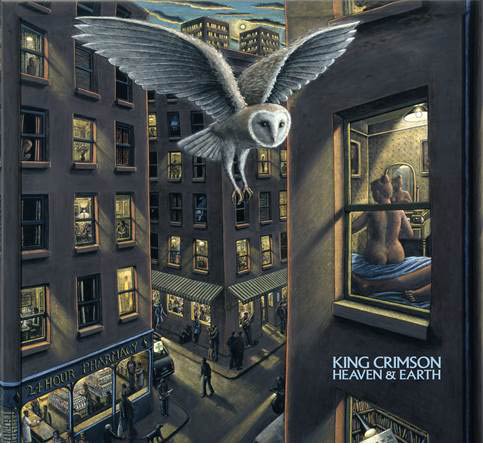 King Crimson / Heaven and Earth box set CD, Box Set, Blu-ray
King Crimson will release another one of their mega box sets. Heaven & Earth is the seventh in their ongoing series and focuses on the period from December 1997 to August 2008.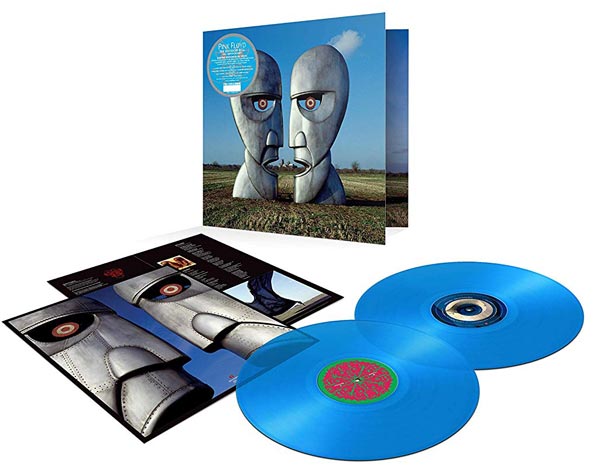 Pink Floyd / The Division Bell blue vinyl Vinyl
Pink Floyd's 1994 album The Division Bell is reissued as a 25th anniversary translucent blue 2LP vinyl edition.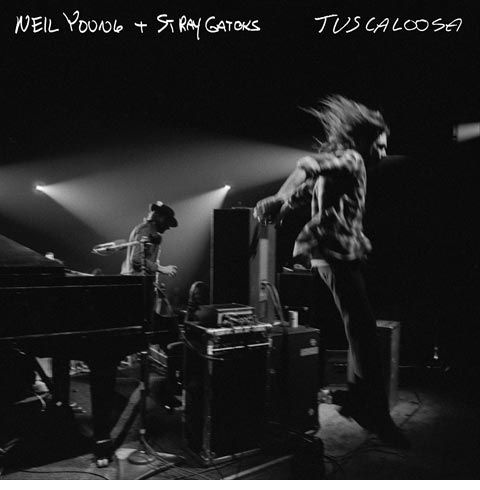 Neil Young / Tuscaloosa CD, Vinyl
Neil Young has announced the release of a new archival live album, Tuscaloosa. It was recorded in February 1973 and features his backing band the Stray Gators.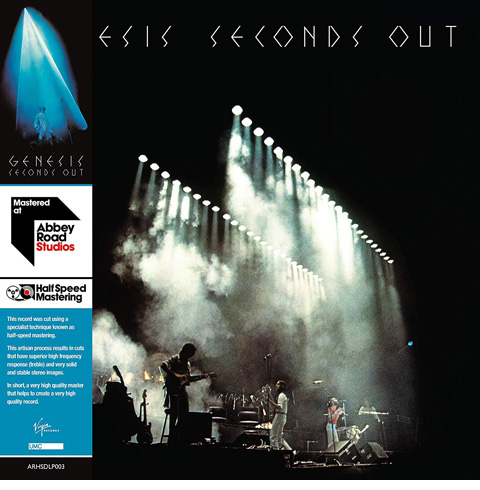 Genesis / Seconds Out 2LP half-speed vinyl Vinyl
Genesis' live album Seconds Out gets a new vinyl reissue.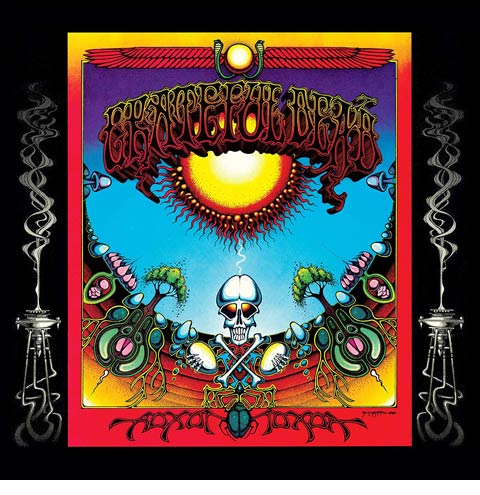 Grateful Dead / Aoxomoxoa 50th anniversary CD, Vinyl
The Grateful Dead's 1969 album Aoxomoxoa is reissued as an expanded 50th anniversary edition in June.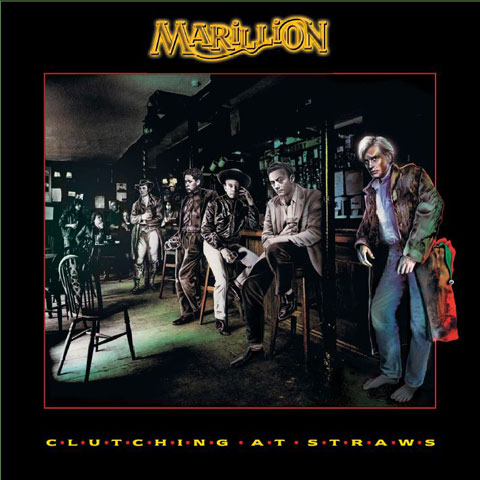 Marillion / Clutching at Straws 2LP vinyl and CD CD, Vinyl
The 2018 remix of Marillion's last album with Fish, Clutching At Straws, is released as a standalone 2LP vinyl set.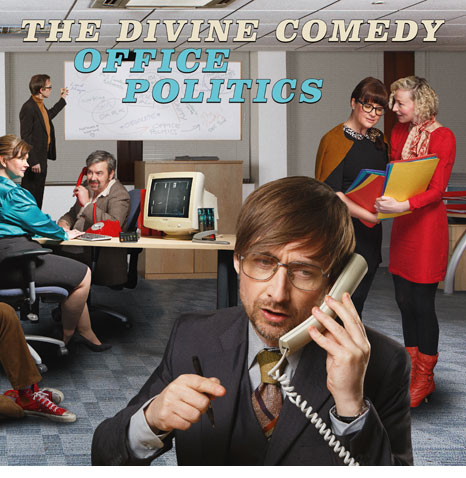 The Divine Comedy / Office Politics CD, Vinyl
The Divine Comedy follow-up 2016's top ten Foreverland with a new double album, Office Politics.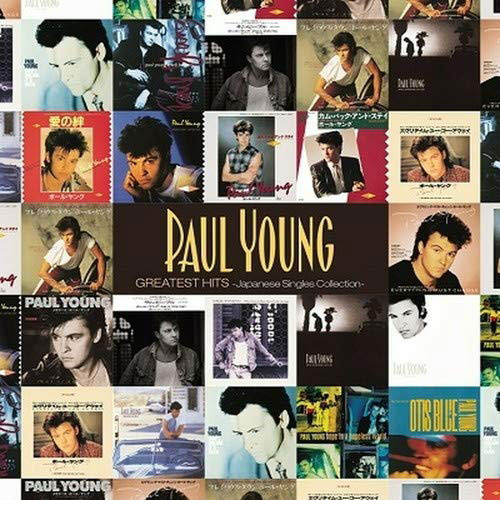 Paul Young / Greatest Hits: Japanese Singles Collection CD, DVD
Sony Music Japan are issue a new Paul Young best of. Greatest Hits: Japanese Singles Collection features 18 singles and includes a DVD of videos.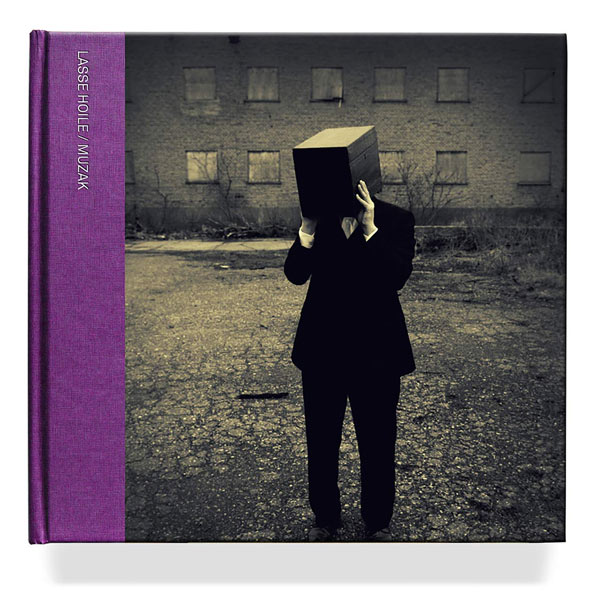 Lasse Hoile / Muzak photo book Book
Danish photographer, film-maker and artist Lasse Hoile, who has a longstanding visual collaboration with Steven Wilson, showcases his work for Wilson's band Porcupine Tree with a new hardcover photography book Muzak.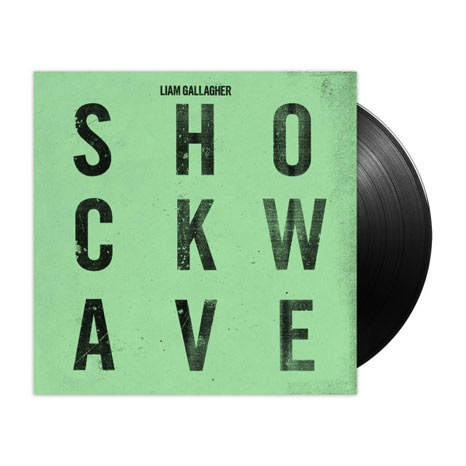 Liam Gallagher / Shockwave Vinyl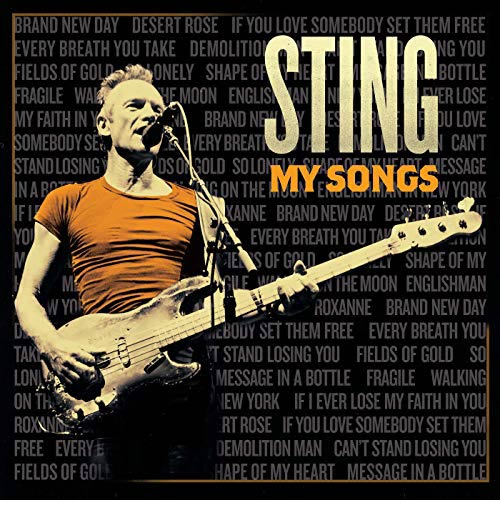 Sting / My Songs CD, Vinyl
This accurately titled Sting album features hits that have been 'reconstructed,' 'refitted,' or 'reframed'. CD editions issued a couple of weeks ago, but the album is out on vinyl this week. Suggest you read the SDE review before stumping up for this one.
Santana / Africa Speaks (new album)
As may be apparent from the title, the new Rick Rubin produced album Africa Speaks is inspired by music from the continent of Africa and is described as a "unique fusion of rock, Latin and jazz".
Compare prices and pre-order
Santana
Africa Speaks - CD
Compare prices and pre-order
Santana
Africa Speaks - vinyl
Elmer Bernstein / Ghostbusters 35th anniversary
The double coloured vinyl isn't out until July but the CD of Elmer Bernstein's Ghostbusters score is released on Friday. Features Ray Parker Jnr's famous theme tune and some unreleased cues.
Compare prices and pre-order
Bernstein, Elmer
ghostbusters score - 35th anniversary CD edition