 News
INXS get 'All Juiced Up' for series of limited coloured vinyl 12-inch records
First batch coming in this month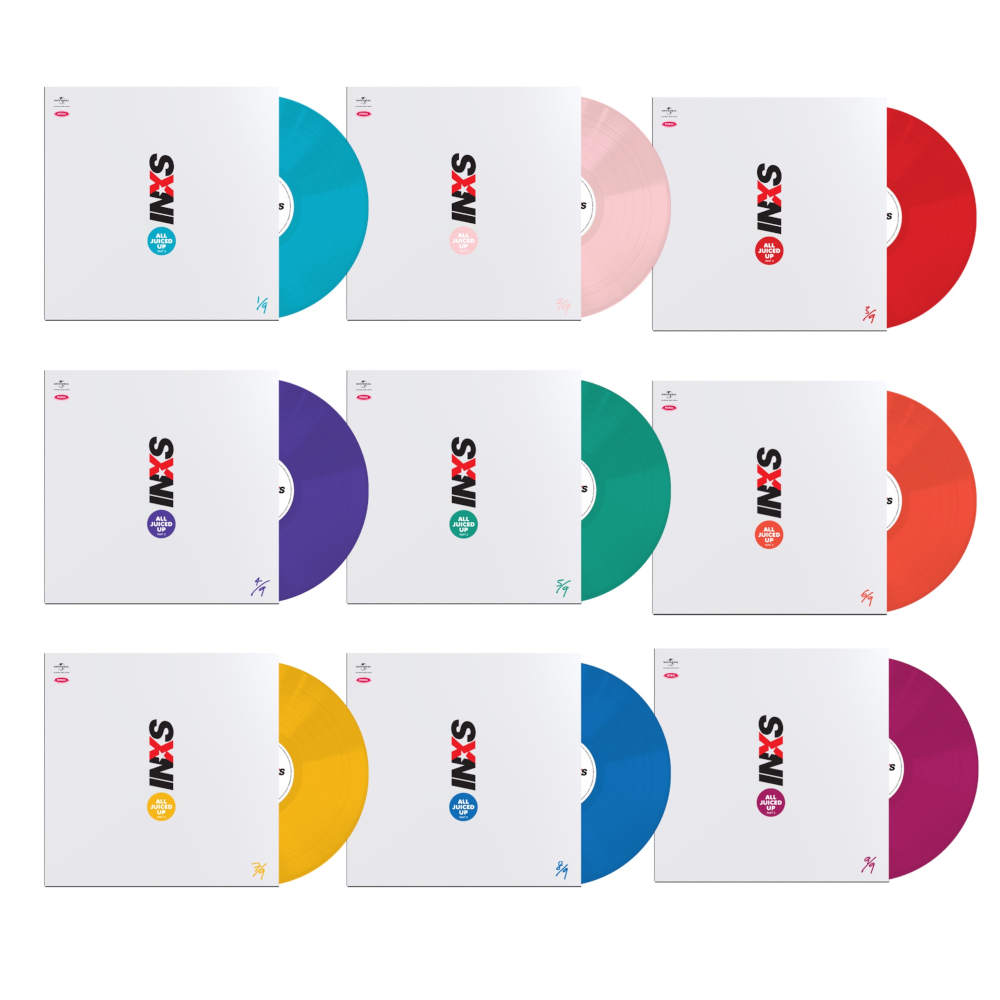 Limited coloured vinyl 12″ series with rare and classic remixes
INXS fans might recall that the bonus CD of remixes offered with the limited edition version of their 1994 Greatest Hits was dubbed 'All Juiced Up'. Well, 29 years later All Juiced Up re-emerges, this time as a series of NINE limited edition 12-inch records, all pressed on coloured vinyl.
INXS All Juiced Up Part 2 spans the band's career and features remixes of songs such as 'Need You Tonight', 'Listen Like Thieves', 'New Sensation', 'What Your Need', 'Suicide Blonde', 'Original Sin', 'Not Enough Time', 'Taste It' and many more. Each record features four remixes and all audio has been remastered at Abbey Road. We are promised that these 12-inches will only be produced for a one-time limited edition coloured vinyl run.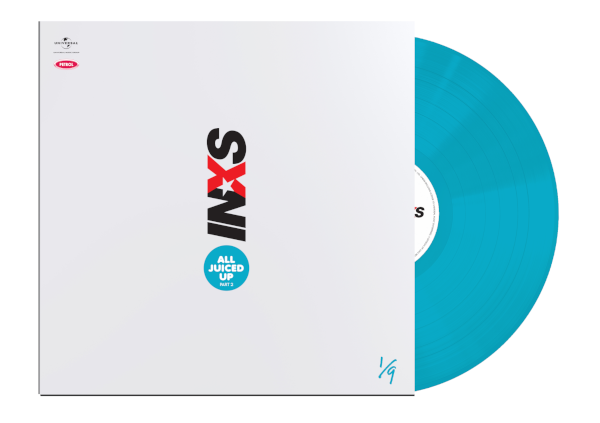 There will be nine records in total and the schedule is as follows: The first volume of three 12"s will be released THIS MONTH, followed by a further three in February 2024, with the final set appearing in May next year.
INXS, with their late manager Chris Murphy, were real 12-inch mix enthusiasts, even releasing Dekadance, a collection of their mixes, way back in 1983. As INXS guitarist & founding member Tim Farriss says "INXS always embraced synthesizers, sequencers and samplers in our music. Back In the early 80s, we often felt like pioneers of combining pub rock with funk, dance and disco elements, so remixes or 12-inch versions, were always something that we were and still are very passionate about. We were very fortunate to work with some of the most outstanding remix engineers and DJs of their time. These mixes spoke of the 'club culture' and helped highlight the 'dance' influences in our music."
This first batch of All Juiced Up Part 2 will be released on 20 October 2023, via UMe/Petrol Records. They are not available via normal retail, only via Universal D2C (Direct-to-Consumer) channels.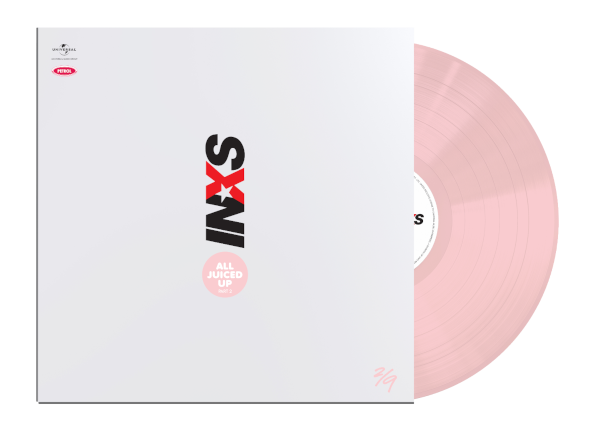 Tracklisting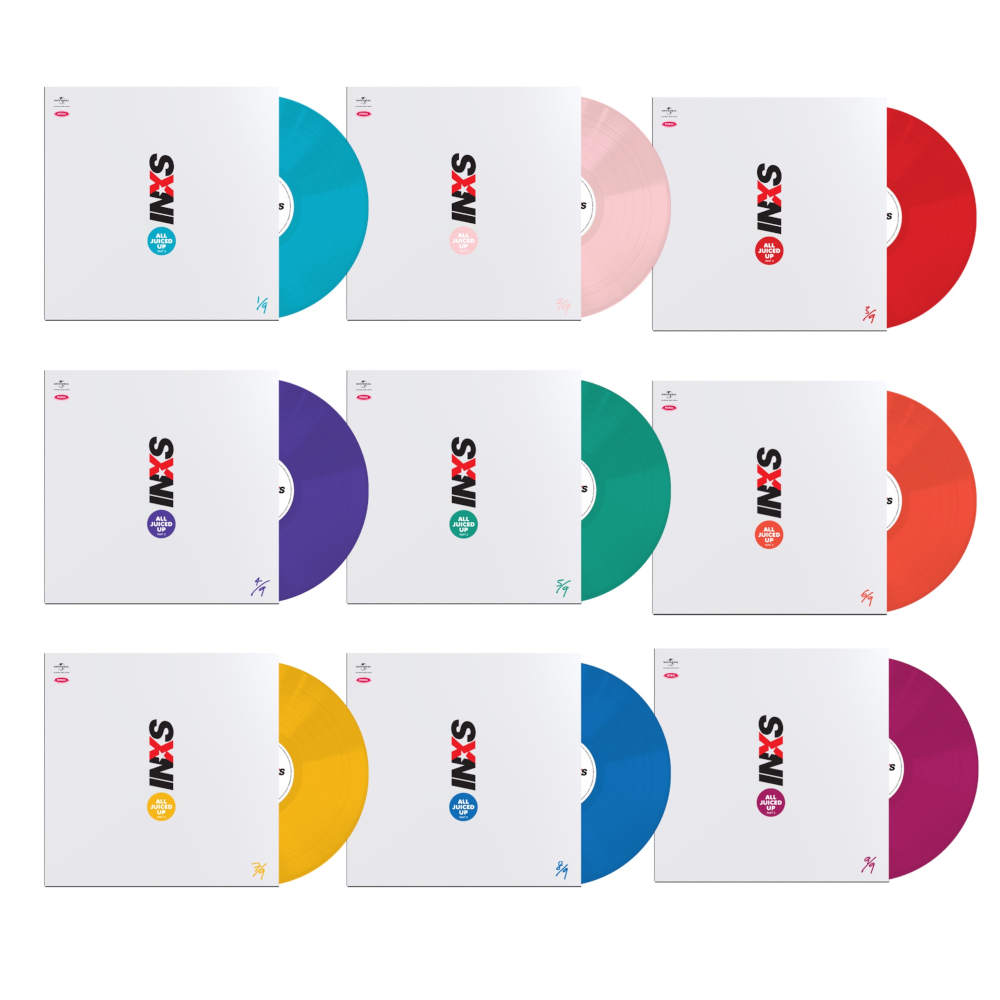 All Juiced Up Part 2 INXS
/
INXS – ALL JUICED UP PART 2 – Record 1

SIDE ONE

I'm Only Looking (Morales Bad Yard Mix)
Bitter Tears (Lorimer 12" Mix)

SIDE TWO

Need You Tonight (Liebrand 12" Mix)
Listen Like Thieves (Extended Remix)

INXS – ALL JUICED UP PART 2 – Record 2

SIDE ONE

Not Enough Time (Ralphi Rosario Mix)
Original Sin (Dance Dub)

SIDE TWO

Underneath the Colours (Cement Mixer)
Freedom Deep (Extended 12" Mix)

INXS – ALL JUICED UP PART 2 – Record 3

SIDE ONE

Please (You Got That…) (E-Smoove Club Mix)
New Sensation (Nick 12" Mix)

SIDE TWO

Taste It (Youth 12" Mix)
To Look At You (Extended Mix)