 News
Jeff Beck dies aged 78
Rest in Peace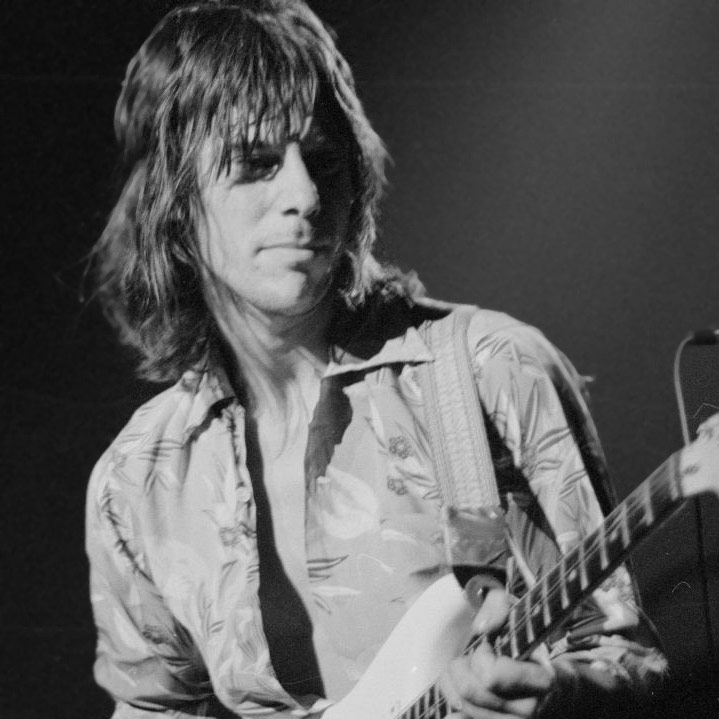 Legendary guitarist Jeff Beck died yesterday at the age of 78.
Beck started out with the Yardbirds in 1965 (replacing Eric Clapton) before forming The Jeff Beck Group a couple of years later whose initial line-up included Rod Stewart and Ronnie Wood. A brilliant collaborator, the 'guitarists guitarist' went on to release a series of solo albums spanning various genres ranging such as blues rock, hard rock, jazz fusion and more.
Beck's death was confirmed late last night on his official twitter page.
"On behalf of his family, it is with deep and profound sadness that we share the news of Jeff Beck's passing," the statement said.
"After suddenly contracting bacterial meningitis, he peacefully passed away yesterday. His family ask for privacy while they process this tremendous loss."
Rest in Peace Jeff Beck. Leave your tributes in the comments section.