 News
Jesus Christ Superstar 50th anniversary edition
1970 concept album, resurrected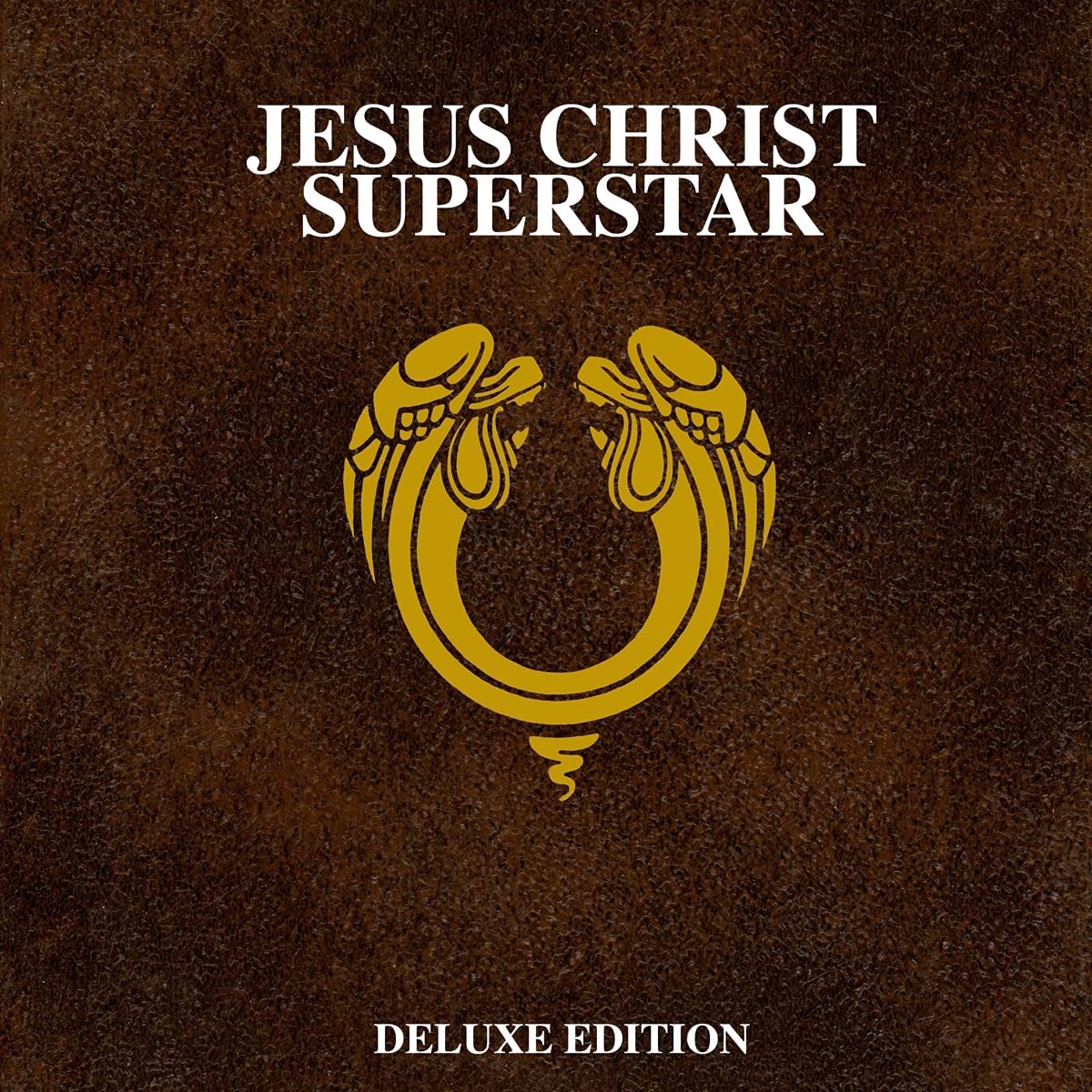 Tim Rice and Andrew Lloyd Webber's 1970 concept album Jesus Christ Superstar is being reissued for its 50th anniversary.
The record was a effectively a stepping stone to the full musical theatre production since Tim Rice and Andrew Lloyd Webber (unknowns at the time), were initially unable to find a producer to back their idea. MCA Records were willing to put out the album which used a full orchestra and included the talents of Deep Purple's Ian Gillan, Murray Head, and Yvonne Elliman.
Lloyd Webber remembers the challenges well: "A musical about Jesus Christ! Back in 1969 the mere thought had theatre producers falling about with laughter. But somehow Tim Rice and I persuaded MCA to record a single. It came at a time when fusion was all the rage. The Rolling Stones had recorded with the London Bach Choir. Deep Purple's Jon Lord composed a symphony for rock band and orchestra. So I was like a kid in a sweet shop when I was able to combine a rock band, a symphony orchestra and a gospel choir in what was the first track to be recorded, simply titled 'Superstar'."
The enormous success of the album at the time (it topped the American charts) led to Broadway and West End stage productions in 1971 and 1972 respectively.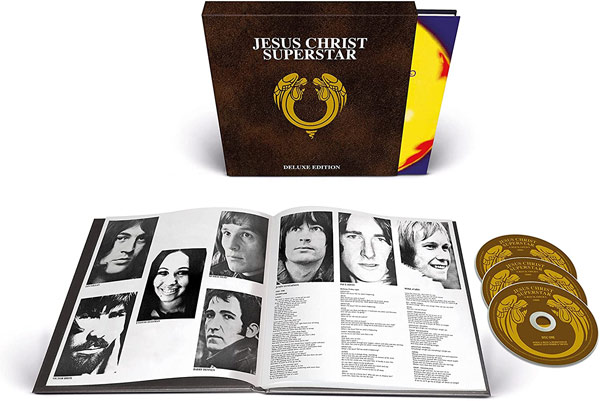 The album is being reissued as a 3CD deluxe package in a 10-inch box set with 100-page hardcover book. This offers the original album remastered (by Miles Showell and Nick Davis at Abbey Road) and a bonus CD of previously unreleased guide vocals and demos from the project, plus B-sides and rarities.
The book has been edited by music writer Lois Wilson and provides an 'an extended oral history of the album' with new interviews with all key members of original recording (including Andrew and Tim, Ian Gillan, Murray Head, Yvonne Elliman) and there's also contributions by fans Nile Rodgers and Matt Berry on what Jesus Christ Superstar means to them.
A standard 2CD set is available along with a 2LP half-speed mastered (by Miles Showell) vinyl edition. There's a special version of the latter featuring a replica of the original 1970 fold-out envelope sleeve and will only be available direct-to-consumer (D2C) via Universal Music channels.
Jesus Christ Superstar is reissued on 17 September 2021.
Compare prices and pre-order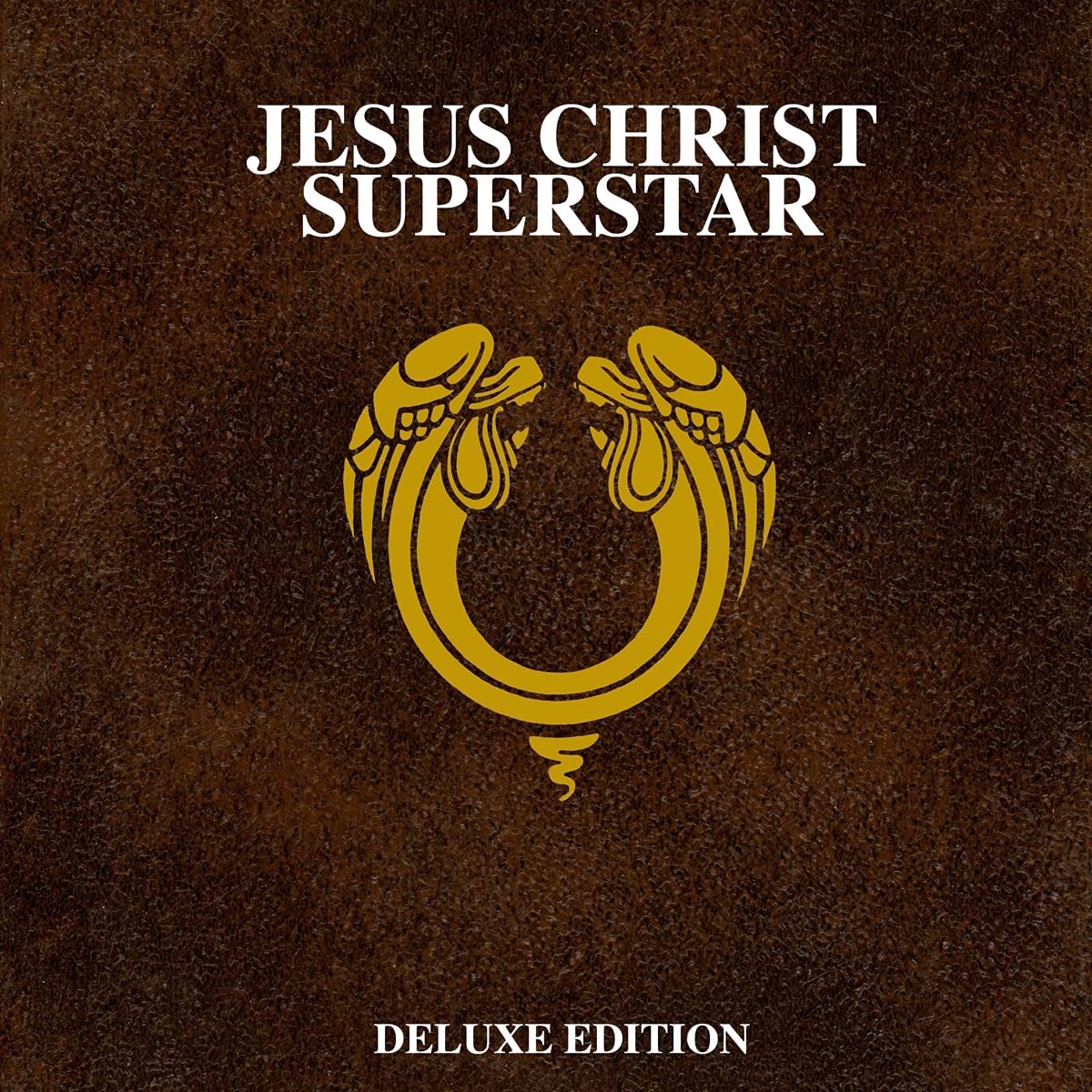 Andrew Lloyd Webber
Jesus Christ Superstar - 3CD box set
Compare prices and pre-order
Andrew Lloyd Webber
Jesus Christ Superstar - 2LP vinyl
Compare prices and pre-order
Andrew Lloyd Webber
Jesus Christ Superstar - 2CD edition
Tracklisting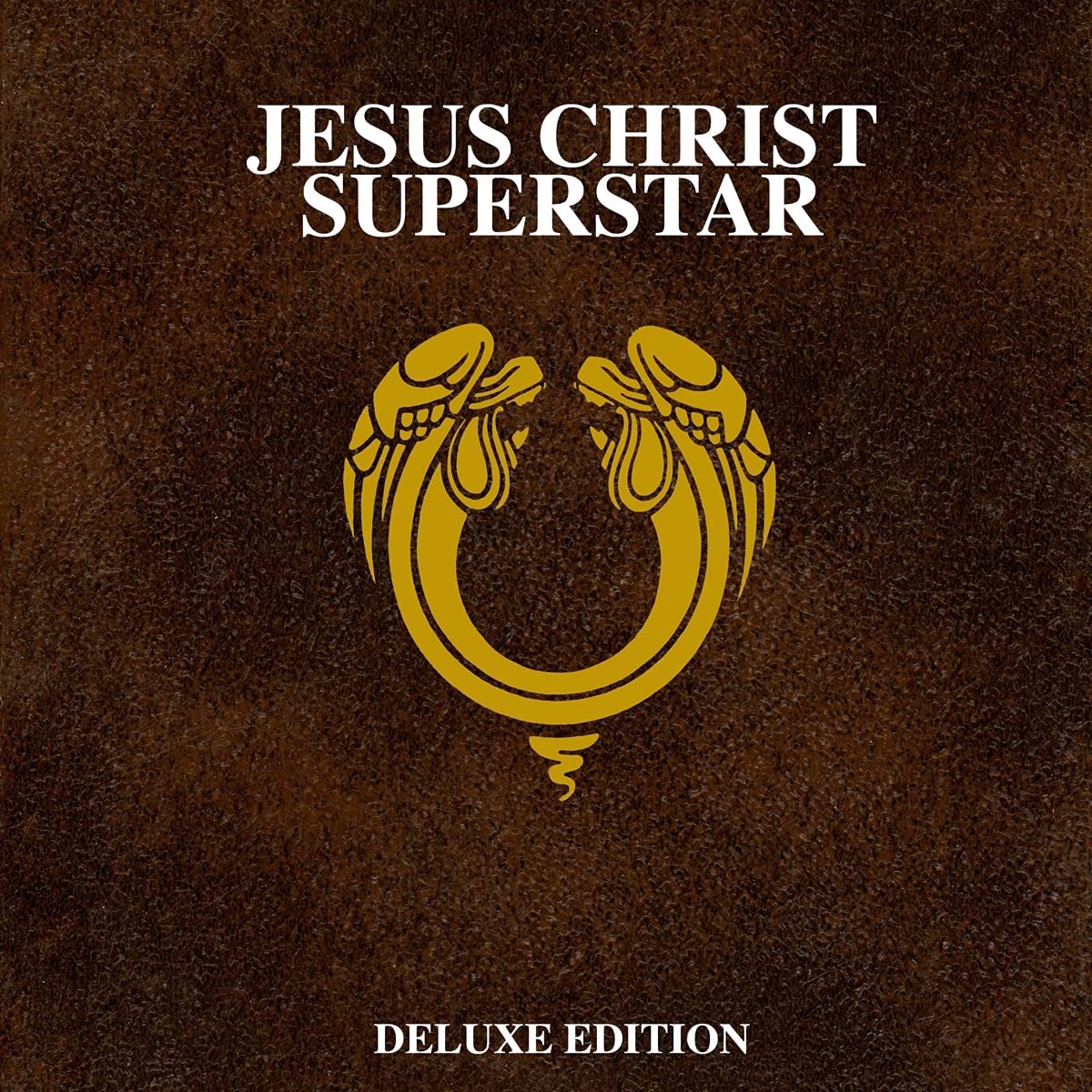 Jesus Christ Superstar Various Artists
/
3CD deluxe edition
CD 1

Overture
Heaven On Their Minds
What's The Buzz – Strange Thing, Mystifying
Everything's Alright
This Jesus Must Die
Hosanna
Simon Zealotes – Poor Jerusalem
Pilate's Dream
The Temple
Everything's Alright
I Don't Know How To Love Him
Damned For All Time – Blood Money

CD 2

The Last Supper
Gethsemane (I Only Want To Say)
The Arrest
Peter's Denial
Pilate And Christ
King Herod's Song
Judas' Death
Trial Before Pilate (Including the 39 Lashes)
Superstar
Crucifixion
John Nineteen: Forty-one

CD 3

Ascending Chords*
Blood Money (guide vocal)*
Herod's Song (guide vocal)*
I Don't Know How To Love Him (Tim Rice and Murray Head vocal)*
I Don't Know How To Love Him (Murray Head vocal)*
This Jesus Must Die (scat vocal 1)*
What A Party
This Jesus Must Die (scat vocal 2)*
Heaven On Their Minds (instrumental)
I Don't Know How To Love Him (single edit)
Too Much (Heaven On Their Minds) German Single , MCS 3468)
Strange Thing (Mystifying) German Single, MCS 2468)
1970 open-end Interview with the creators Of Jesus Christ Superstar Part One (includes Superstar, Heaven On Their Minds, I Don't Know How To Love Him)
1970 open-end Interview with the creators Of Jesus Christ Superstar Part Two (includes Gethsemane, Herod's Song and Superstar) .
John Nineteen: Forty-One  (B-side of MKS 5019)