 News
Lemonheads / It's A Shame About Ray 30th anniversary reissue
Double vinyl and 2CD sets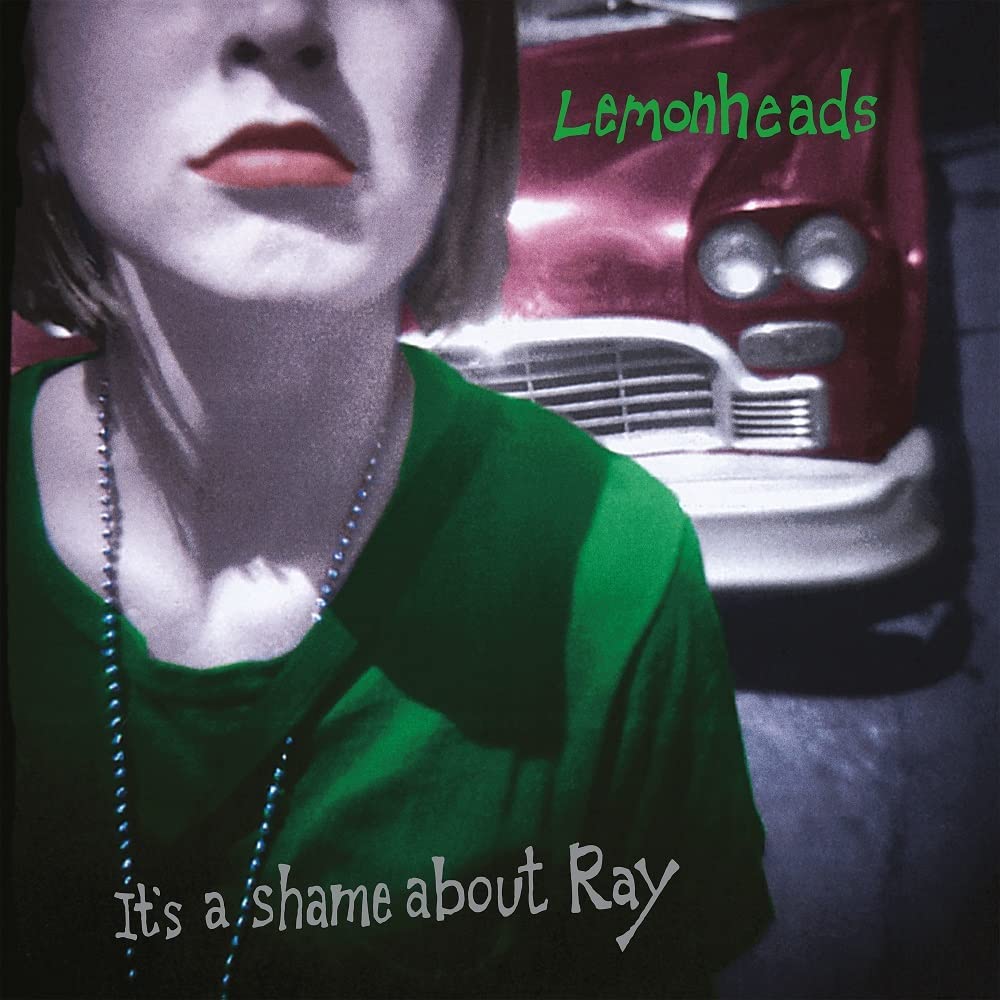 Early next year, Fire Records will release a 30th anniversary edition of The Lemonheads' 1992 album, It's A Shame About Ray.
The album was the group's second for Atlantic Records (after 1990's Lovey) and features two top 40 UK singles: the title track, and the cover of Simon and Garfunkel's Mrs Robinson which was hastily appended to the record when it was a hit, late in 1992.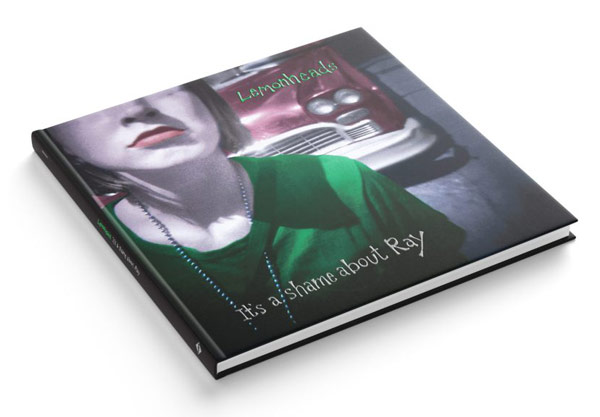 The 30th anniversary reissue comes with bonus tracks and demos and there are four editions: a deluxe 'bookback' (aka casebound book) version of both 2CD and 2LP vinyl and then standard editions of both formats. There's also a Rough Trade exclusive violet vinyl edition (note this is the standard packaging, not the 'bookback'). The audio is the same on all editions.
There are five tracks on this new deluxe edition that weren't included in Rhino's 2008 double-CD deluxe. These are: 'My Drug Buddy' (KCRW Session, 1992), 'Knowing Me, Knowing You' (Acoustic), 'Confetti' (Acoustic), 'Alison's Starting To Happen' (Acoustic) and 'Divan'. Also, the Simon and Garfunkel cover, 'Mrs Robinson', is now part of the bonus material and not tacked onto the end of the album.
'Shaky Ground' and all nine album track demos are repeated from the previous deluxe although this is the first time the demos are being issued on vinyl.
These presentations come with unseen photos and new sleeve notes. It's A Shame About Ray is reissued on 4 March 2022.
Compare prices and pre-order
The Lemonheads
Its A Shame About Ray - 2LP standard vinyl
Compare prices and pre-order
The Lemonheads
Its A Shame About Ray - 2CD deluxe bookback edition
Tracklisting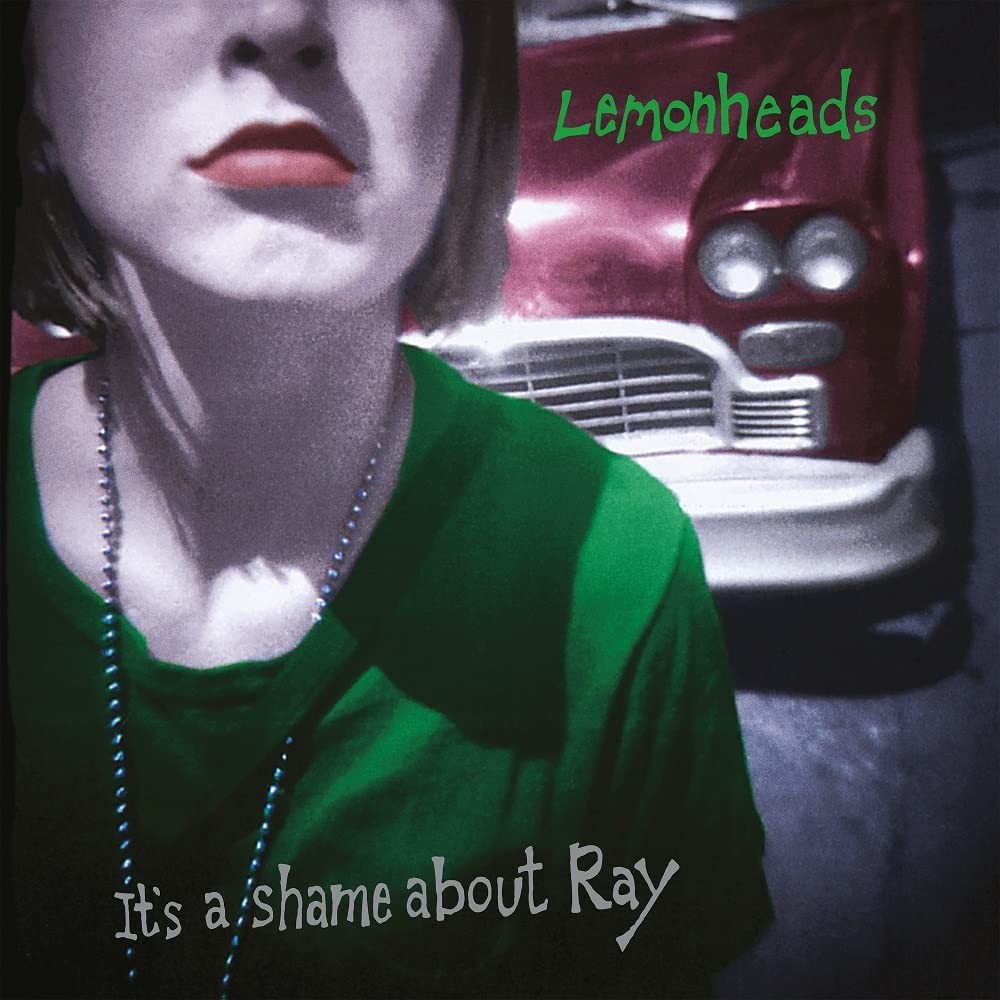 It's A Shame About Ray Lemonheads
/
2LP vinyl / 2CD reissue
LP 1: Album

Side A

Rockin' Stroll
Confetti
It's A Shame About Ray
Rudderless
My Drug Buddy
The Turnpike Down

Side B

Bit Part
Alison's Starting To Happen
Hannah & Gabi
Kitchen
Ceiling Fan In My Spoon
Frank Mills

LP 2

Side C: Essential Extras

Mrs. Robinson
Shakey Ground
My Drug Buddy (KCRW Session, 1992)
Knowing Me, Knowing You (Acoustic)
Confetti (Acoustic)
Alison's Starting To Happen (Acoustic)
Divan

Side D: Demo Recordings

It's A Shame About Ray (Demo)
Rockin' Stroll (Demo)
My Drug Buddy (Demo)
Hannah & Gabi (Demo)
Kitchen (Demo)
Bit Part (Demo)
Rudderless (Demo)
Ceiling Fan In My Spoon (Demo)
Confetti (Demo)