 News
Level 42 / Forever Now coloured vinyl LP
Limited numbers pressed on silver/black marbled vinyl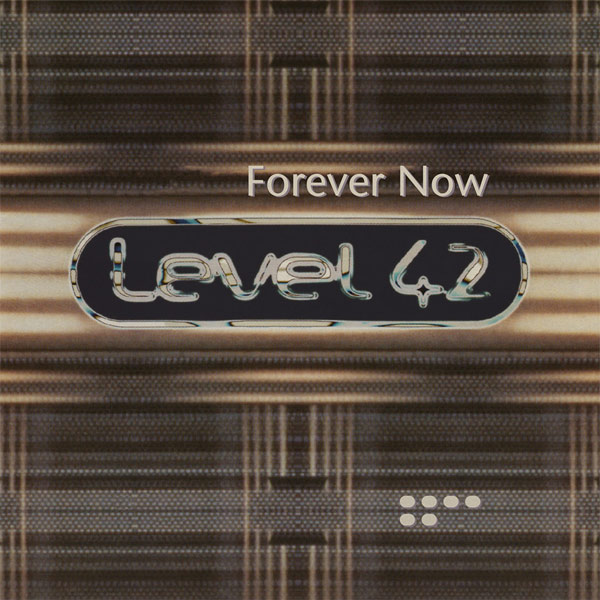 Level 42's 10th studio album, Forever Now, will be released as a limited edition coloured vinyl pressing next month.
The long-player was issued in 1994 on RCA/BMG, but was never released on vinyl in any major territories, although strangely Discogs does indicate a that a Columbian pressing exists. The album was reissued in 1996 (on the Resurgence label) on CD with a revised/expanded track listing and then in 2009 Edsel released a two-CD expanded edition.
This new vinyl edition is pressed on 180g silver/black 'marbled' vinyl and maintains the original 11-track version.
Forever Now was the last Level 42 album to feature Mark King, Mike Lindup and Phil Gould (the latter returning for this record). While the band were by this point far from their commercial peak, the album still spawned three top 30 singles in the UK with the title track peaking just inside the top 20.
This new pressing is limited to 1500 units worldwide, comes with an insert and is numbered. It will be released by Music On Vinyl on 20 August 2021.
The SDE shop has a guaranteed allocation of stock. so pre-order your copy by clicking on this link or simply using the button below.
Tracklisting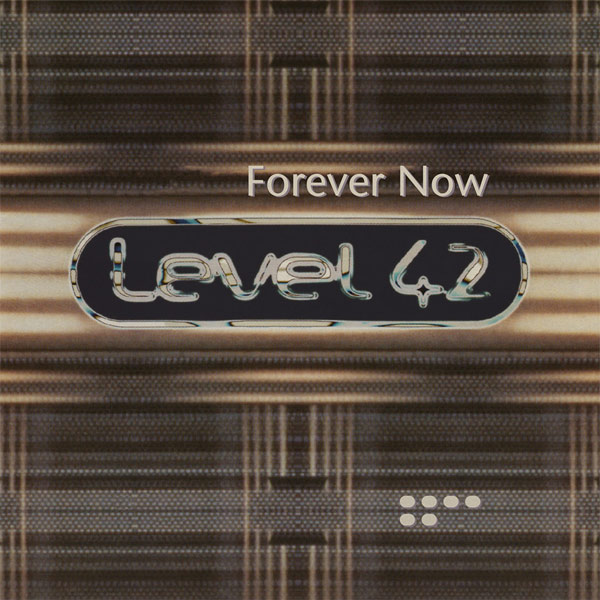 Forever Now Level 42
/
Limited coloured vinyl LP
Side A

Forever Now
Model Friend
Tired Of Waiting
All Over You
Love In A Peaceful World
Romance

Side B

Billy's Gone
One In A Million
The Sunbed Song
Talking In Your Sleep
Don't Bother Me