 News
Marvin Gaye / Greatest Hits Live in '76
1976 Amsterdam gig on vinyl and CD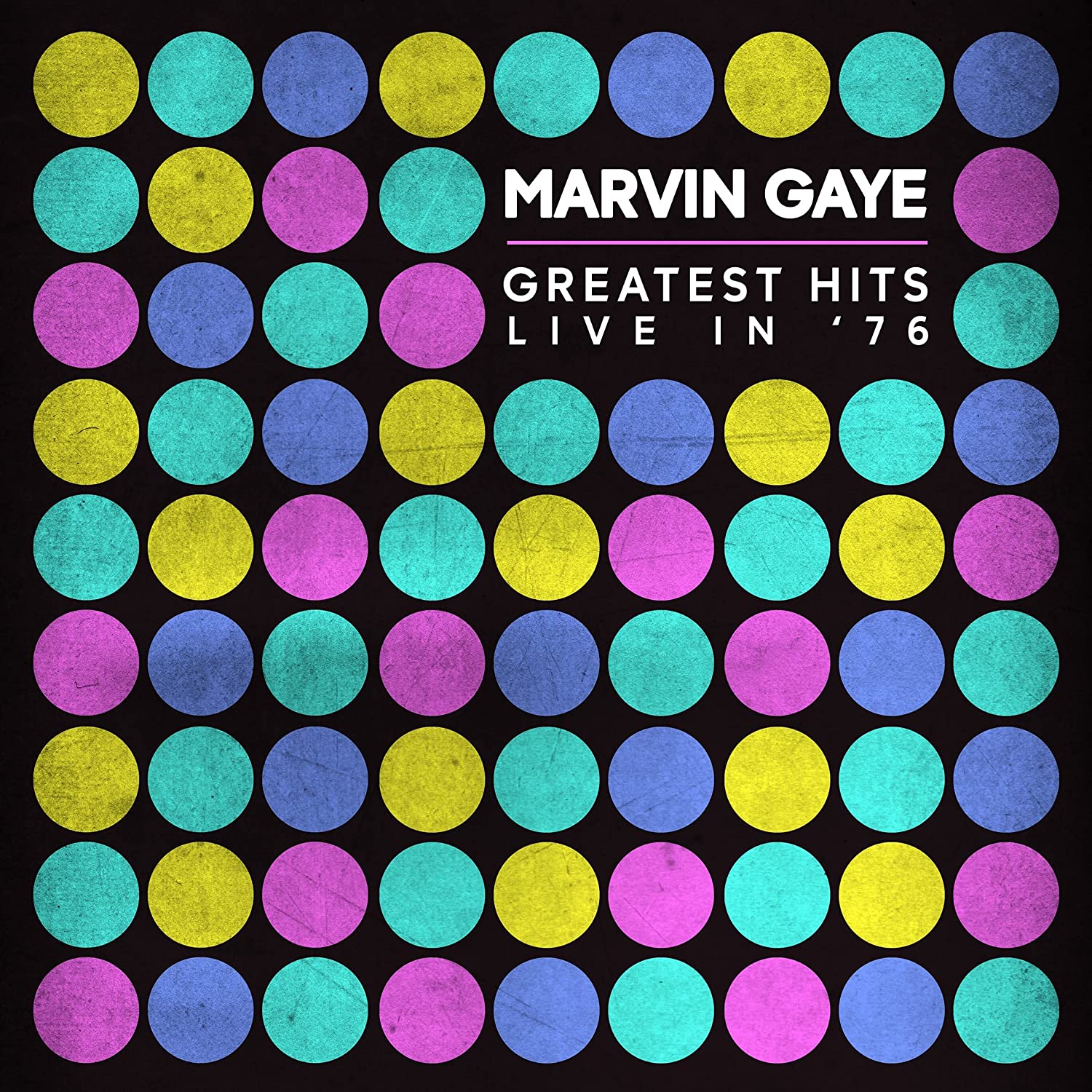 Marvin Gaye's 1976 performance at Jaap Edenhal, in Amsterdam, will be released on CD and vinyl in January next year as Greatest Hits Live in '76.
This show was originally issued on DVD back in 2007, but is now made available as a live album for the first time. It features a wealth of material, including "I Heard It Through The Grapevine", "Let's Get It On", "Inner City Blues (Make Me Wanna Holler)", "Ain't No Mountain High Enough" and many more.
If you think the track listing looks packed for a single LP release (13 tracks on side A), then remember Marvin loved a medley, as can be seen above!
Greatest Hits Live in '76 will be released on 27 January 2023 via Mercury Studios.
Compare prices and pre-order
Marvin Gaye
Greatest Hits Live in 76 - vinyl LP
Compare prices and pre-order
Marvin Gaye
greatest hits live in 76 - CD edition
Tracklisting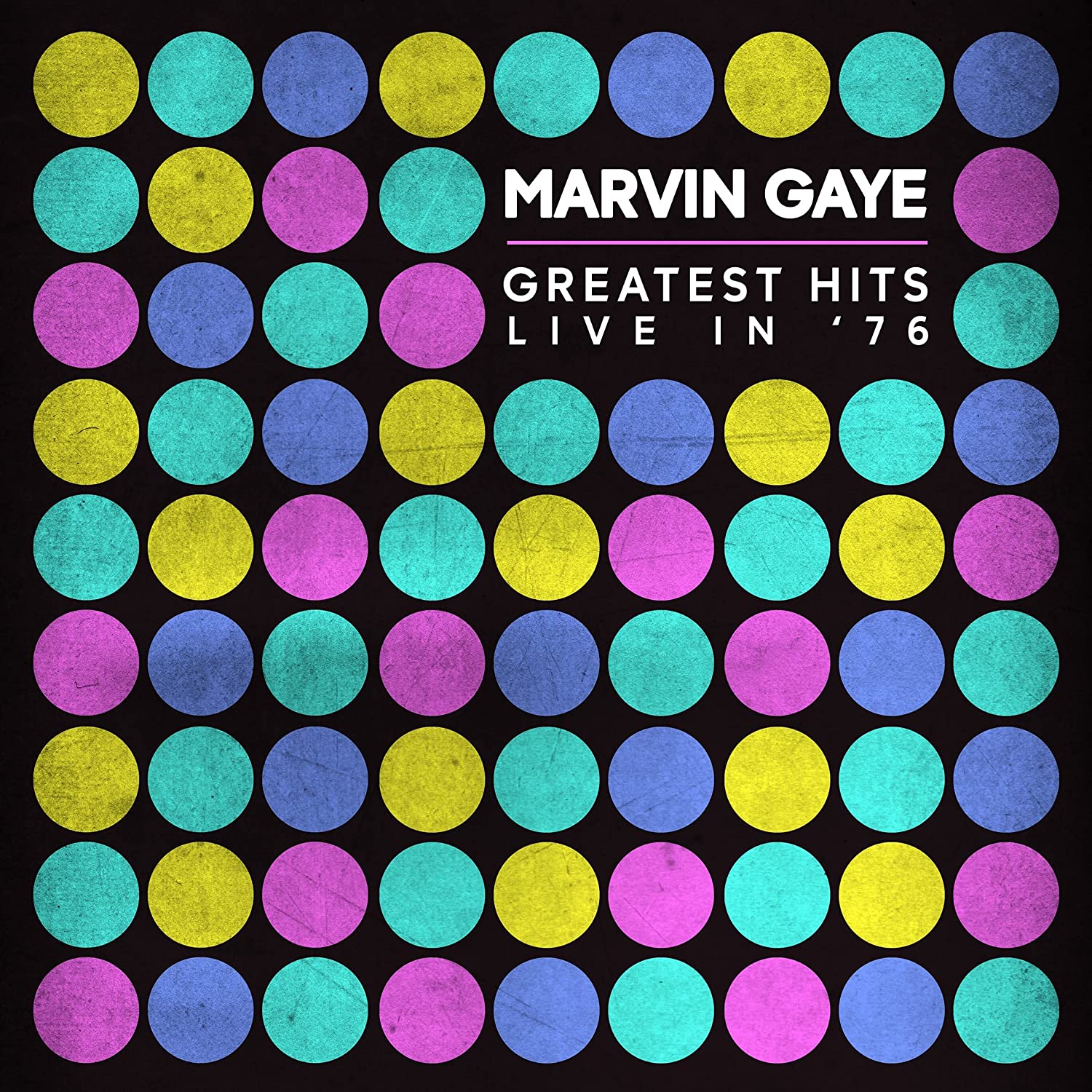 Greatest Hits Live in '76 Marvin Gaye
/
Side A

All The Way Around
Come Get To This
Let's Get It On
Ain't That Peculiar
You're A Wonderful One
Stubborn Kind Of Fellow
Pride And Joy
Little Darling (I Need You)
I Heard It Through The Grapevine
Hitch Hike
You
Too Busy Thinking About My Baby
How Sweet It Is (To Be Loved By You)

Side B

Inner City Blues (Make Me Wanna Holler)
What's Going On
Save The Children
You're All I Need To Get By
Ain't Nothing Like The Real Thing
Heaven Must Have Sent You
It Takes Two
Ain't No Mountain High Enough
Distant Lover

All The Way Around
Since I Had You
Come Get To This
Let's Get It On
Ain't That Peculiar
You're A Wonderful One
Stubborn Kind of Fellow
Pride And Joy
Little Darling (I Need You)
I Heard It Through The Grapevine
Hitch Hike
You
Too Busy Thinking About My Baby
How Sweet It Is (To Be Loved By You)
Inner City Blues (Make Me Wanna Holler)
What's Going On
Save The Children
You're All I Need To Get By
Ain't Nothing Like The Real Thing
Heaven Must Have Sent You
It Takes Two
Ain't No Mountain High Enough
Distant Lover