 News
Midge Ure / In A Picture Frame
Midge's photo book documents life with Ultravox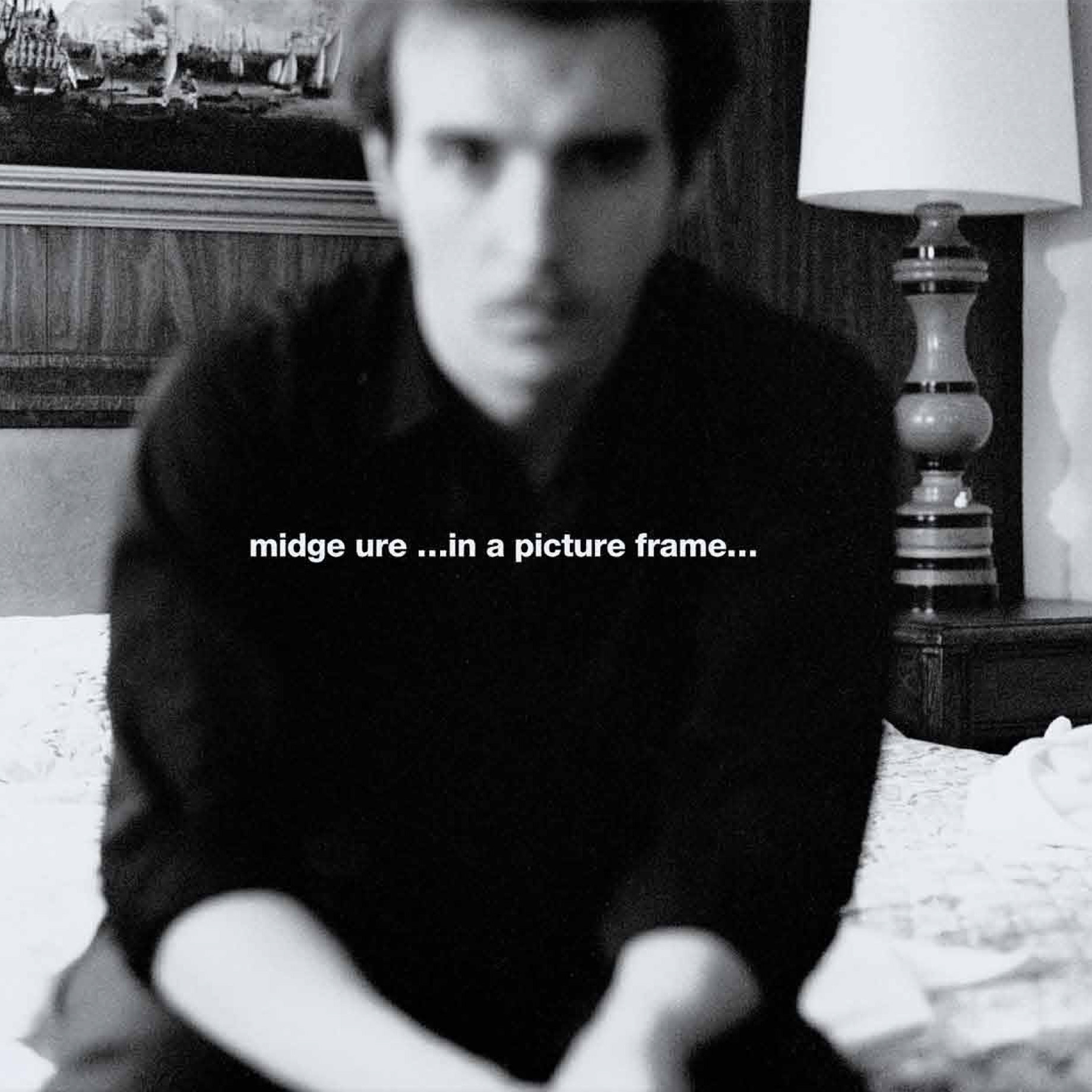 Midge Ure will release In A Picture Frame, later this month, a new photo book that documents his life with Ultravox in the early 1980s.
Between 1980 and 1985, the Scottish musician travelled with his trusty Canon A-1 camera while on tour, in the studio or undertaking promotional duties with the band. Healso documented holidays and far flung road trips.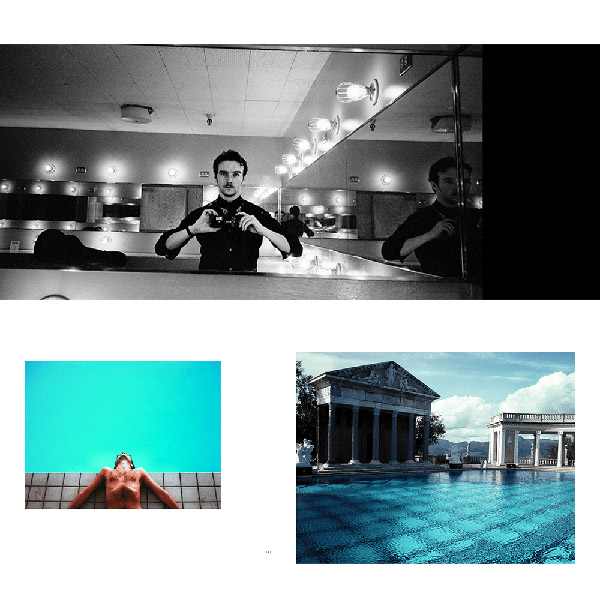 Ure's photographic archive has now been scanned and retouched from the original negatives to showcase these images and produce this 240-page travelogue (which has dimensions of 290mm x 220mm x 32mm and weighs in at 2kg).
The book is released on 18 November 2021 and can be pre-ordered exclusively from the official shop. It can be bought with a set of signed postcards or on its own (not signed).