 News
Neil and Tim Finn's FINN album reissued as a 2LP vinyl set
First time on vinyl • Signed edition sold out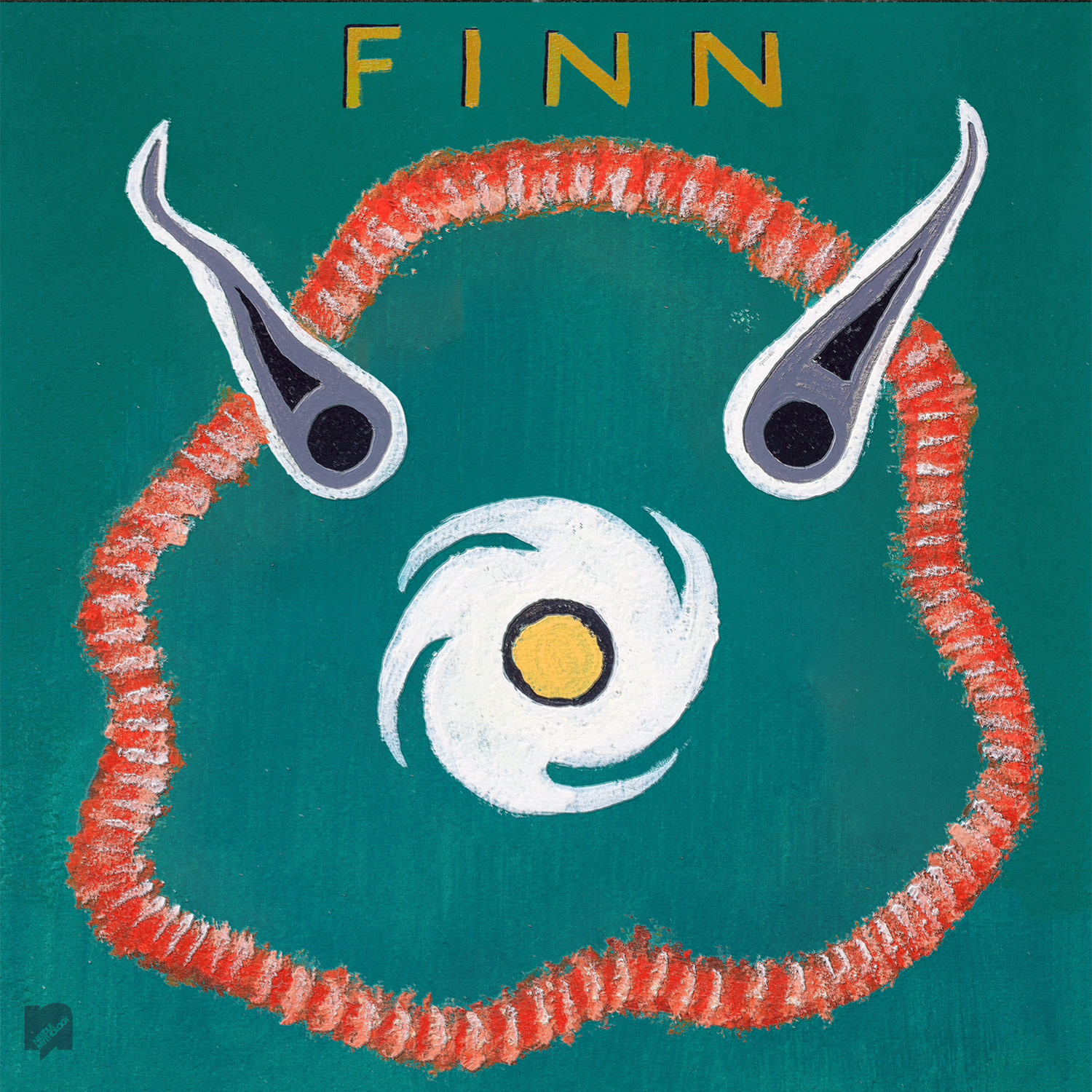 Neil Finn and Tim Finn's 1995 album FINN, the first by The Finn Brothers (although only originally credited to 'Finn') will be reissued as a 2LP vinyl set in July.
New Zealand's most celebrated musical siblings put out this wonderfully quirky album to much acclaim from critics and longtime fans who'd followed the pair's work since their time together in Split Enz and Crowded House.
Released by Parlophone in the UK, the first single 'Suffer Never' actually sneaked into the top 30 singles chart, in all likelihood because if you bought both CD singles at the time (guilty as charged) you got an amazing collection of demos including some Crowded House classics like 'Four Seasons In One Day' and 'Weather With You' (from Woodface) and 'Catherine Wheels' (from Together Alone).
Second single Angels Heap didn't quite make the top 40 (it got close, peaking at #41) but again delivered a fascinating collection of demos; four this time: 'It's Only Natural', 'There Goes God', 'How Will You Go' and 'Chocolate Cake'.
The singles were brilliant collectibles, but the album – co-produced by Neil, Tim and Tchad Blake – stood on its own as an organic, semi-lo-fi masterpiece, with some magical songs like opener 'Only Taking Sense', the hypnotic 'Mood Swinging Man', the McCartney-esque piano ballad 'Last Day of June' and nostalgic 'Angels Heap' with its warm acoustics and close harmonies.
Tim Finn: "Making this record felt like freedom. Neil, myself, and Tchad Blake carved out a space that (to quote Nabokov) was pure "aesthetic bliss". We took a few half-written songs, a T-Chest bass, and an ancient Chamberlin into an Auckland studio and a few weeks later came out with a finished album that was unlike anything we'd done before."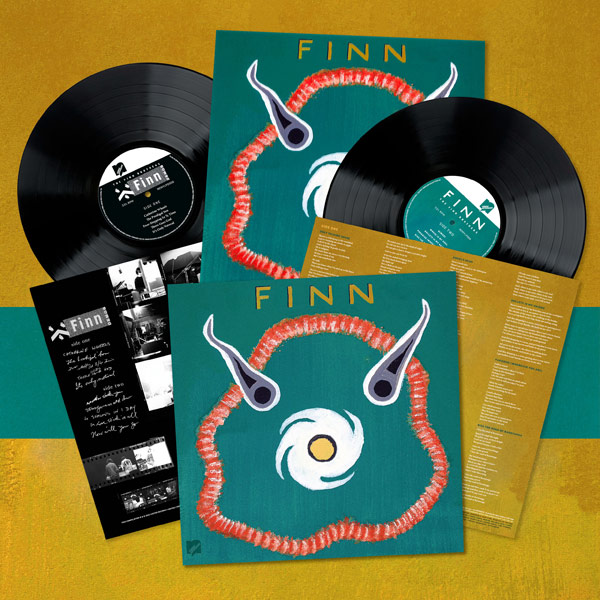 Neil Finn: "From the first day in York St studios with Tim and Tchad we felt free to make any kind of sound we fancied, there was no template to follow for a Finn Bothers record. We just wanted to play everything ourselves. The old Chamberlin keyboard I had just shipped back from LA played sampled loops and orchestra sounds with actual tapes. I really wanted it to be a big feature of the record but the first time I started playing it and before we realised, all the tapes unspooled out off the back and ended up on the floor. It seemed to be a pre-emptive humbling, like a symbolic trial sent by the universe. Tim and I are not renowned at all for our practical Mr Fixit skills, but we spent the best part of the first day on the floor delicately untangling and restoring the tapes into place and voila… it worked (most of the notes anyway) the Chamberlin was back and ready to play a pivotal part in the sound of Finn. Mood Swinging Man, Where Is My Soul, Angels Heap all dressed up with its wonky, exotic textures. That small victory set us on the path to discover other unexpected talents and find new ways of approaching arrangement."
Remarkably, this album has never been issued on vinyl and so this forthcoming 2LP set – remastered by Miles Showell at Abbey Road – is its debut on the format. The bonus LP features ten demos (which also see their commercial debut on vinyl). Nine of them are from the CD singles (no 'Chocolate Cake', so draw your own conclusions on that) plus an unreleased song called 'Four Stepping in 3/4 Time'. It's worth noting that the late Paul Hester features on the demos.
Ed O'Brien from Radiohead (who worked with Neil on his 7 Worlds Collide project) has contributed sleeve notes for this gatefold 2LP set. The records have been pressed on 180g vinyl at The Vinyl Factory.
FINN is released on 2LP vinyl on 29 July 2022 via Needle Mythology. If you are wondering about a CD edition, the label say that "a vinyl replica CD of the expanded, FINN will be on sale a few months after the vinyl release – for no reason other than, an unforeseen hold-up on the paperwork for this reissue".
Compare prices and pre-order
The Finn Brothers
Finn - 2LP expanded reissue
---
Tracklisting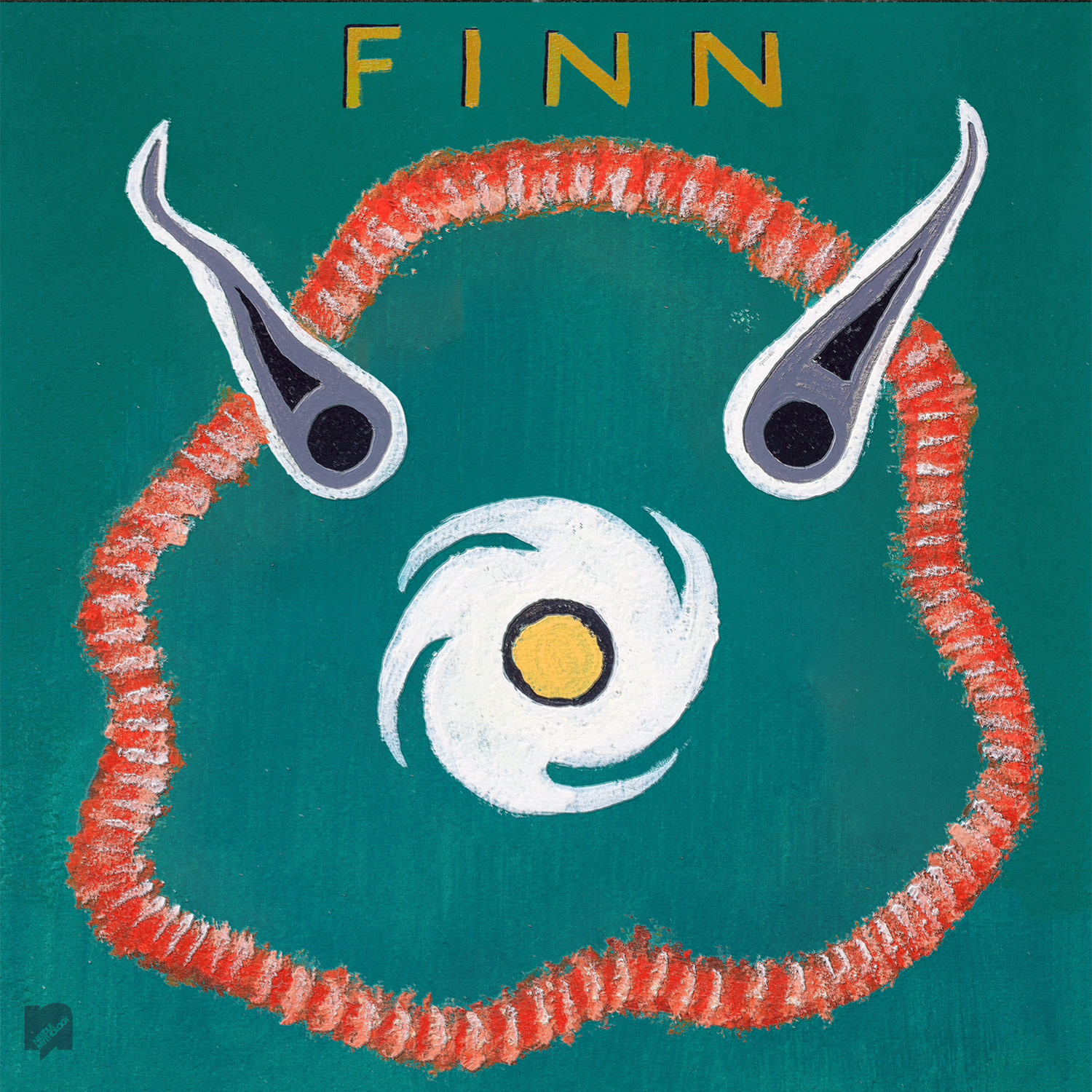 FINN Neil and Tim Finn
/
2LP vinyl edition
LP 1: FINN

Side 1

Only Talking Sense
Eyes Of The World
Mood Swinging Man
Last Day Of June
Suffer Never
Angel's Heap

Side 2

Niwhai
Where Is My Soul
Bullets In My Hairdo
Paradise (Wherever You Are)
Kiss The Road Of Rarotonga

LP2: FINN demos

Side 1

Catherine Wheels (Demo)
Prodigal Son (Demo)
Four-Stepping In 3/4 Time (Demo) *
There Goes God (Demo)
It's Only Natural (Demo)

Side 2

Weather With You (Demo)
Strangeness And Charm (Demo)
Four Seasons In One Day (Demo)
In Love With It All (Demo)
How Will You Go (Demo)

* Previously unreleased