 News
Neil Young sets a date for Archives V2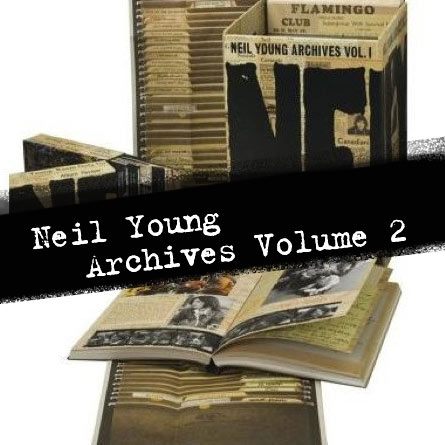 Nine years after volume one was issued Neil Young has set a date for the second volume of the Neil Young Archives.

In response to an enquiring fan in the 'Letters to the Editor' section of his NYA Times-Contrarian section of his website, Neil had the following to say:
"May 2019 the NYA V2 CDs and a separate book by Toshi Onuki will be available. Blu Ray is no longer viable for economic reasons. NYA can give you what the blu ray had though, including Hi Res audio. Thanks NY."
The Archives Vol. 1 1963–1972 was issued on three formats: CD (eight discs) and DVD and blu-ray (10 discs apiece). From Neil's statement it seems clear that both hi-res/video formats have been scrapped and he will concentrate on his new online archives for audiophile quality audio. Volume 2 is expected to span 1972 through 1982.