 News
Neil Young with Crazy Horse / Toast
Unreleased album from 2001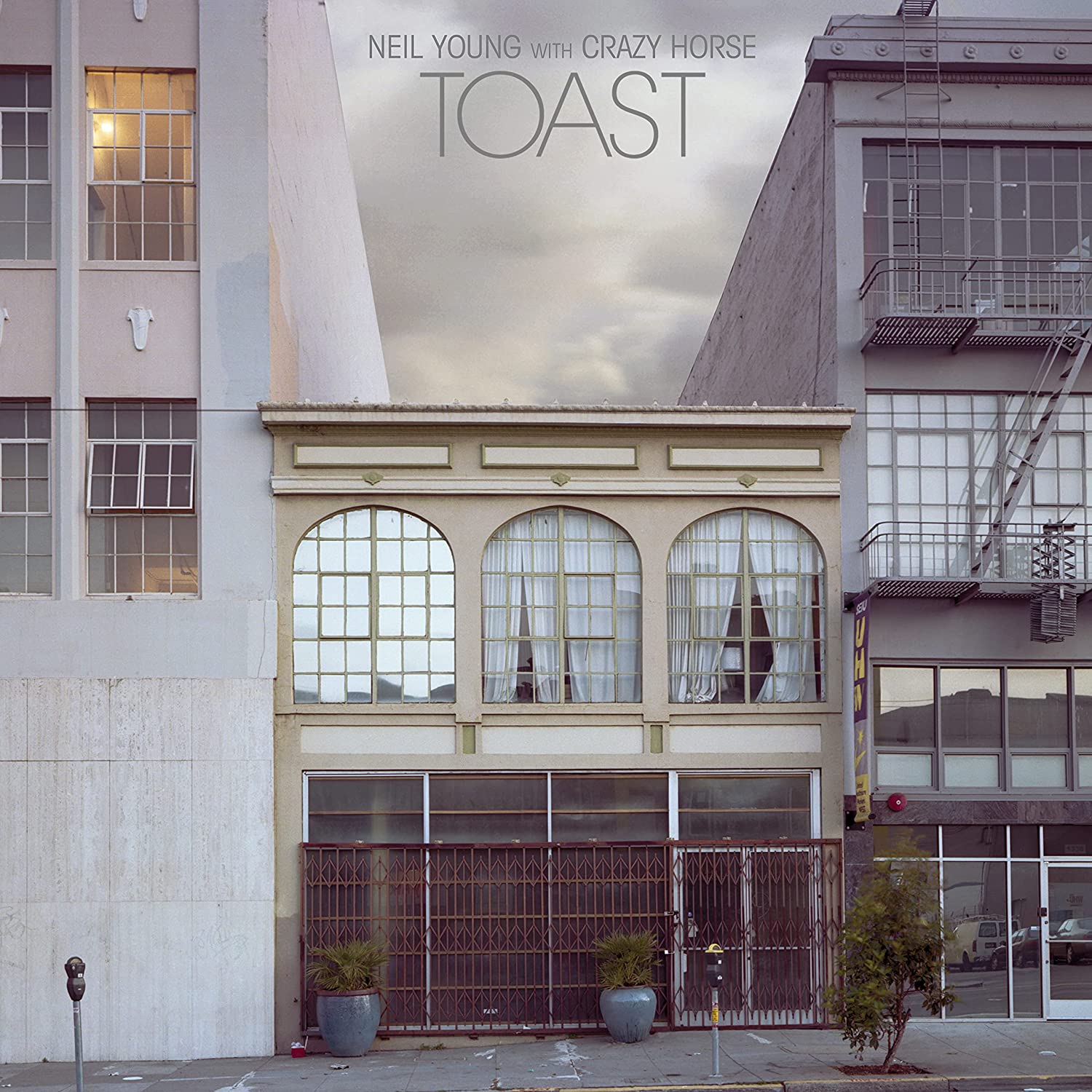 Neil Young's unreleased 2001 album Toast will be officially released in July.
Recorded at Toast Studios in San Francisco (hence the name) around the turn of the millennium, Toast features the brilliant Crazy Horse. Neil has mentioned this album occasionally over the years in and 2021 offered some detail about the it: "The music of Toast is about a relationship," he said. "There is a time in many relationships that go bad, a time long before the breakup, where it dawns on one of the people, maybe both, that it's over. This was that time."
You can preview 'Standing in the Light of Love', above. Other songs on the 7-track album include 'Timberline', the story of an out-of-work logger who grapples with his faith, and the 10-minute 'Gateway of Love'. Those three are previously unreleased, while four songs from Toast were reworked and appeared on what was Young's next album, 2003's Are You Passionate.
Toast is available on 2LP vinyl (side 4 is etched) and CD. It's released on 8 July 2022.
Compare prices and pre-order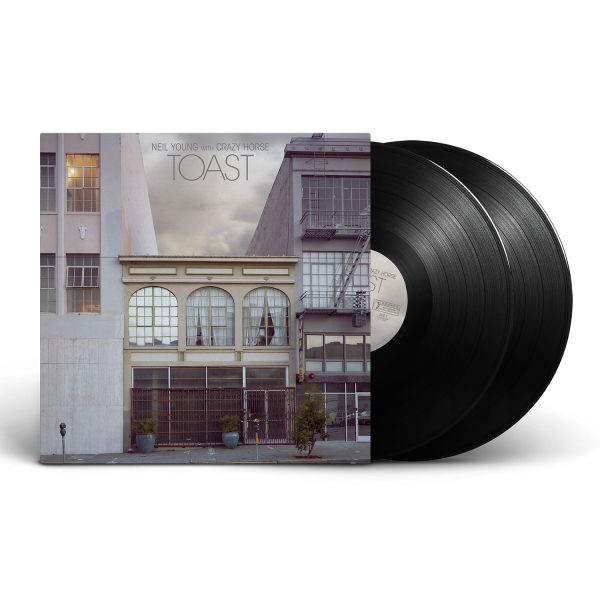 Neil Young with Crazy Horse
Toast - 2LP vinyl
Compare prices and pre-order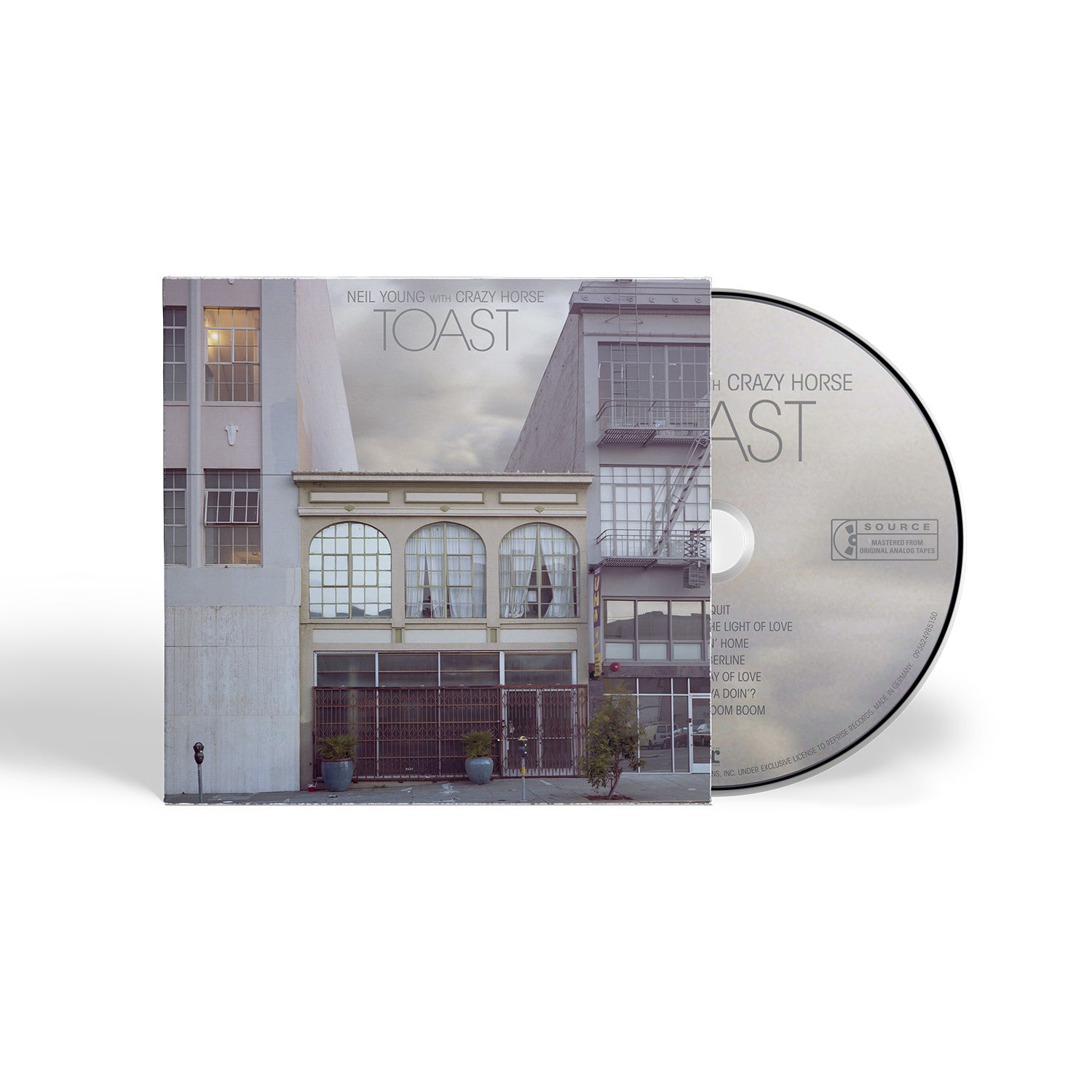 Neil Young with Crazy Horse
Toast - CD edition
Tracklisting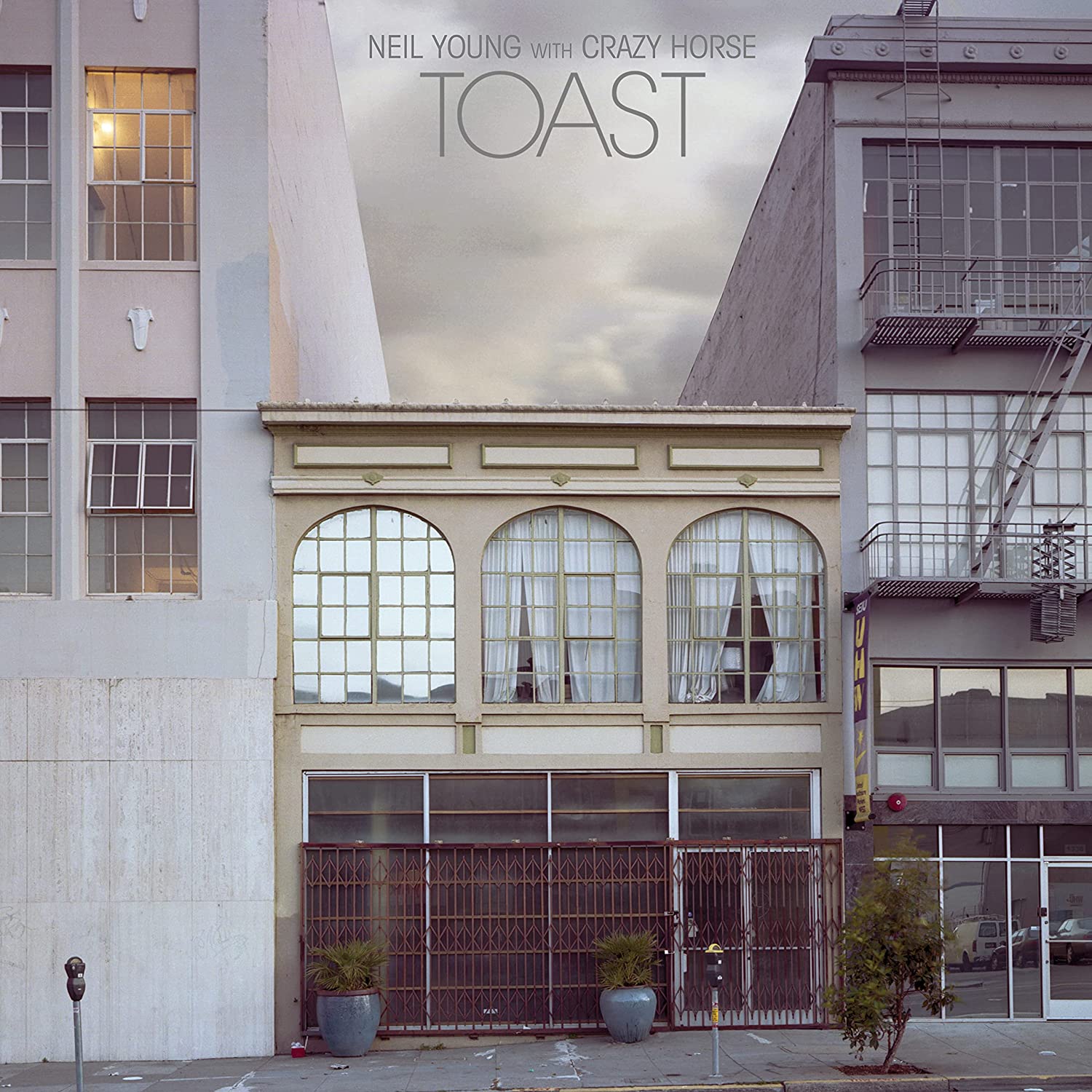 Toast Neil Young with Crazy Horse
/
Quit
Standing In the Light of Love
Goin' Home
Timberline
Gateway of Love
How Ya Doin'?
Boom Boom Boom