 News
Neil Young's new album announced on blu-ray audio
Atmos Mix, hi-res stereo & more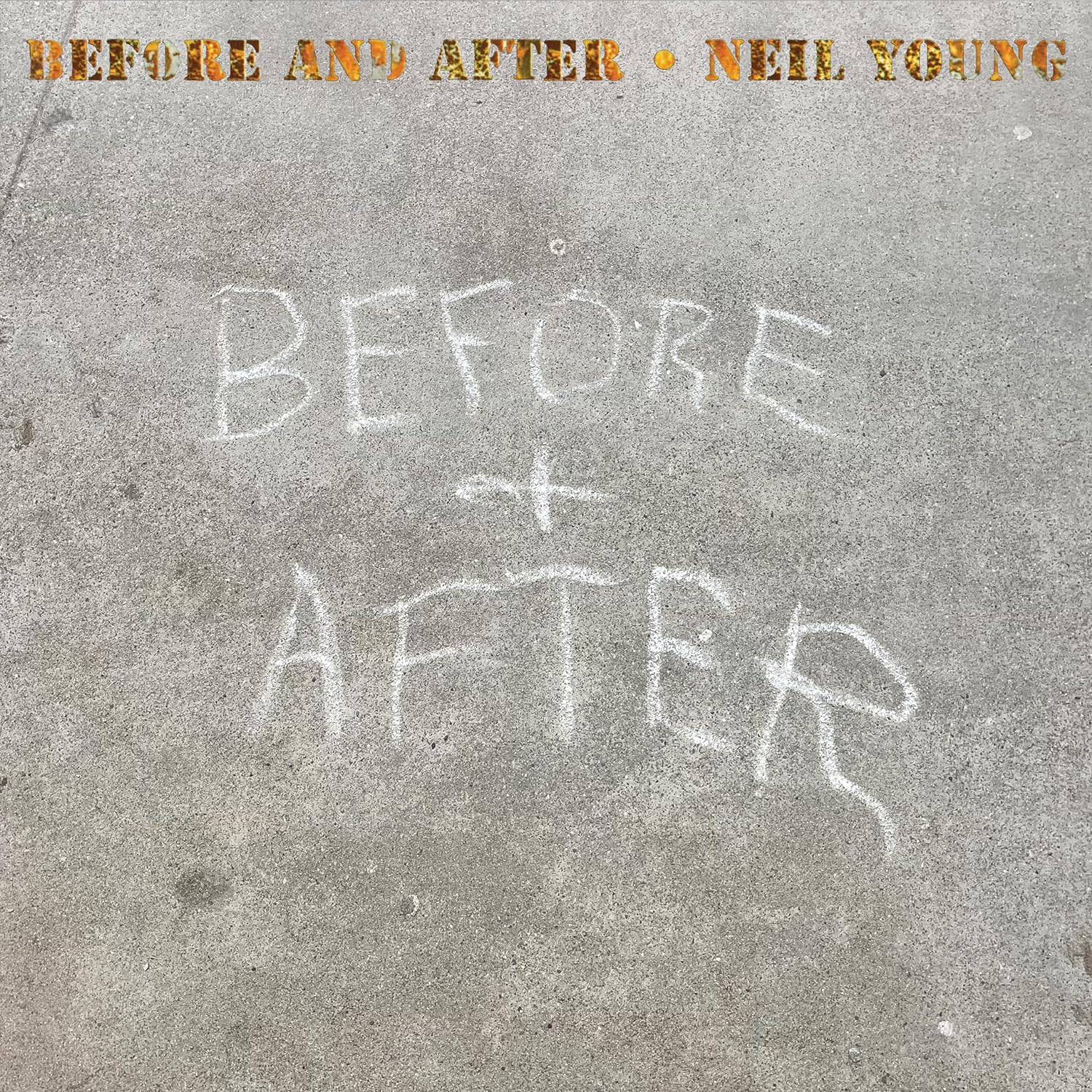 The recently announced Neil Young album, Before & After, is being made available on the blu-ray audio format.
With this album, Young chooses favourites from his playbook like a trip into his music history and performs them mostly alone on a solo acoustic journey. Apparently, each of the songs blend into each other and "morph with mesmerising clarity into a continuous flow of music creating a 48-minute pure and intimate listening experience".
The 13-track record spans Neil's career, from his early Buffalo Springfield contribution, 'Burned' (1966) to the recent 'Don't Forget Love' (2021) and includes the previously unreleased song 'If You Got Love'.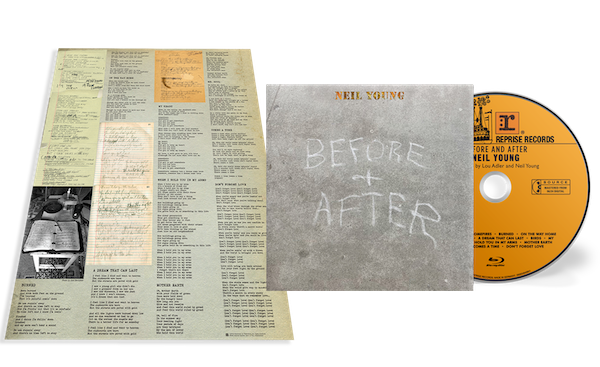 Neil is well known for his interest in high quality audio but it has been over a decade since he has issued a new album on blu-ray as a standalone format (he did it twice in 2012 with Americana and Psychedelic Pill) so this is certainly welcome.
This special blu-ray audio edition offers a Dolby Atmos Mix, a hi-res 96-24 stereo mix and interestingly a 'binaural' mix which offers a spatial audio mix via headphones.
Before and After is released on 8 December 2023 via Warner Records. You can order your copy of the blu-ray audio from the SDE shop using this link or via the button below. Given how expensive the CD is, this makes the investment in the blu-ray more attractive!
Compare prices and pre-order
Neil Young
Before and After - CD edition
Compare prices and pre-order
Neil Young
Before and After - vinyl LP
Tracklisting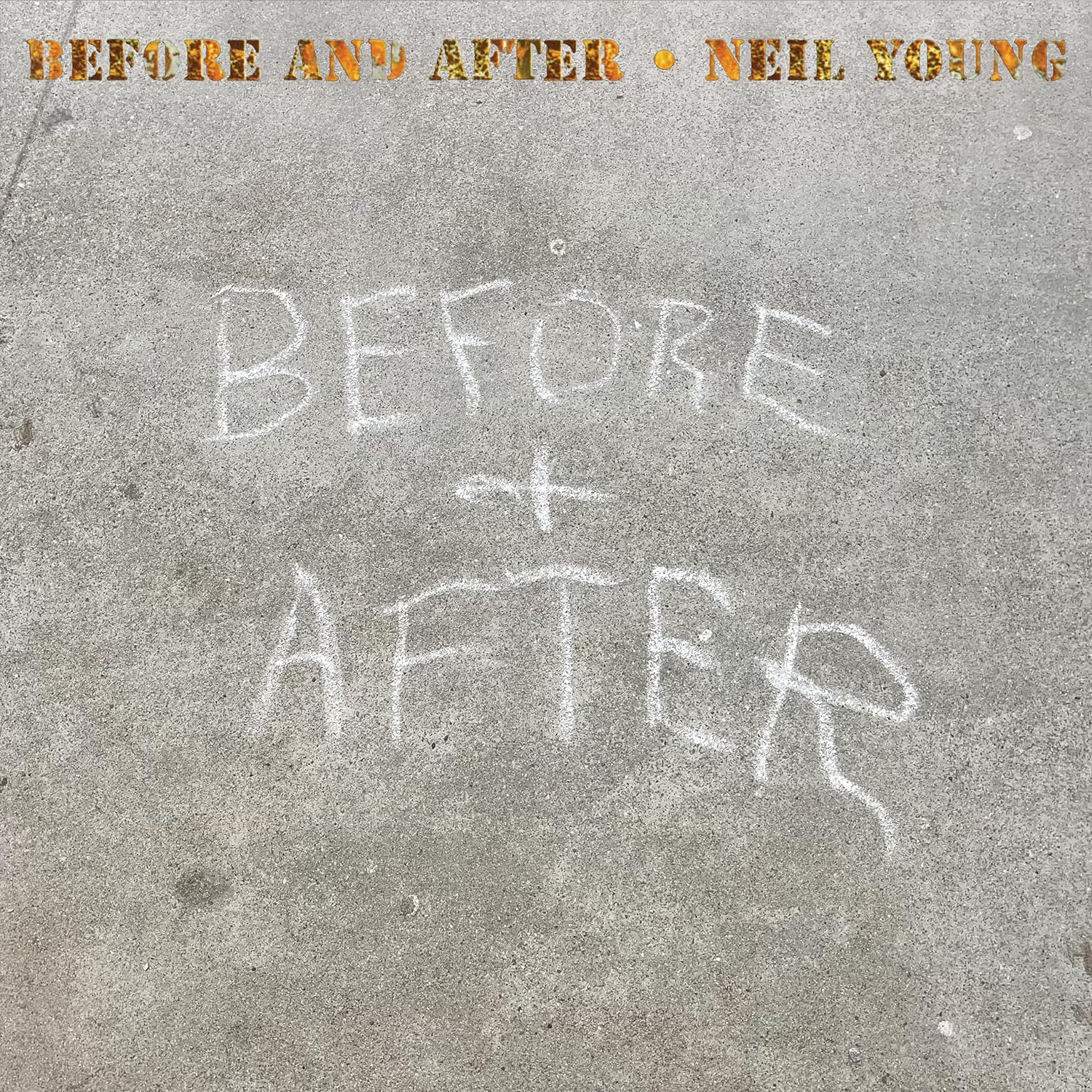 Before and After Neil Young
/
Blu-ray Audio

Dolby Atmos Mix, Binaural Mix, 96/24 hi-res stereo mix

I'm The Ocean
Homefires
Burned
On The Way Home
If You Got Love
A Dream That Can Last
Birds
My Heart
When I Hold You In My Arms
Mother Earth
Mr Soul
Comes A Time
Don't Forget Love