 News
New content added to Richard Wright blu-ray
Fans feedback listened to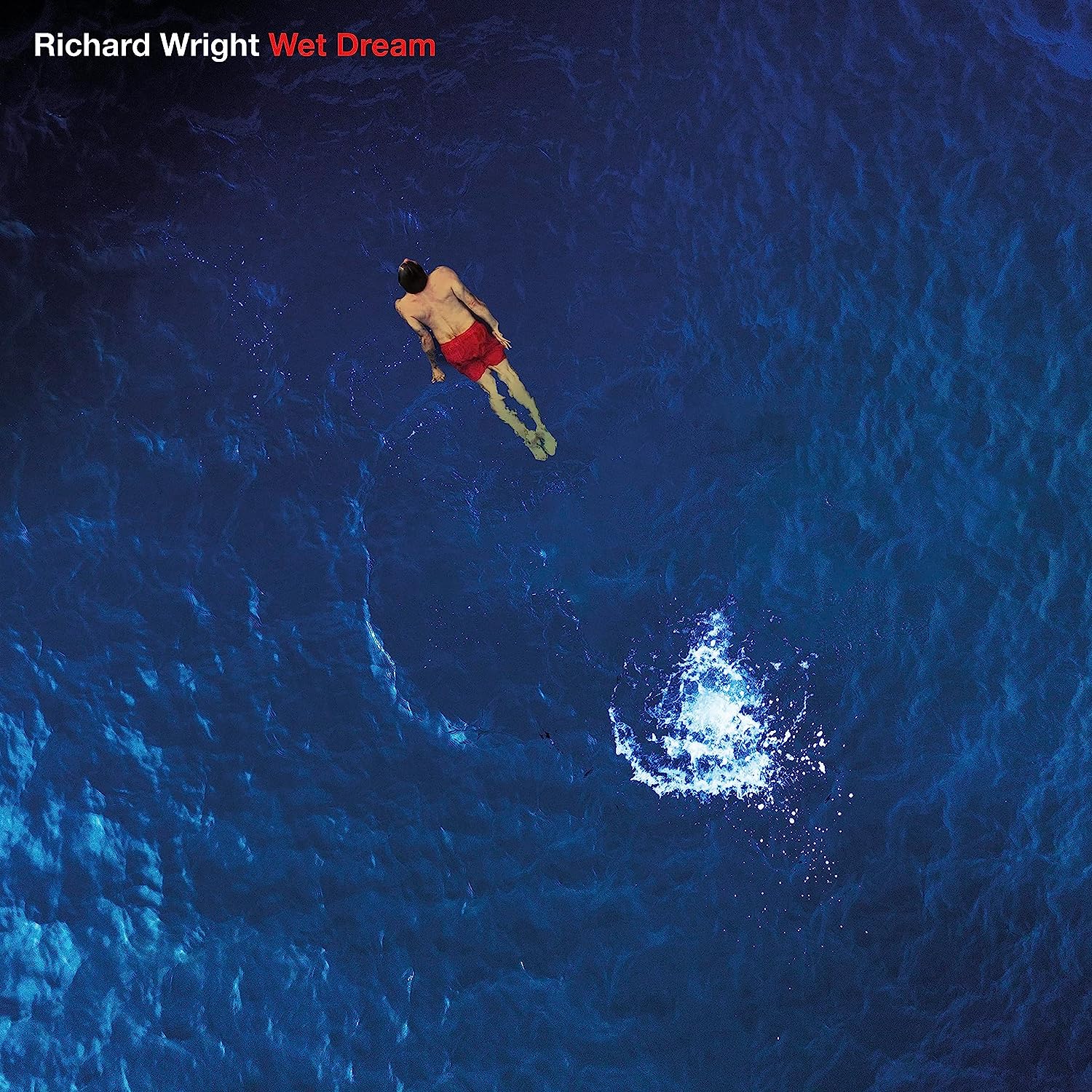 When the reissue of Richard Wright's Wet Dream was announced earlier this month, fans were delighted to see that a blu-ray audio option was available and that Steven Wilson had created new Dolby Atmos, 5.1 and stereo mixes of the 1978 album.
However, there was criticism in some quarters (including from some SDE readers), that the original stereo mix of the album was missing, with many people feeling that this should have been included.
The good news is that this fan feedback has clearly filtered through to Richard's family, the estate and the label, since a flat transfer of the original pre-master of the 1978 stereo mix, taken from the analogue reels, will now be included!
Additionally, Steven Wilson 2023 instrumental stereo mixes of the four vocal tracks on the album will also be added, making what was already a very good blu-ray a now truly excellent one.
The blu-ray content is now as follows:
Dolby Atmos MIx
5.1 Surround Mix (DTS-HD Master Audio 96/24)
New Stereo Mix in Hi-Res (96/24)
Flat transfer of the original stereo mix
Steven Wilson instrumental stereo mixes of the four vocal tracks on the album
Exclusive personal videos and photo gallery
The product is presented in a blu-ray-sized book format with soft touch lamination and comes with four collectible postcards and an 8-page concertina booklet.
The Wet Dream blu-ray audio is released on 29 September 2023, via Parlophone music. It's available via the SDE shop using this link or the buttons below.
TECHNICAL NOTES: This blu-ray audio requires a blu-ray player. Decoding the Dolby Atmos mix requires a Dolby Atmos-certified soundbar or a Dolby Atmos-compatible AV Receiver/Amp. The Dolby Atmos mix will 'fold down' to 5.1 or stereo if a Dolby Atmos decoder is not detected.
EU SHIPPING NOTES: If you are ordering from the EU please be aware that that goods may be subject to import VAT when they arrive from the UK. The prices the SDE shop charge you do not include VAT