 News
Nik Kershaw / Collected 3LP vinyl
Limited 3LP set with hits and remixes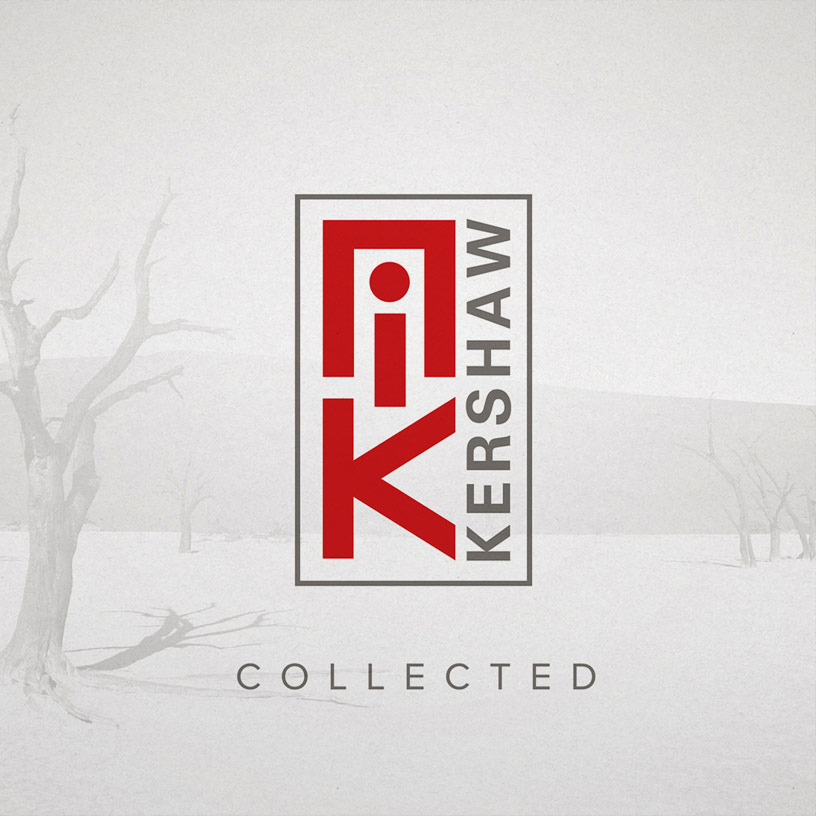 Collected is a new vinyl compilation featuring the best of Nik Kershaw.
This 3LP set features hits such as 'Wouldn't It Be Good', 'Dancing Girls', 'I Won't Let the Sun Go Down on Me', 'Human Racing', 'The Riddle', 'Wide Boy", "Don Quixote' and 'When a Heart Beats'. This collection features songs from all nine of Kershaw's studio albums including his most recent, 2020's Oxymoron.
The third LP includes eight 12-inch versions of Kershaw's biggest hits. This is a bonus LP only available with this first pressing, which is limited to 1,000 worldwide. Future pressings will not include this record and will become 2LP sets. This release also comes with a four-page booklet with notes and photos.
Collected is released on 24 February 2023, via Music On Vinyl. Secure your copy by pre-ordering via the SDE shop using this link or the button below.
Tracklisting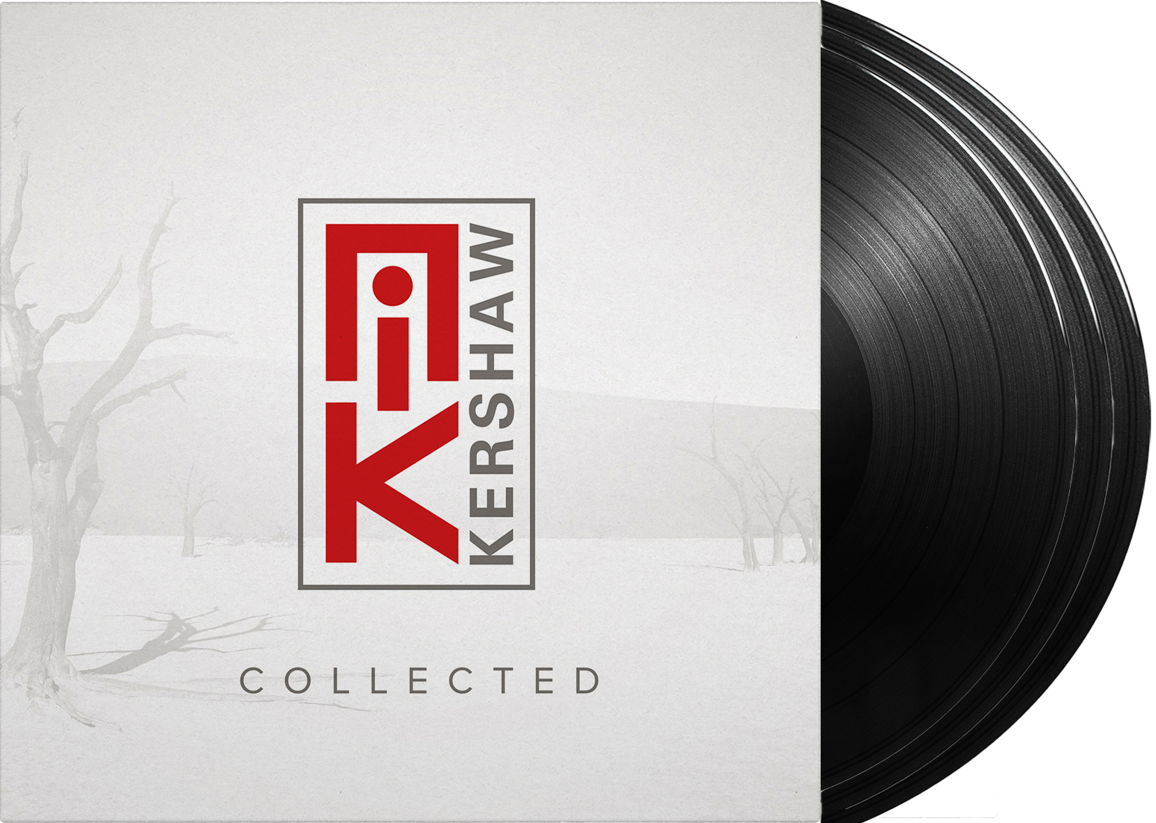 Collected 3LP set Nik Kershaw
/
LP 1

Side A

I Won't Let The Sun Go Down On Me
Wouldn't It Be Good
Dancing Girls
Dark Glasses
The Riddle
Wide Boy
Don Quixote

Side B

When A Heart Beats
Nobody Knows
Radio Musicola
James Cagney
One Step Ahead
Elisabeth's Eyes

LP 2

Side C

One World
Somebody Loves You
What Do You Think Of It So Far?
Billy
Wounded
One Day

Side D

Oh You Beautiful Thing
Can't Get Arrested
Lost In You
Love Conquers All (feat. Kim Wilde|)
The Sky's The Limit (Robbie Bronniman Mix)
You're The Best
The Wind Will Blow

LP 3

Side E

I Won't Let The Sun Go Down On Me (Extended Version)
Wouldn't It Be Good (Special Extended Remix)
Dancing Girls ( Special Extended Version)
Human Racing (Extended 12" Mix)

Side F

The Riddle (Extended Riddle)
Wide Boy (Extended Version)
Don Quixote (Extra Special Long Mix)
When A Heart Beats (Extended Mix)