 News
Essential Nik Kershaw – a new compilation
3CD set at a bargain price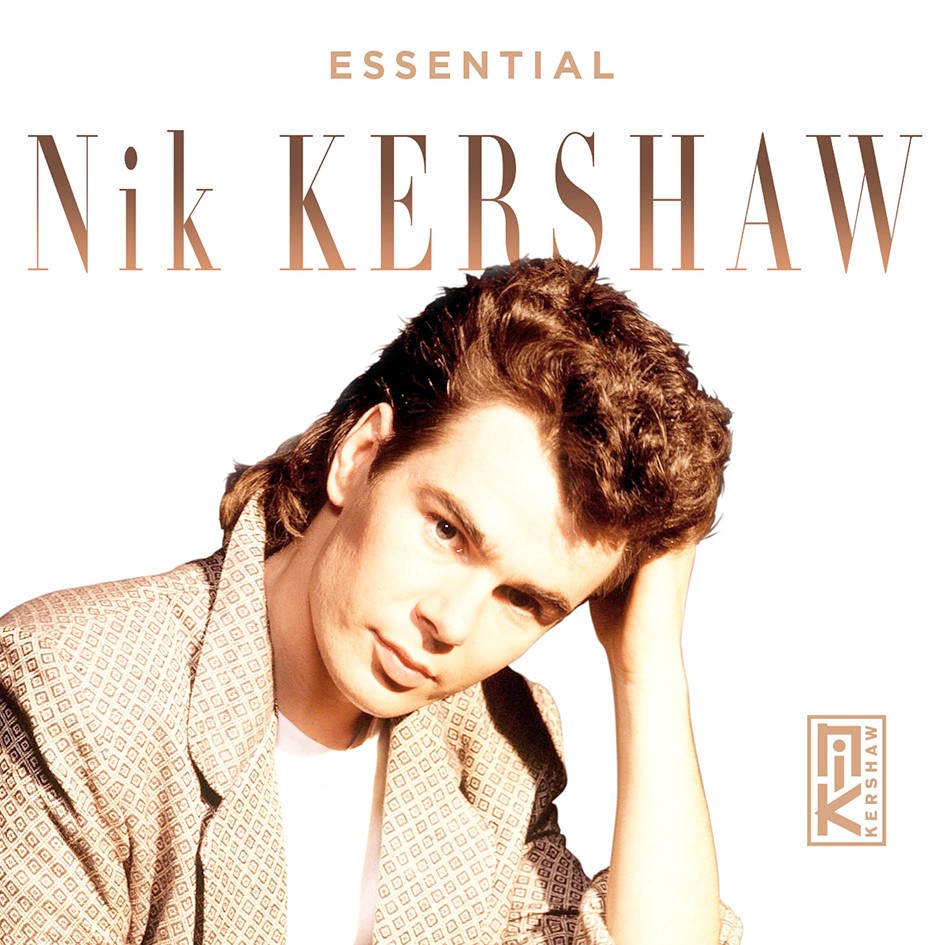 UMC's budget imprint Spectrum delivers another Essential collection, this time offering three CDs of great music from Nik Kershaw who was massive in the UK in 1984 and 1985.
This release is very welcome since it has been a long EIGHT YEARS since Universal Music put out anything Kershaw-related (that being the 2CD deluxe of The Riddle) and the reissue 'campaign' – if it really can be called a campaign – ground to a halt after two fairly well received double-disc packages of Human Racing and The Riddle. As if to underline quite how long ago this was, at the time UMC didn't even bother with vinyl reissues of either title and just put out 2CD sets.
Essential Nik Kershaw includes songs from all four studio albums recorded for MCA (the first two from 1984, as mentioned above, and Radio Musicola (1986) and The Works (1989)). It offers hits, B-sides and oddities.
CD 3 is reserved for remixes and amongst its ten tracks are extended versions of 'Radio Musicola', 'One Step Ahead' and 'Elizabeth's Eyes' the first two of which make their CD debut on this compilation.
Essential Nik Kershaw will be released on 14 January 2022.
Compare prices and pre-order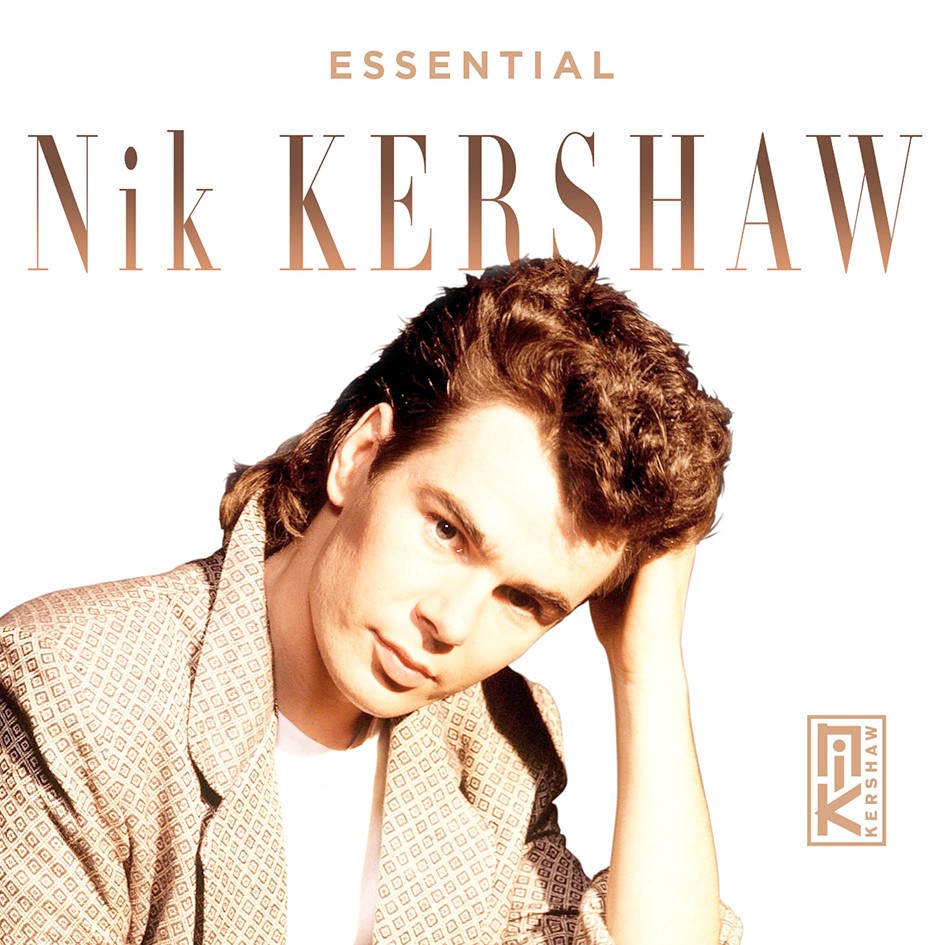 Nik Kershaw
The Essential Nik Kershaw
Tracklisting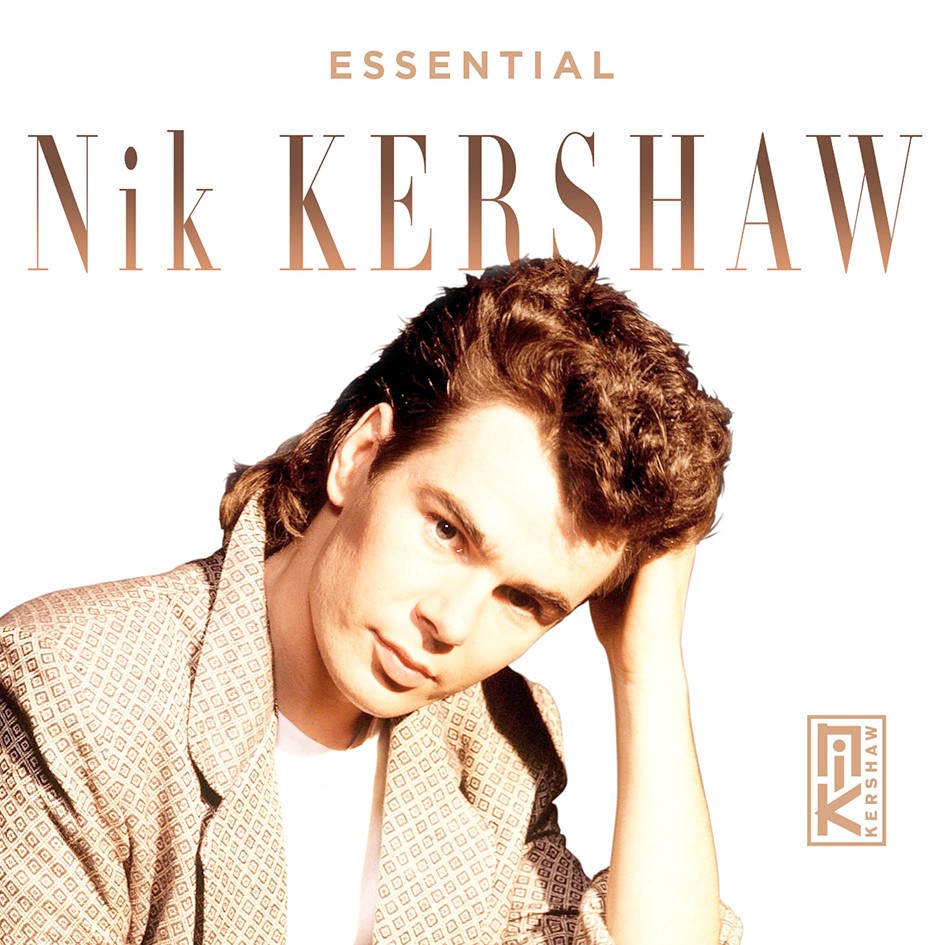 Essential Nik Kershaw
/
3CD set
CD 1

Wouldn't It Be Good
I Won't Let The Sun Go Down On Me
Don Quixote
Radio Musicola
Wide Boy
Nobody Knows
One Step Ahead
Elisabeth's Eyes
James Cagney
Bogart
Cloak And Dagger
Save The Whale
When I Grow Up
Wounded Knee

CD 2

Dancing Girls
The Riddle
Human Racing
When A Heart Beats
Roses
Cowboys & Indians
Know How
Monkey Business
Wild Horses (Live At Hammersmith Odeon, London, UK, 1984)
One Of Our Fruit Machines Is Missing (Instrumental)
My Friend John
Burning At Both Ends
Life Goes On
Take My Place
City Of Angels (Live At Hammersmith Odeon, London, UK, 1984)
Dark Glasses

CD 3

I Won't Let The Sun Go Down On Me (Extended Remix By Simon Boswell)
Wouldn't It Be Good (Remix)
Dancing Girls (Special Extended Version)
Drum Talk (Special Hi-energy Remix)
The Riddle (Extended Riddle)
Wide Boy (Special Extended Mix)
Don Quixote (Extra Special Long Mix)
Radio Musicola (Extended Version)
One Step Ahead (Industrial Mix)
Elisabeth's Eyes (Extended Version)